WHAT YOU CAN EXPECT
Small Business Expo is New York City'S BIGGEST business networking & educational event for Small Business Owners & Entrepreneurs. Come join other passionate New York City Business Owners and learn how to increase revenue & grow your business.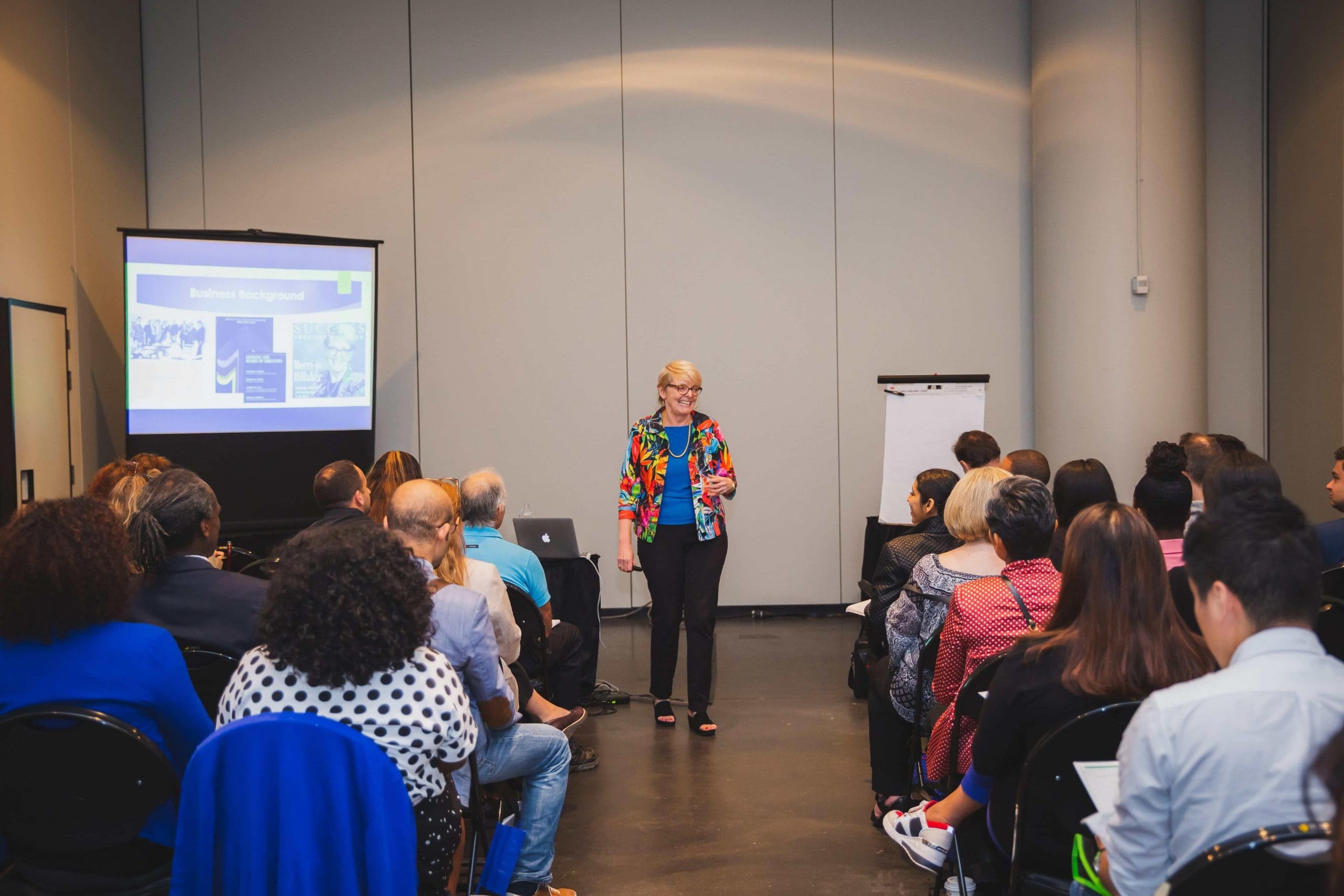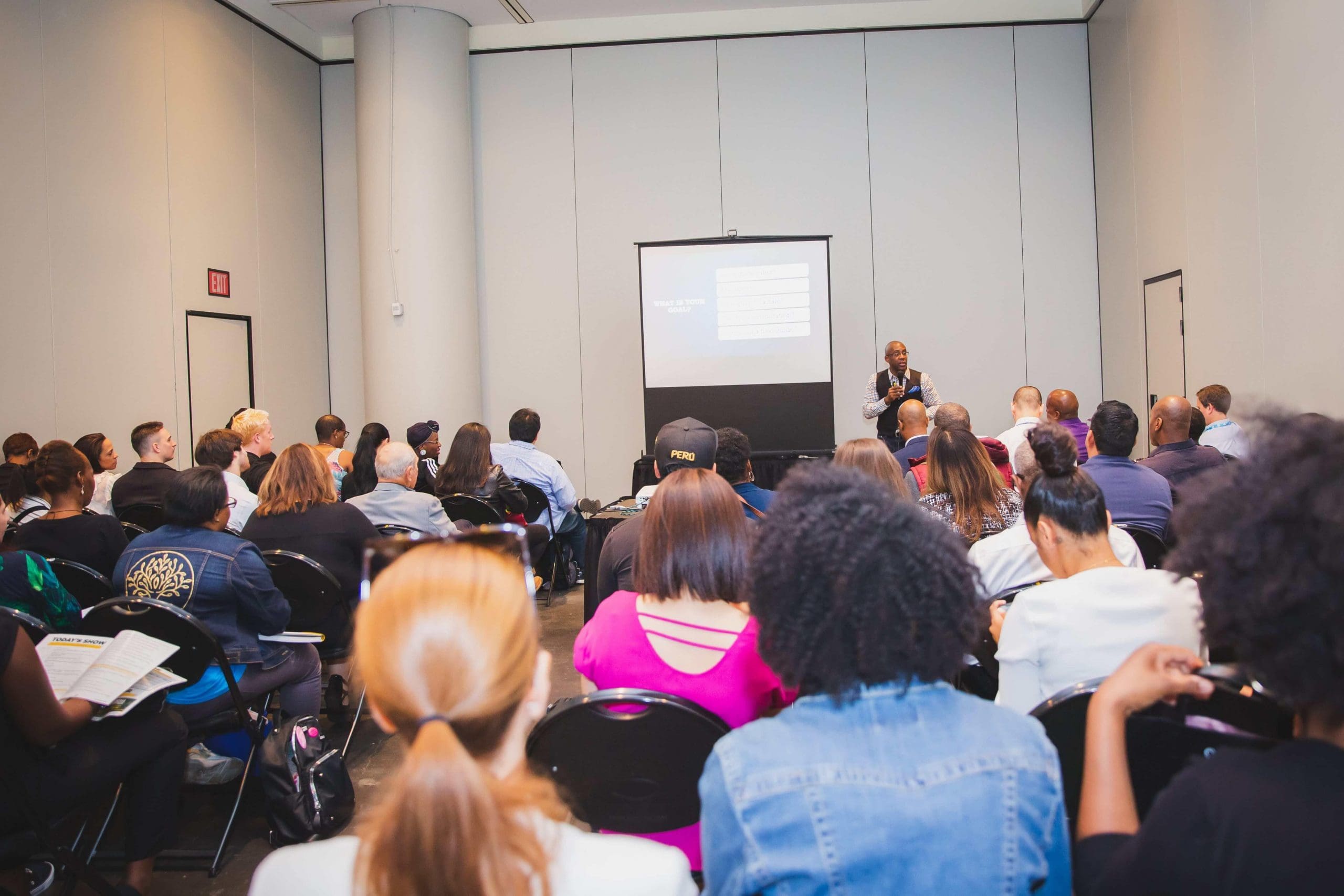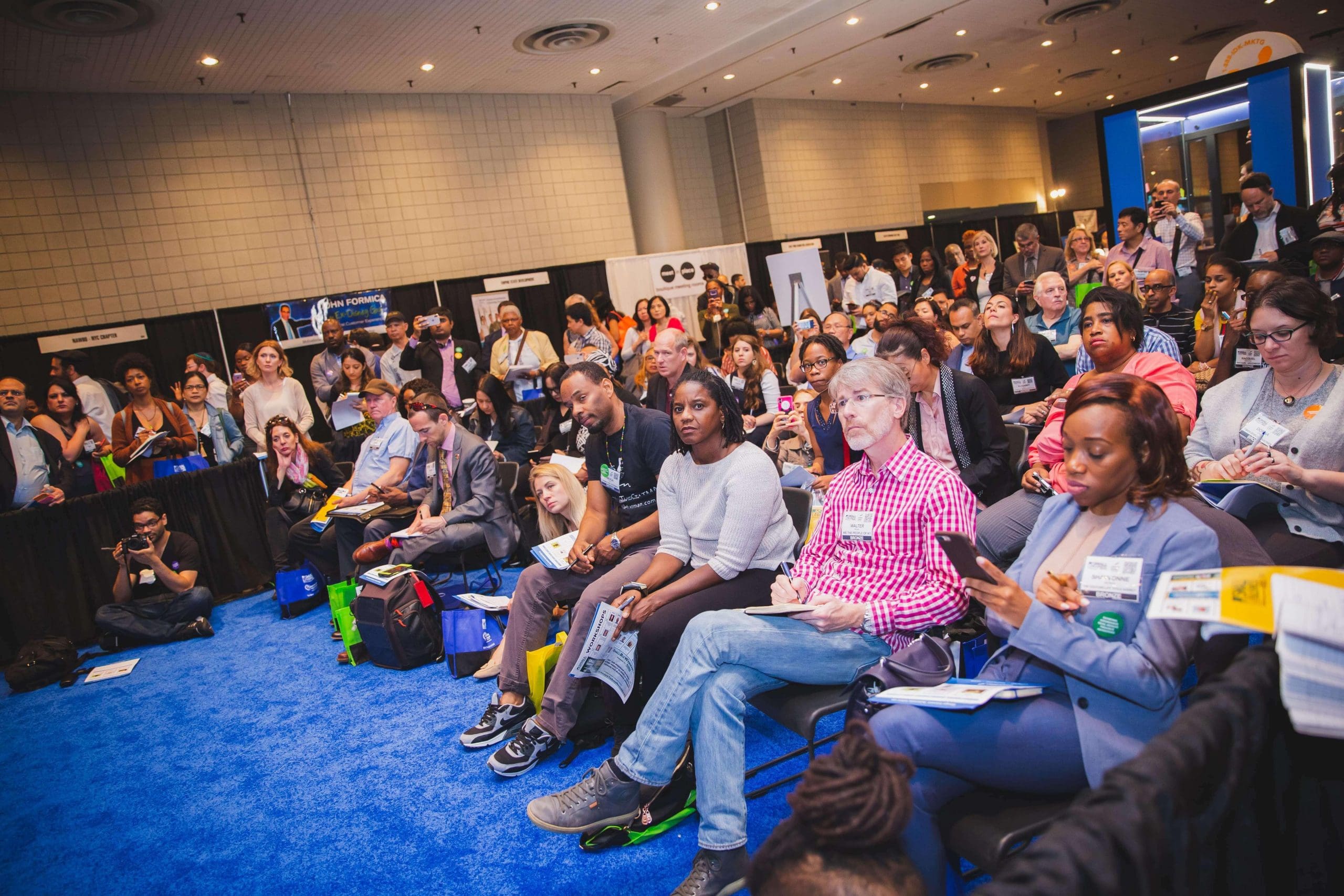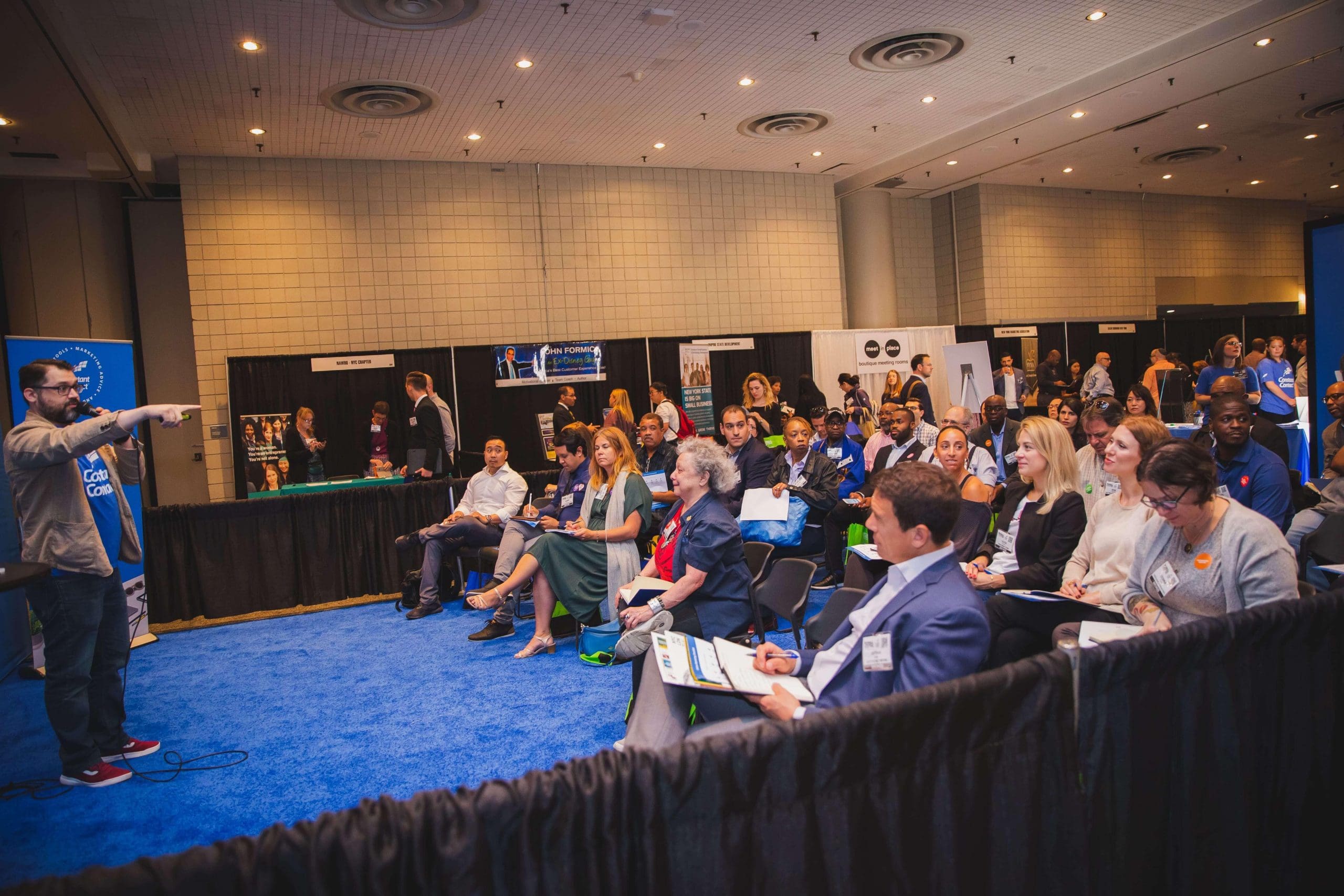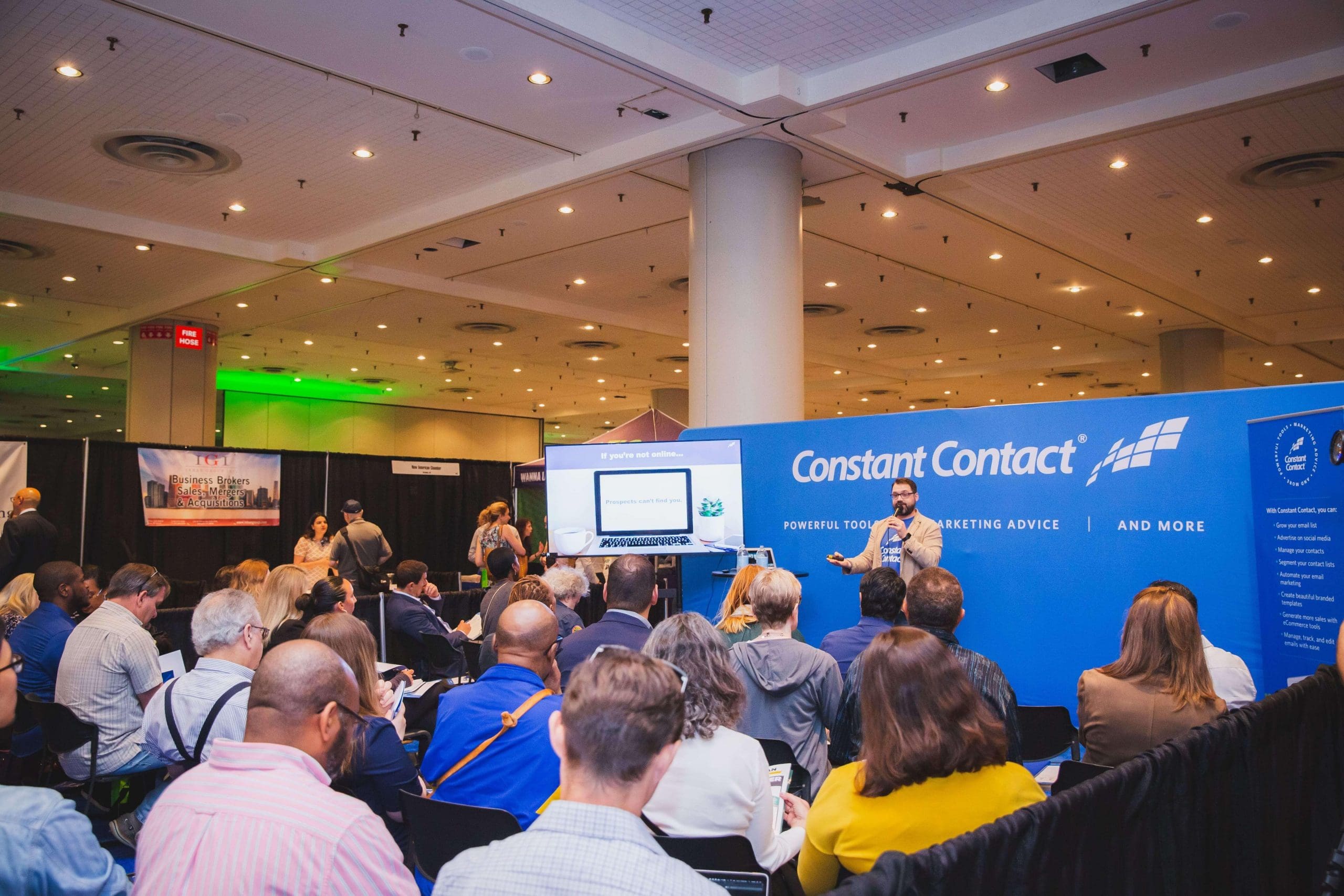 Attend Workshops Led by Industry Experts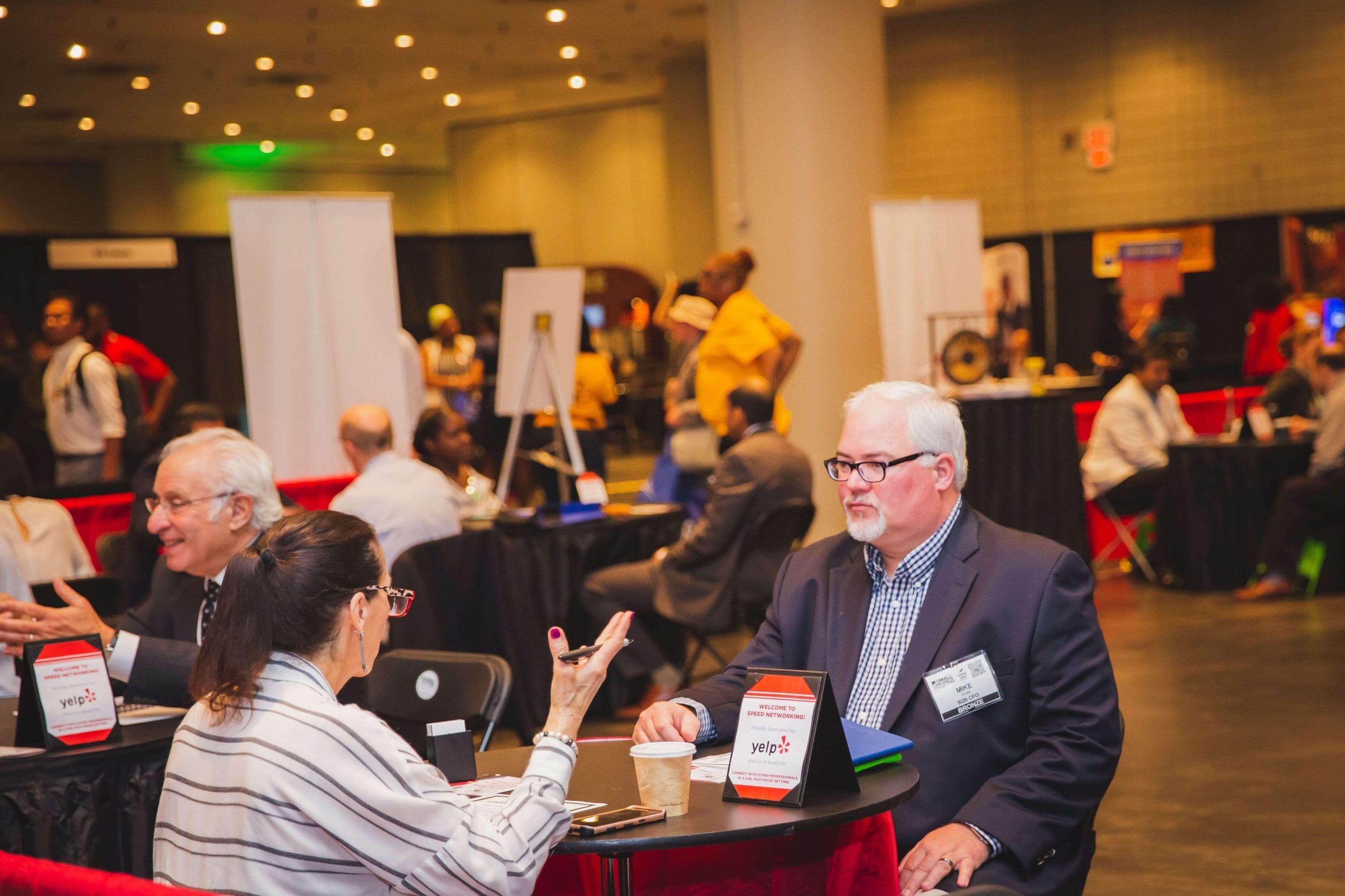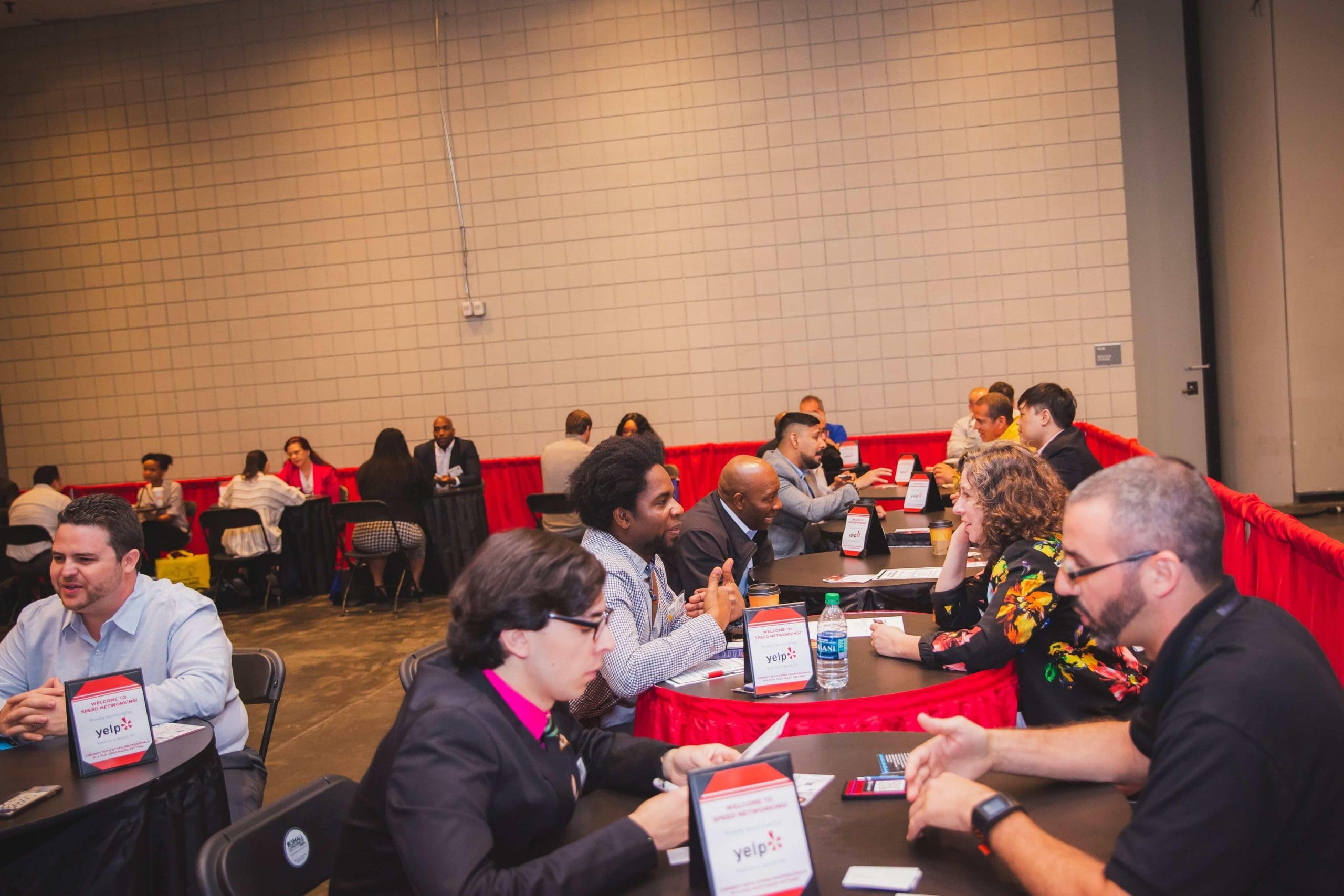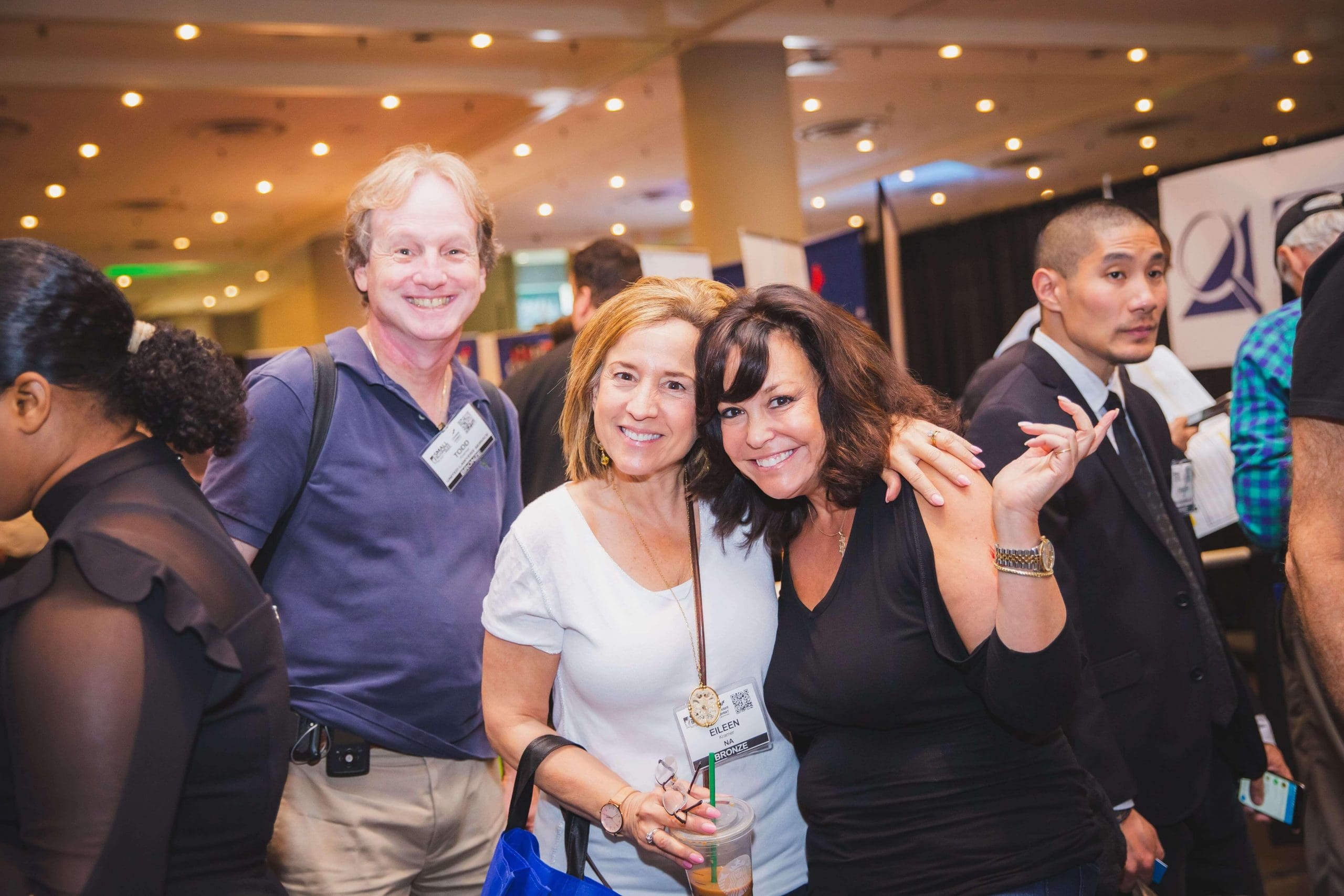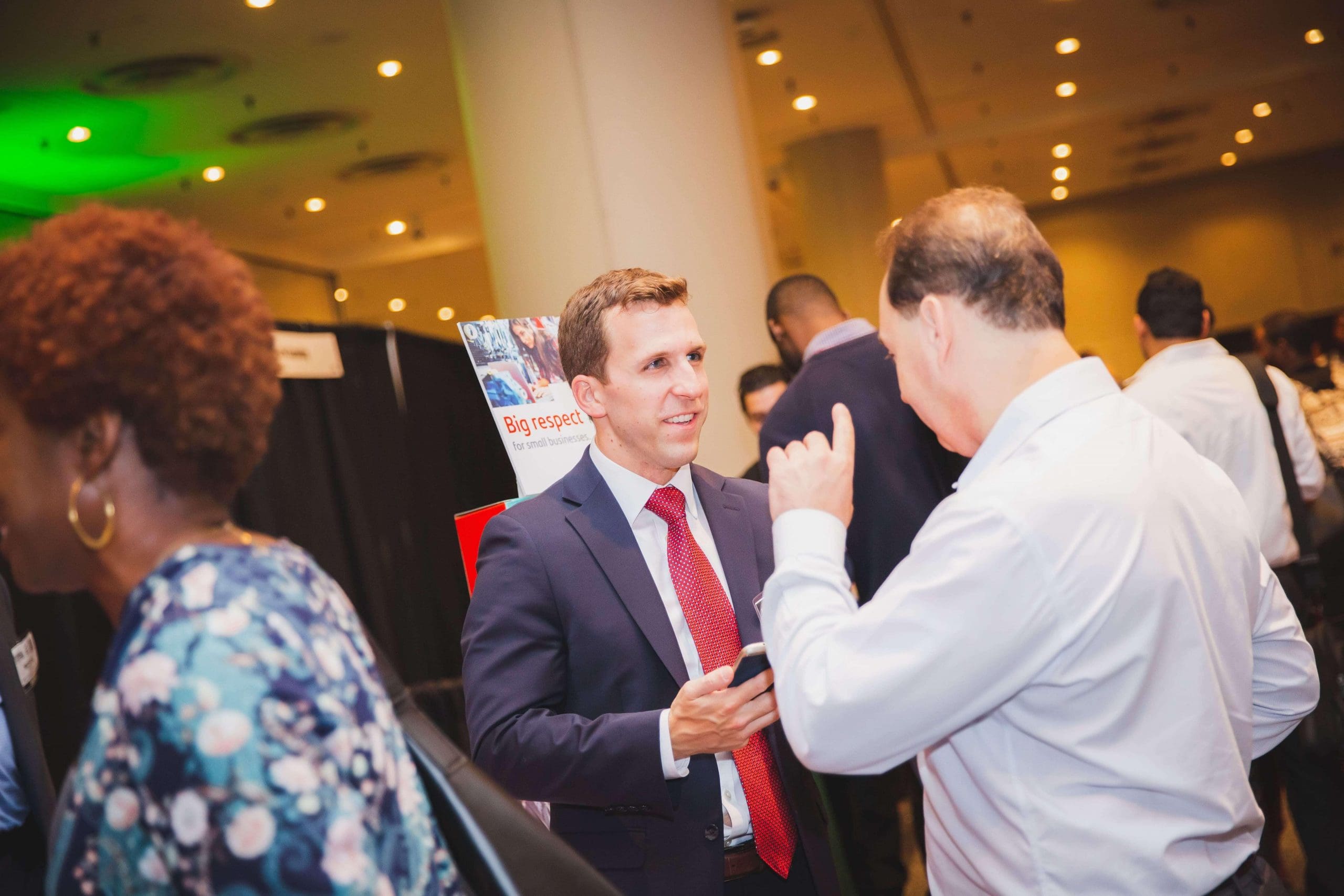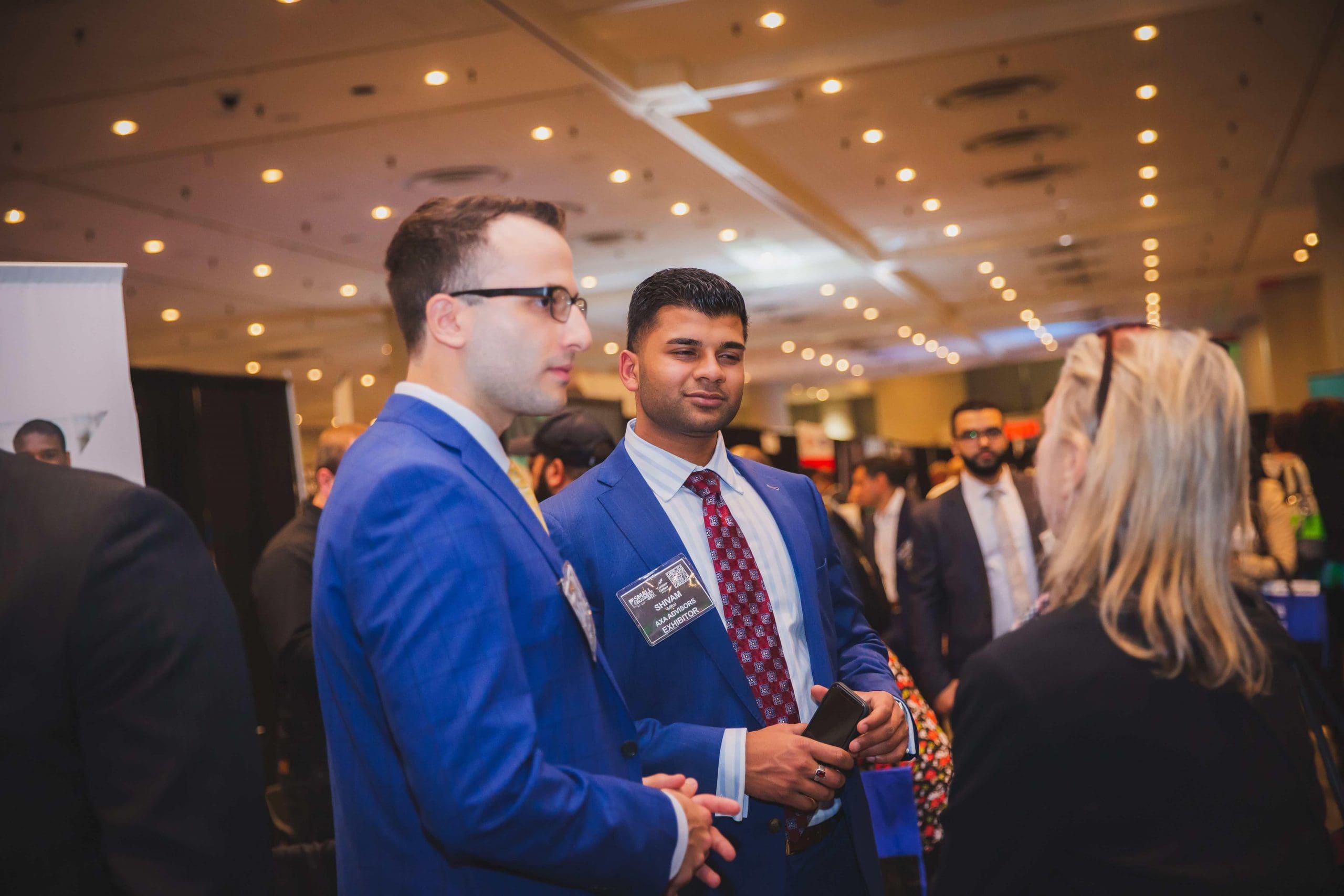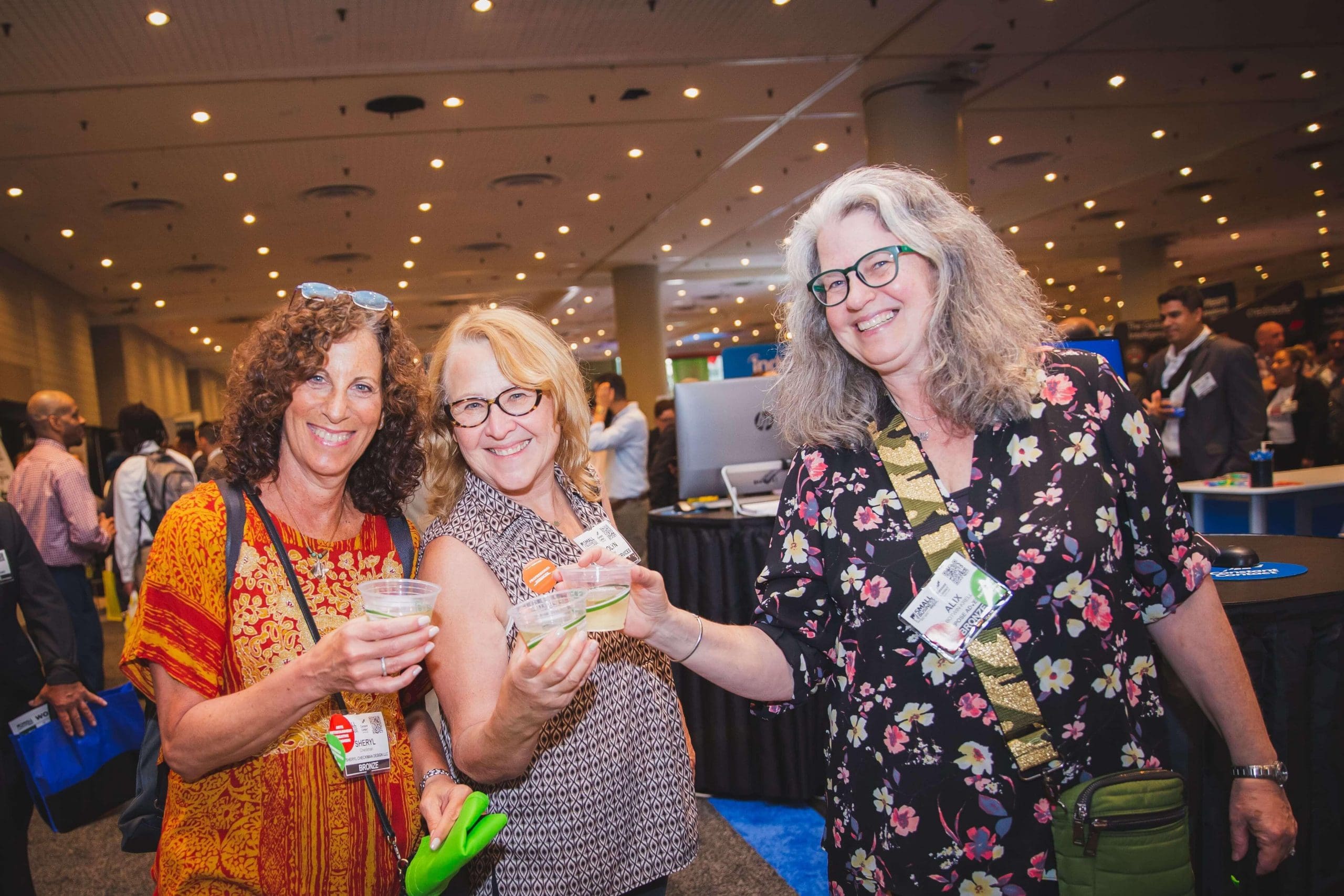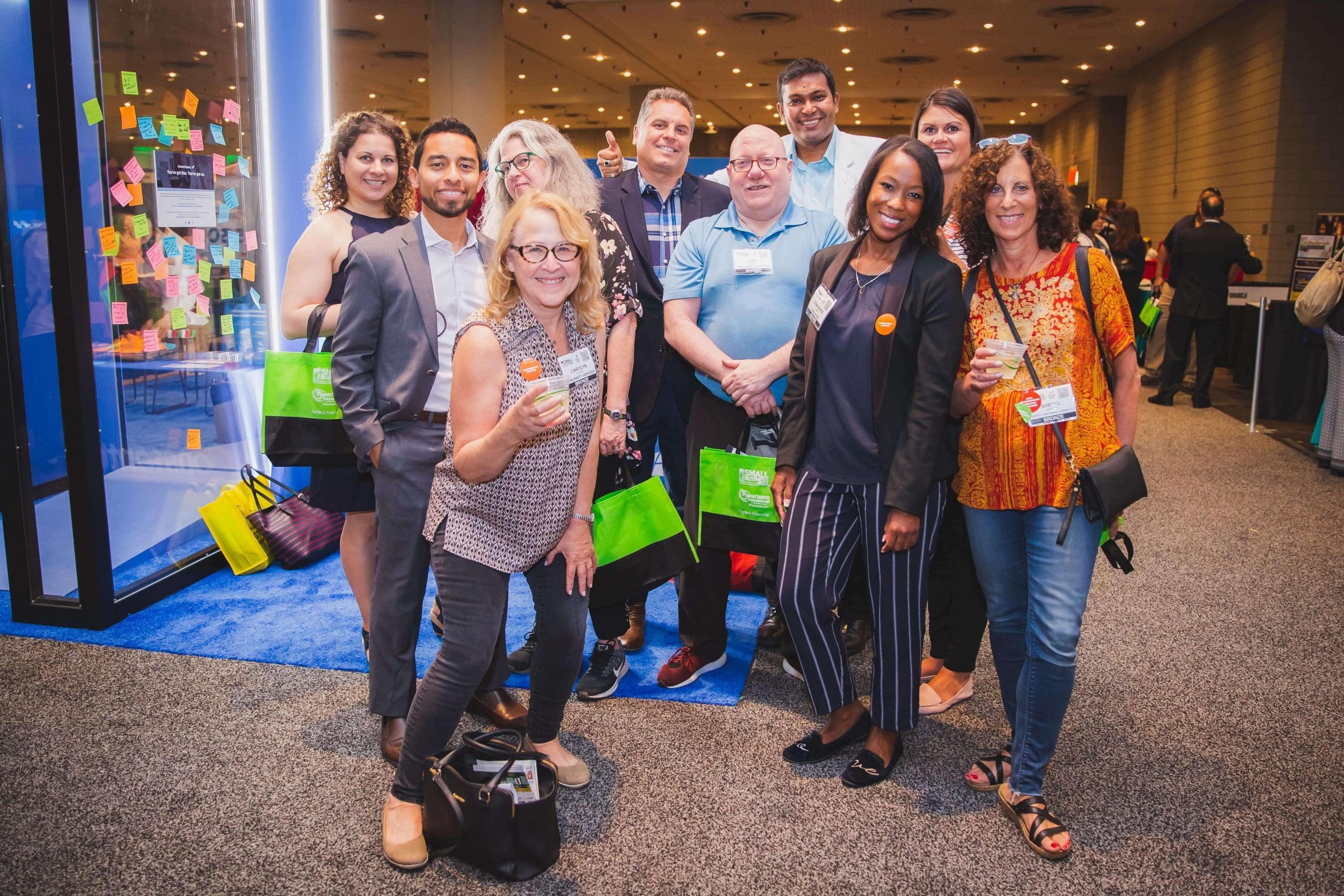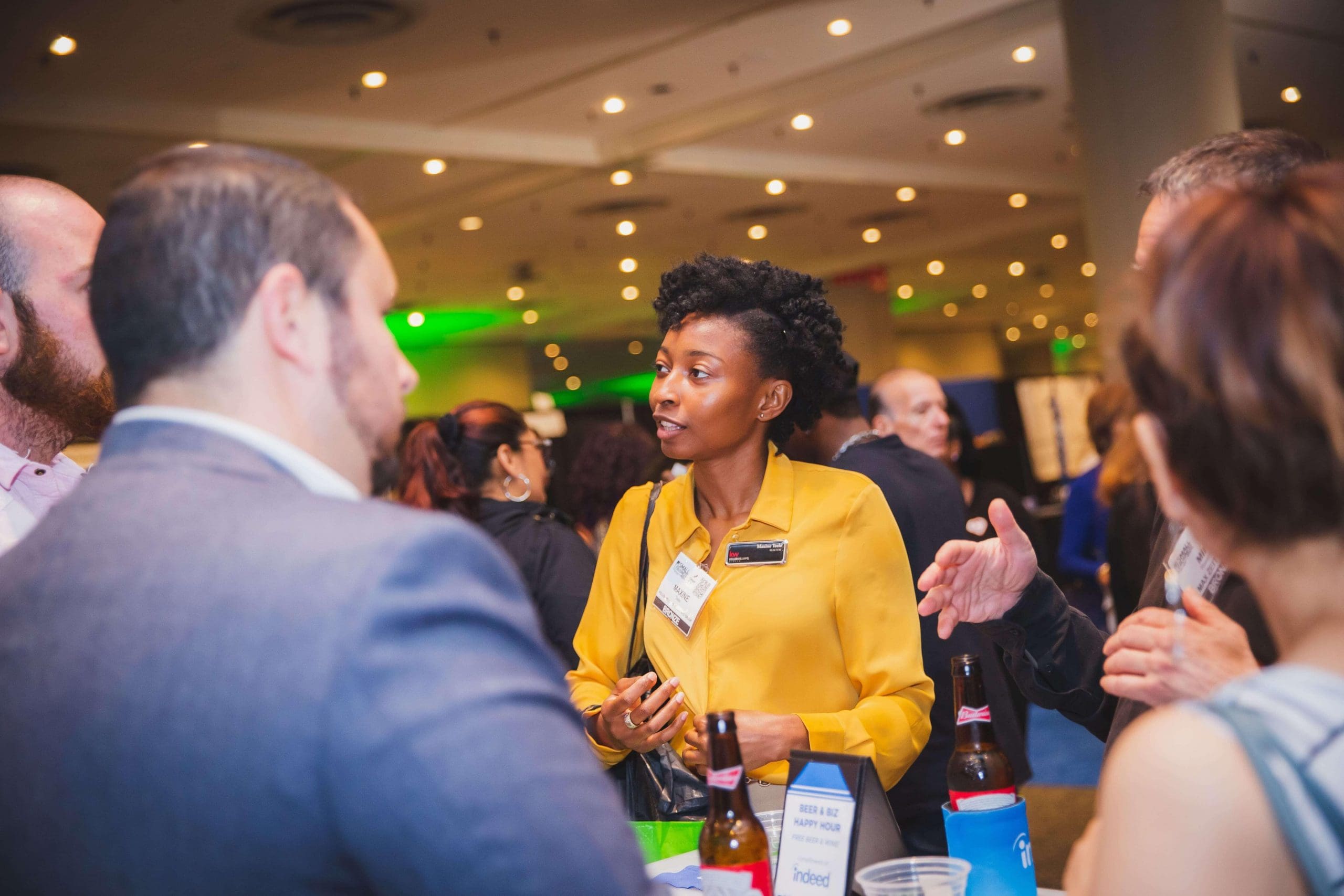 Expand Your Network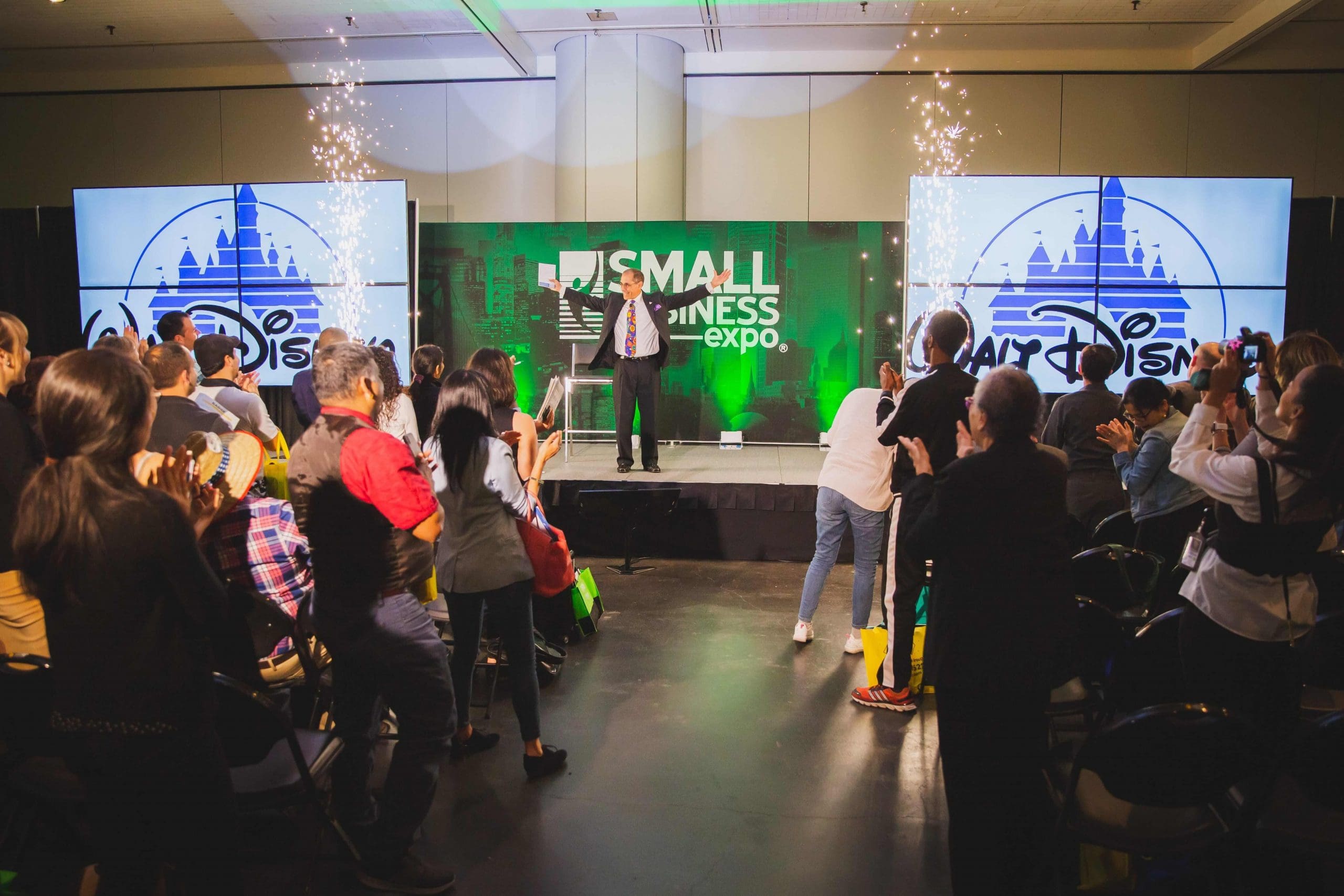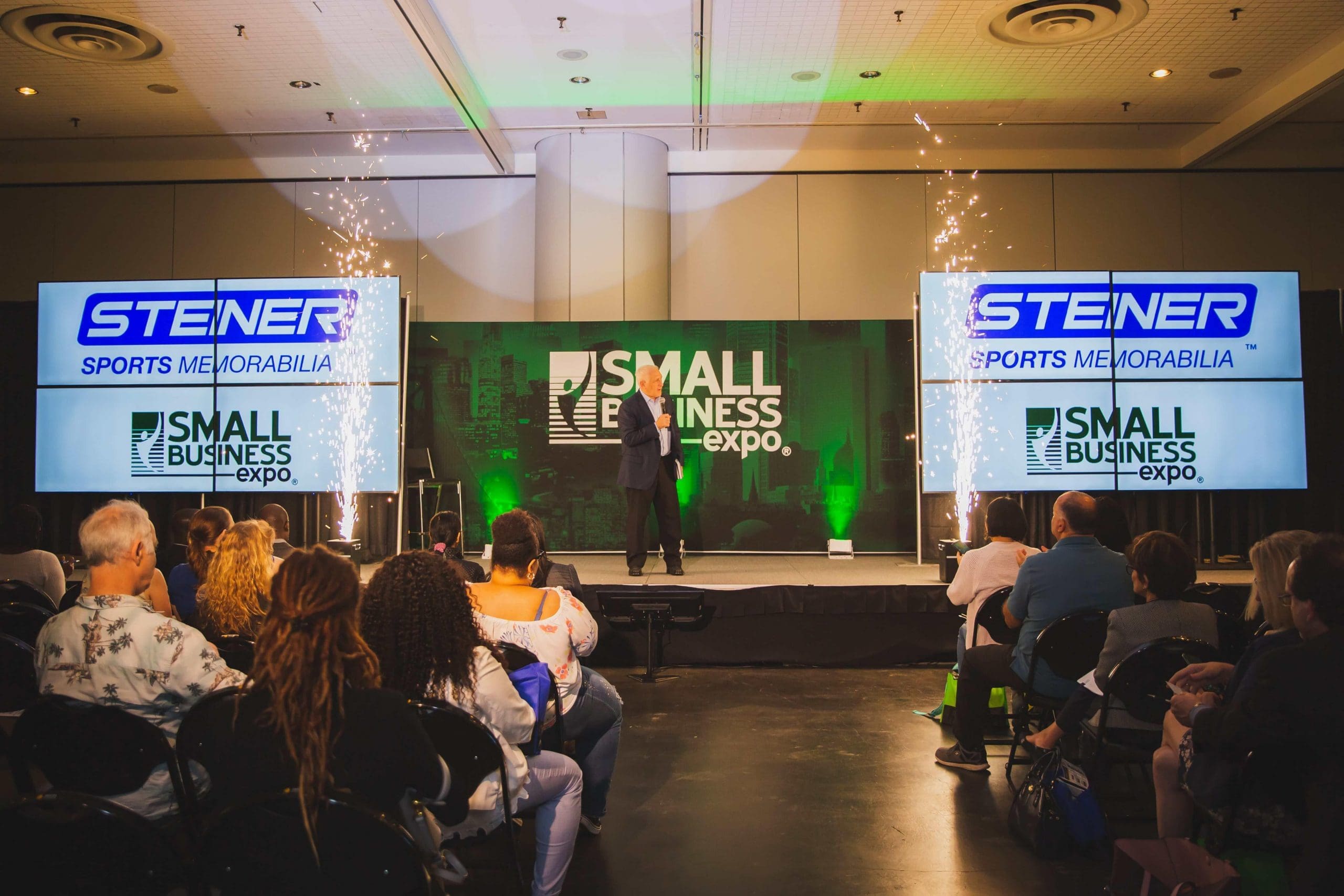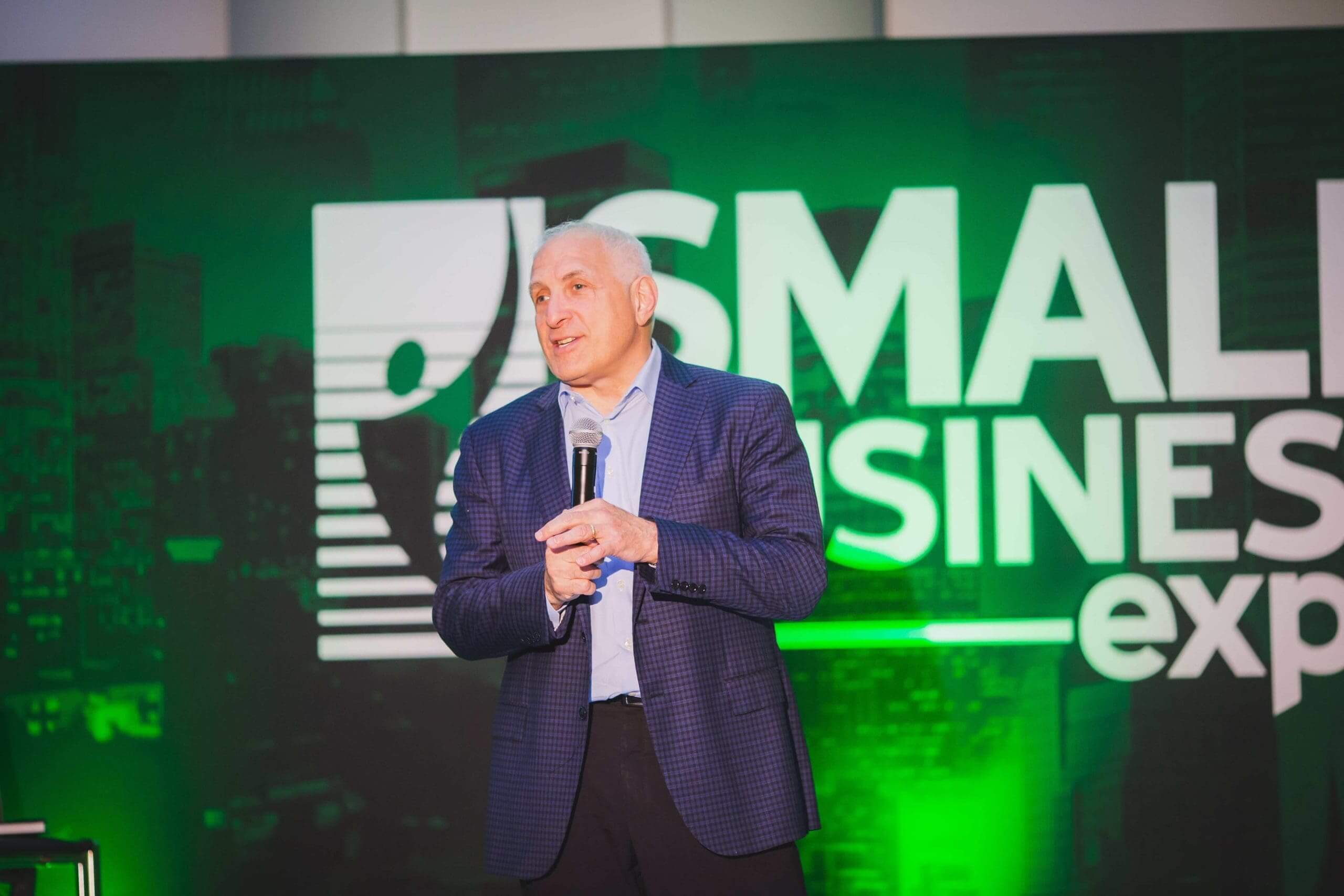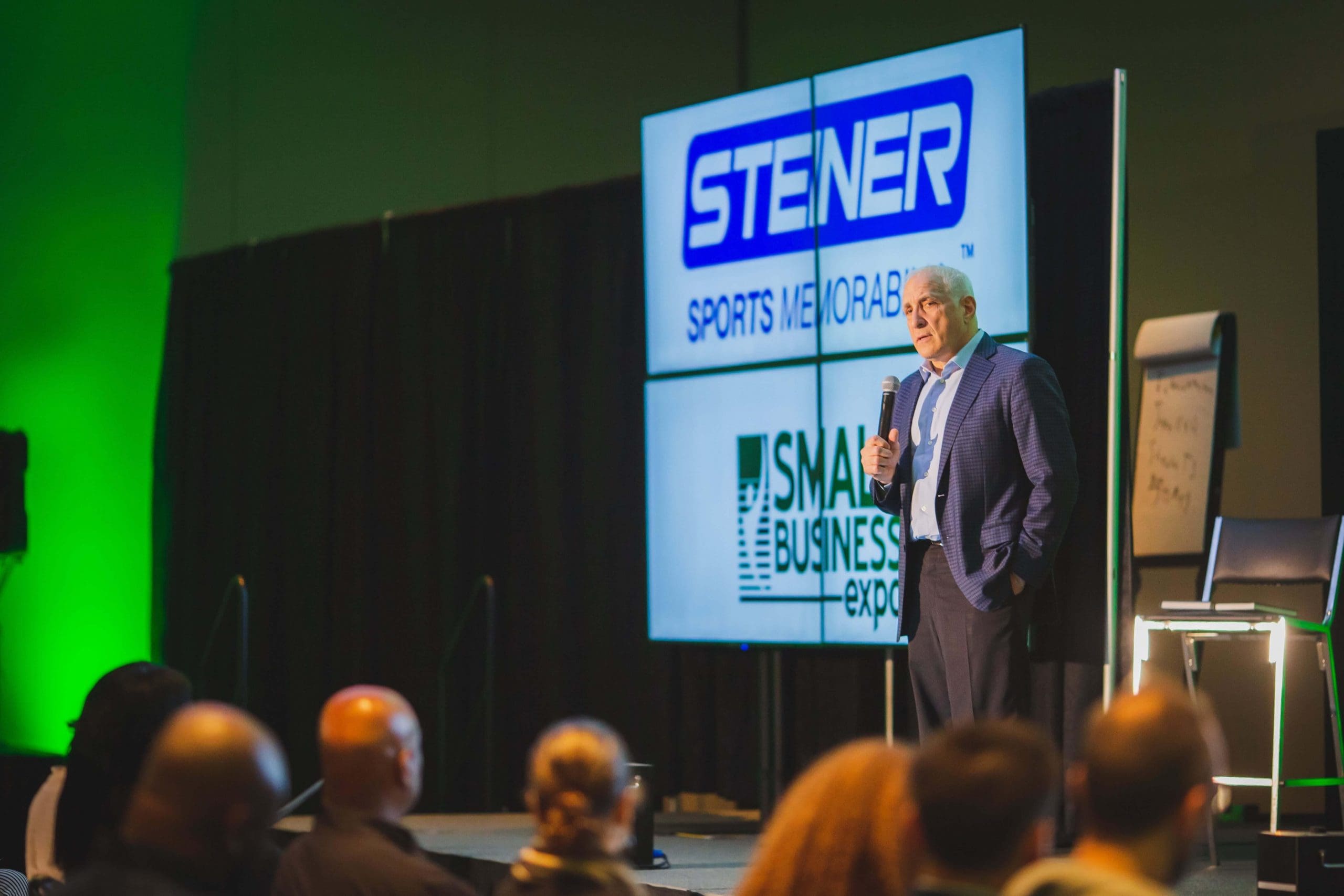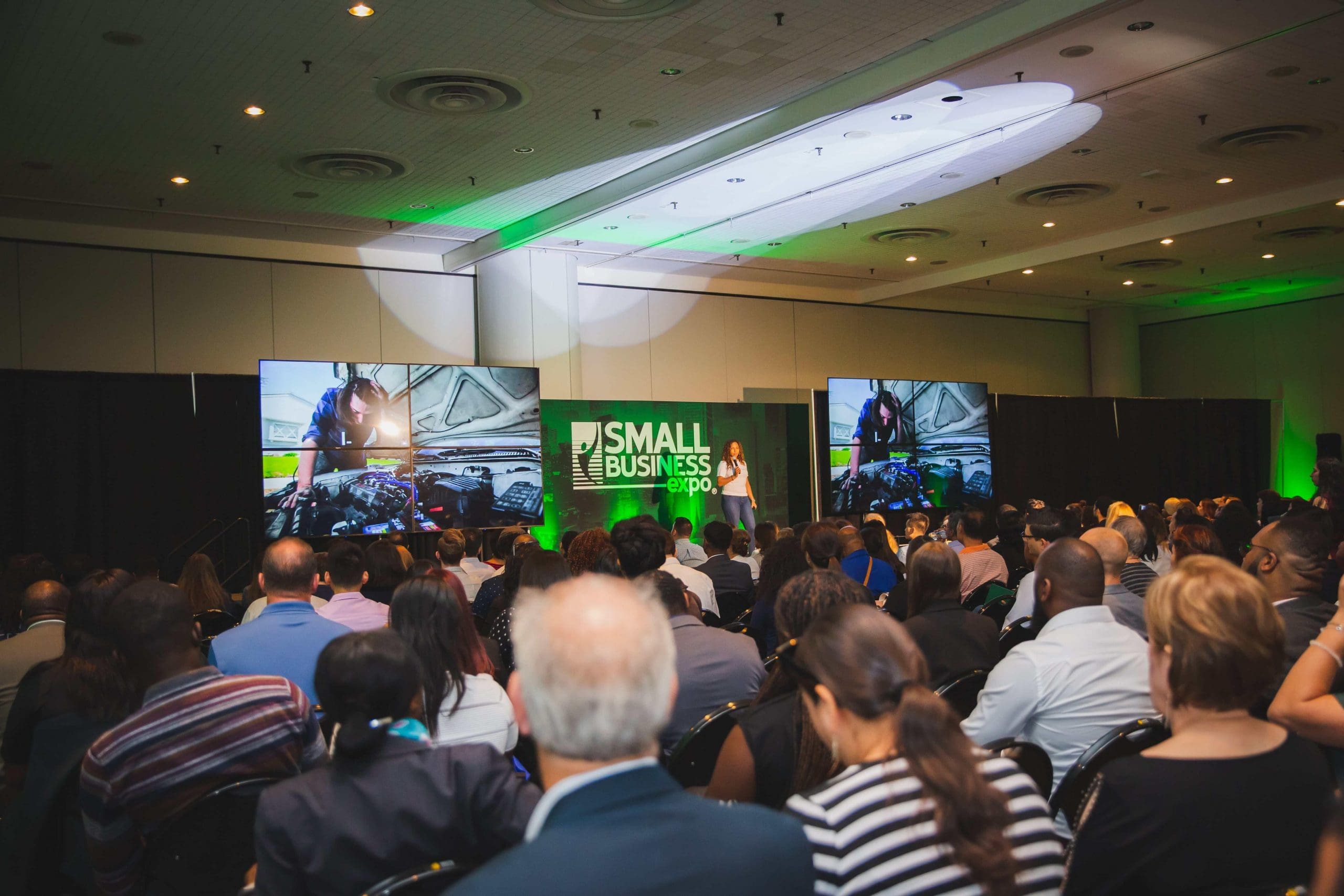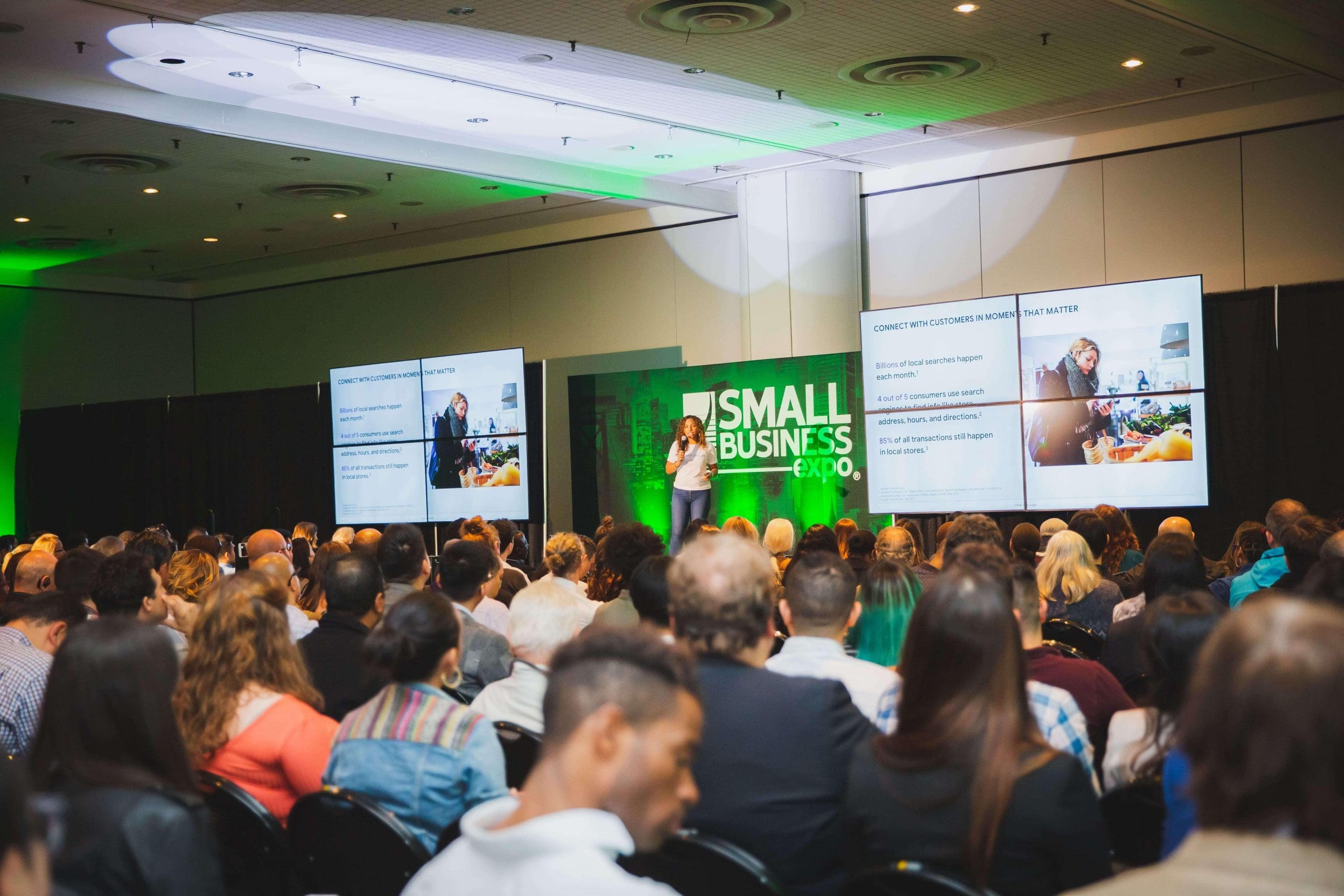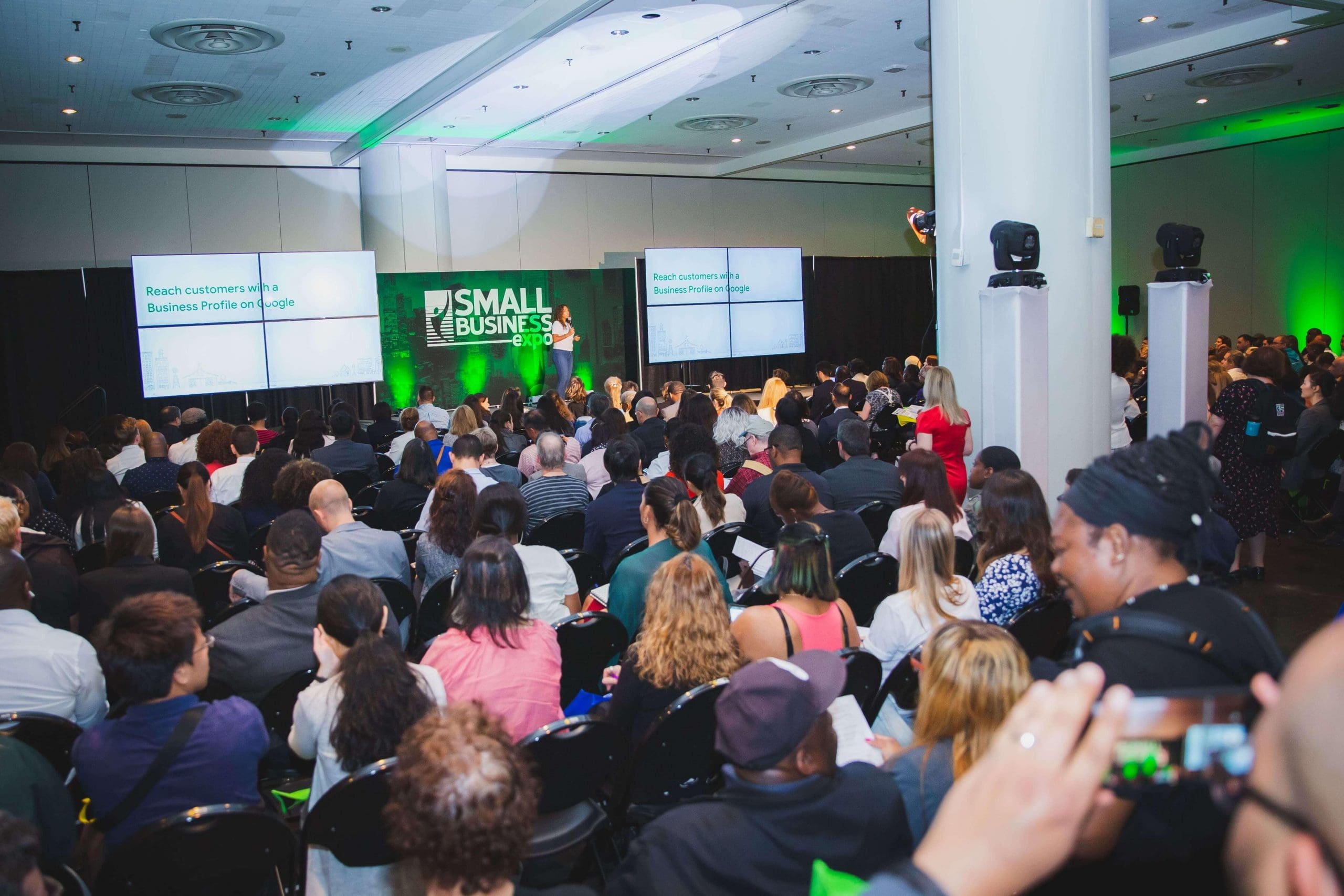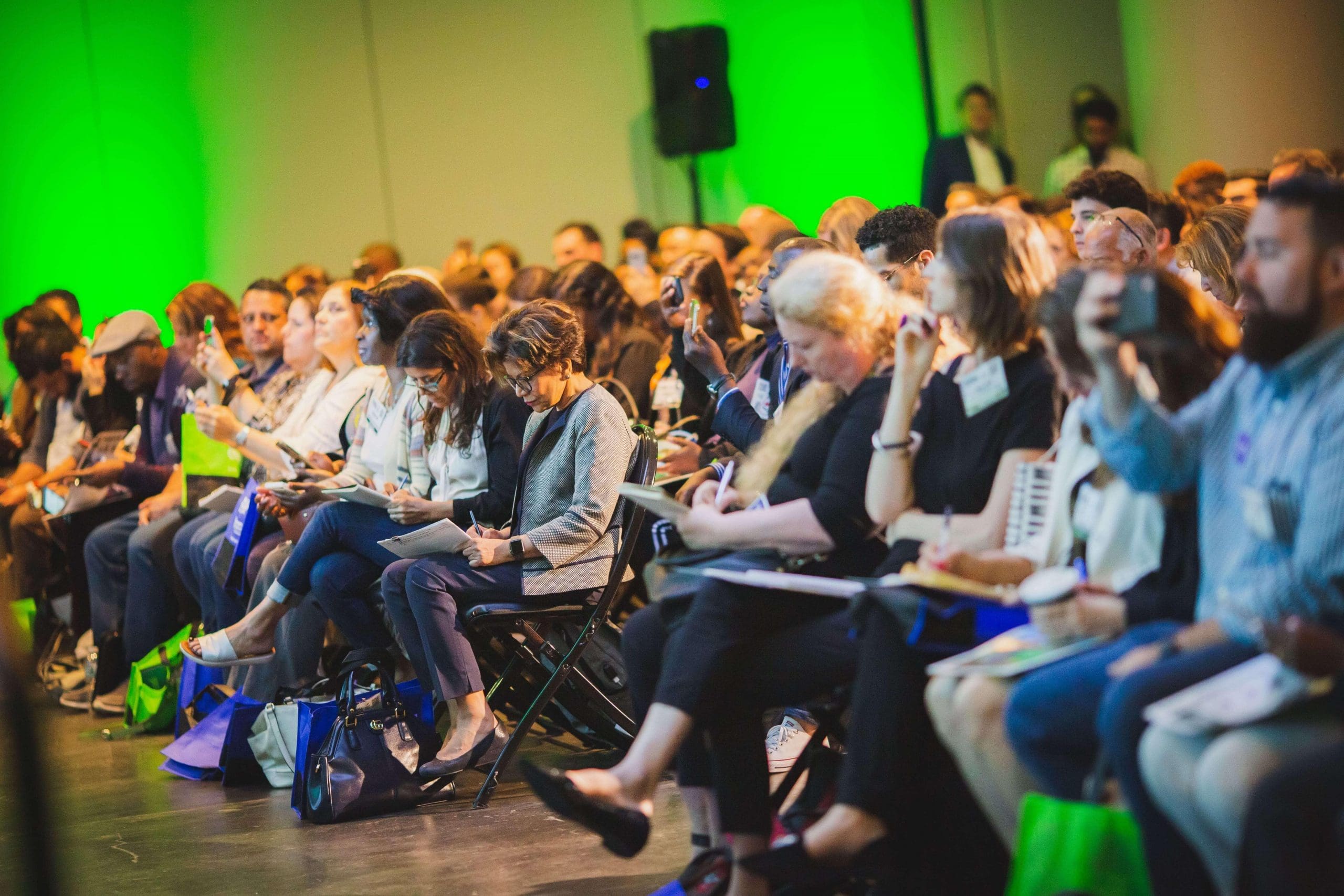 Learn from Amazing Keynote Speakers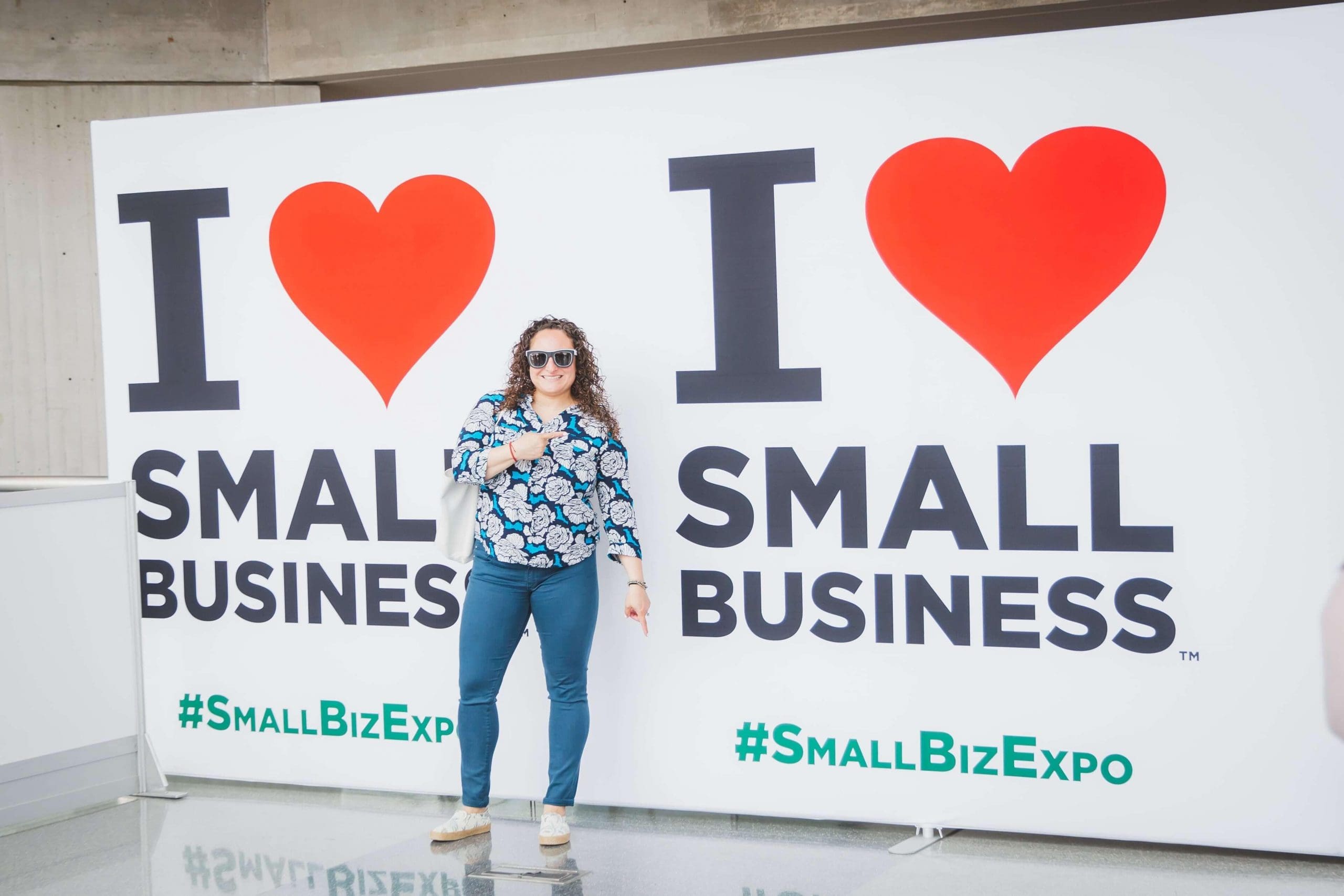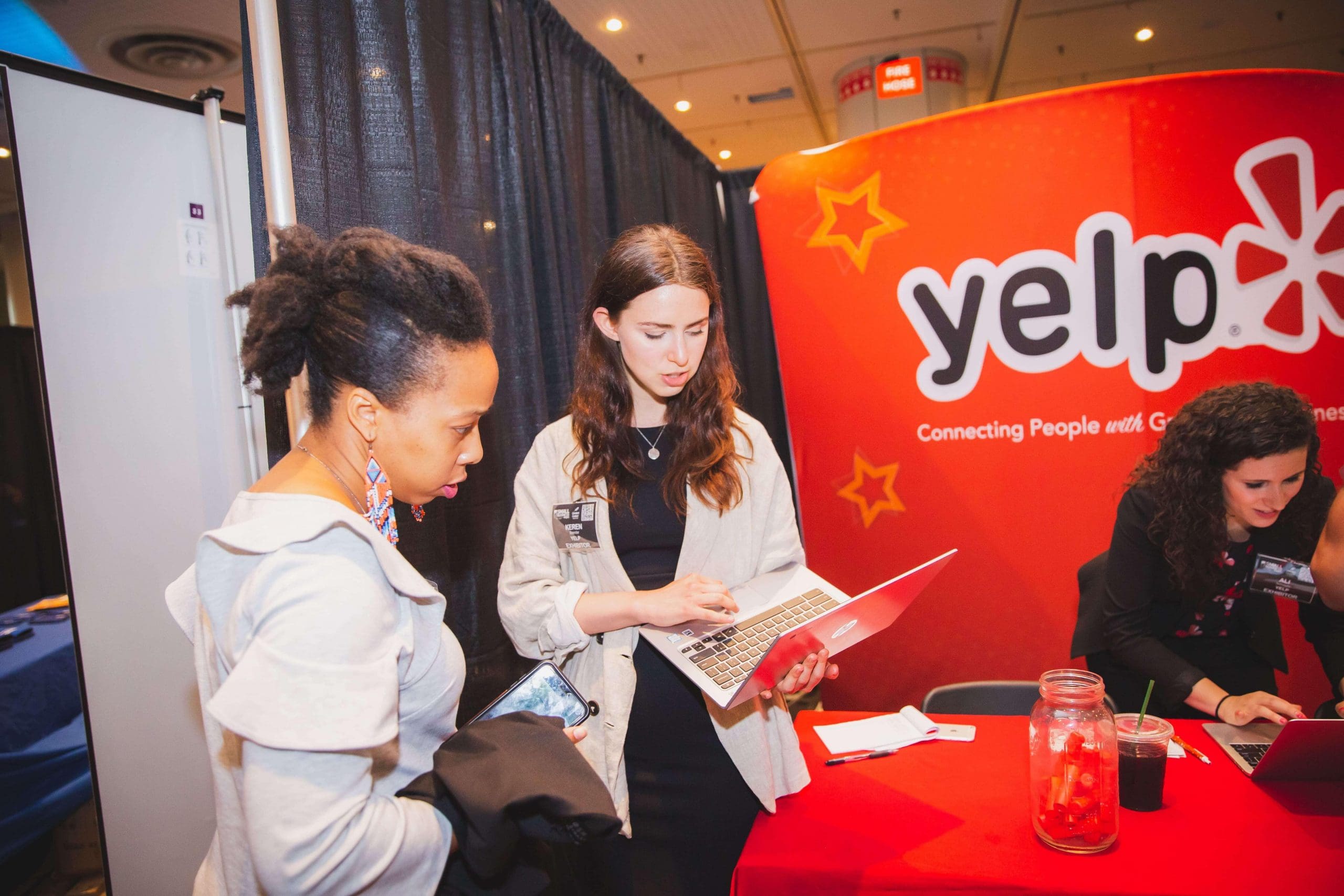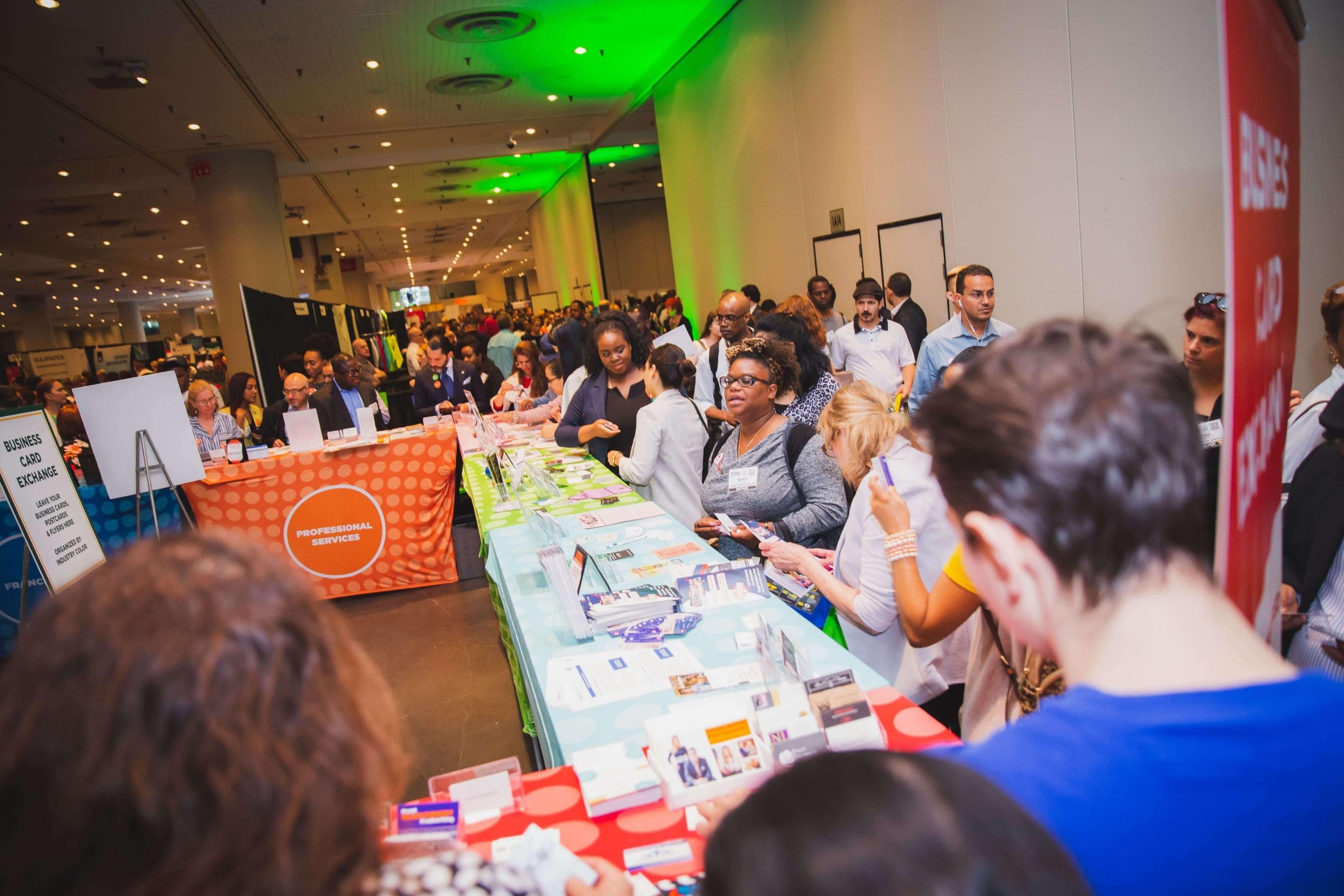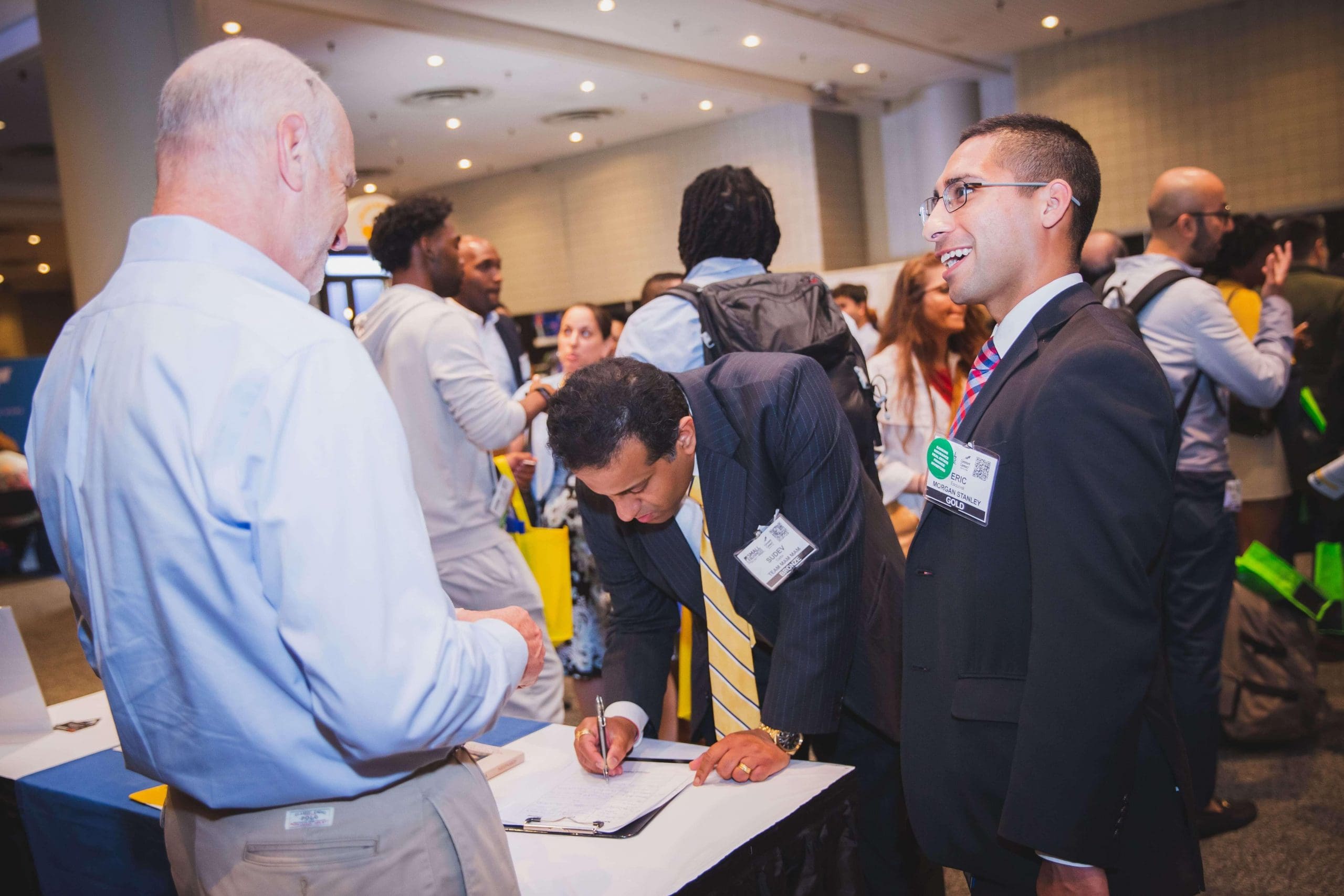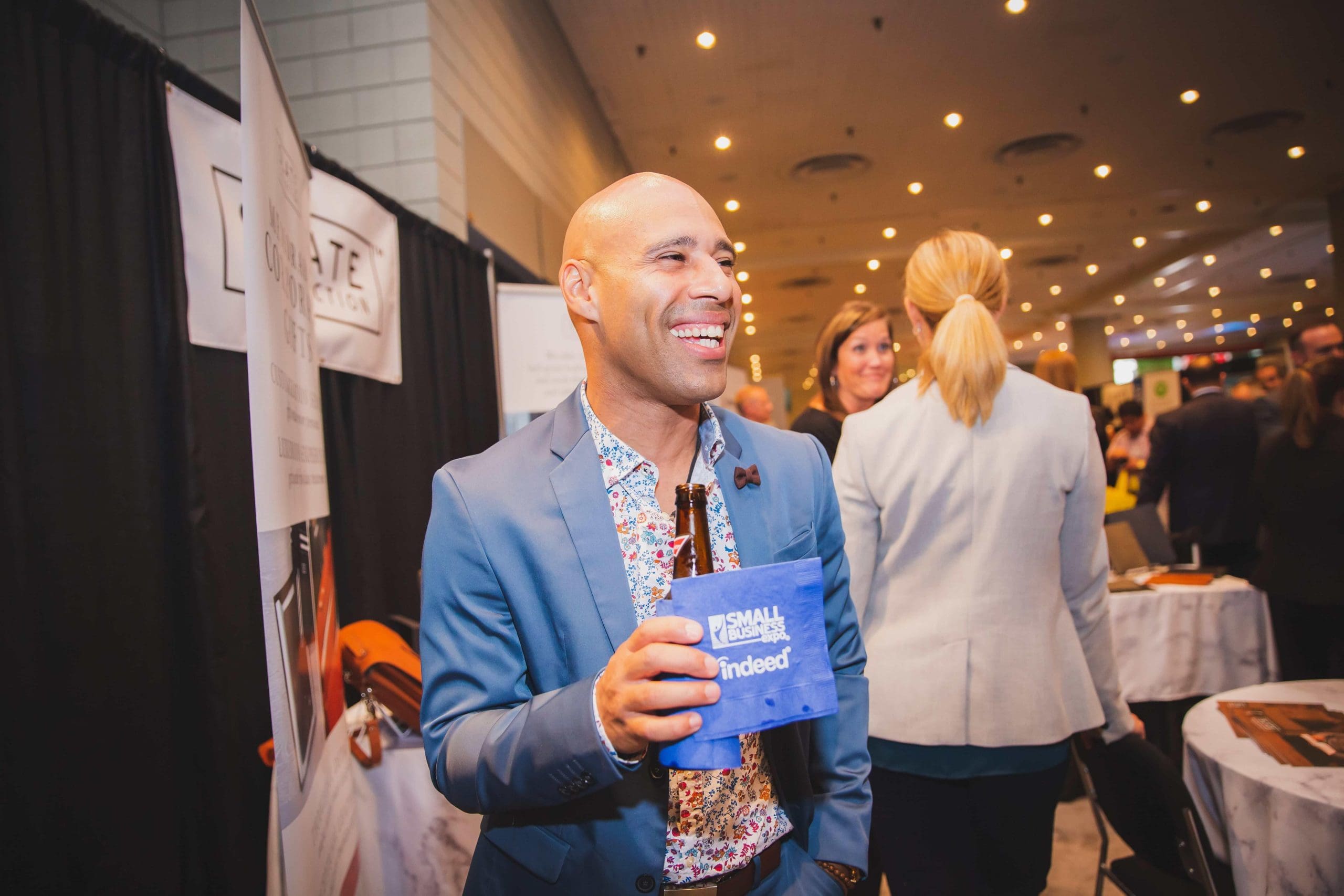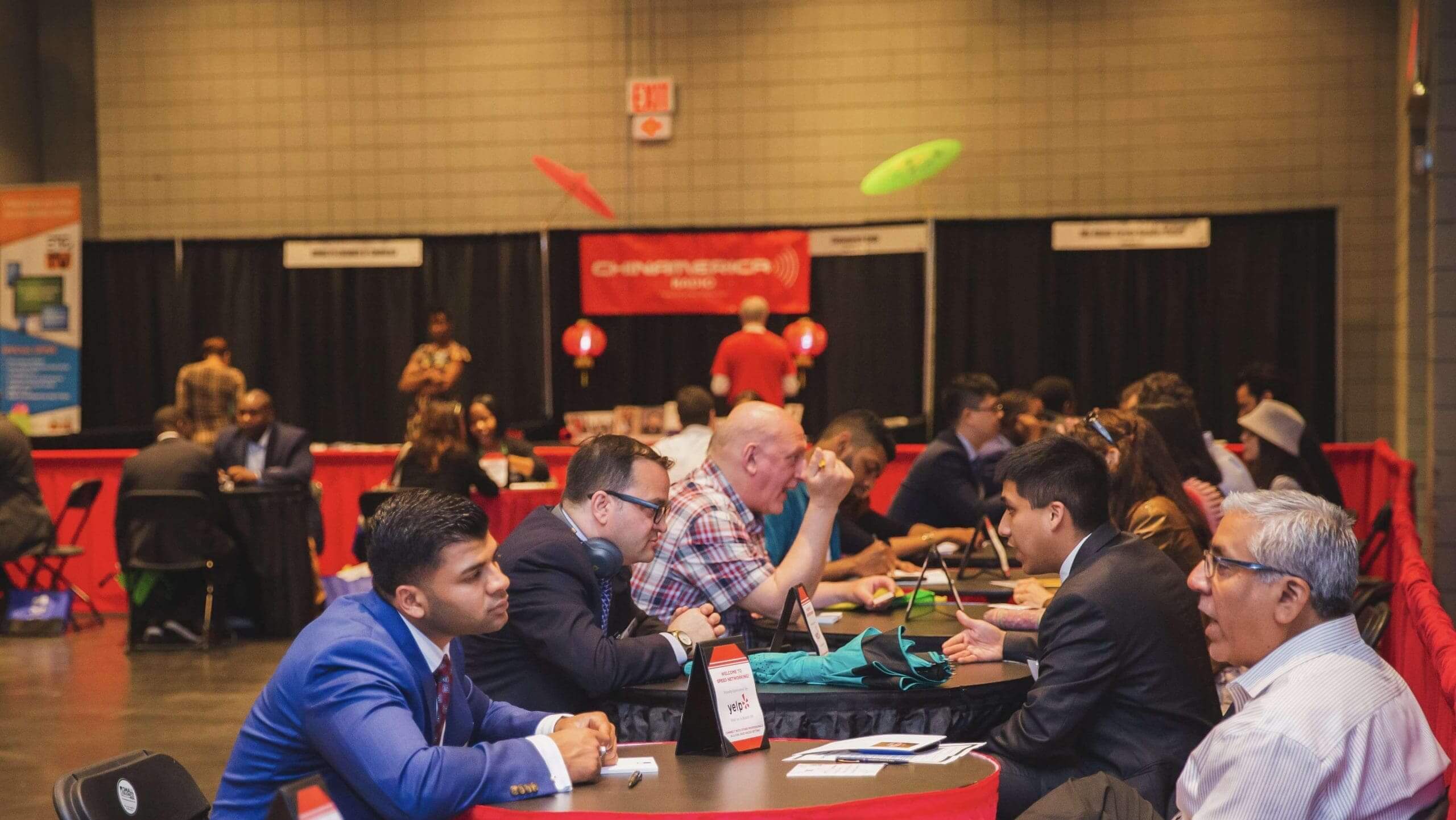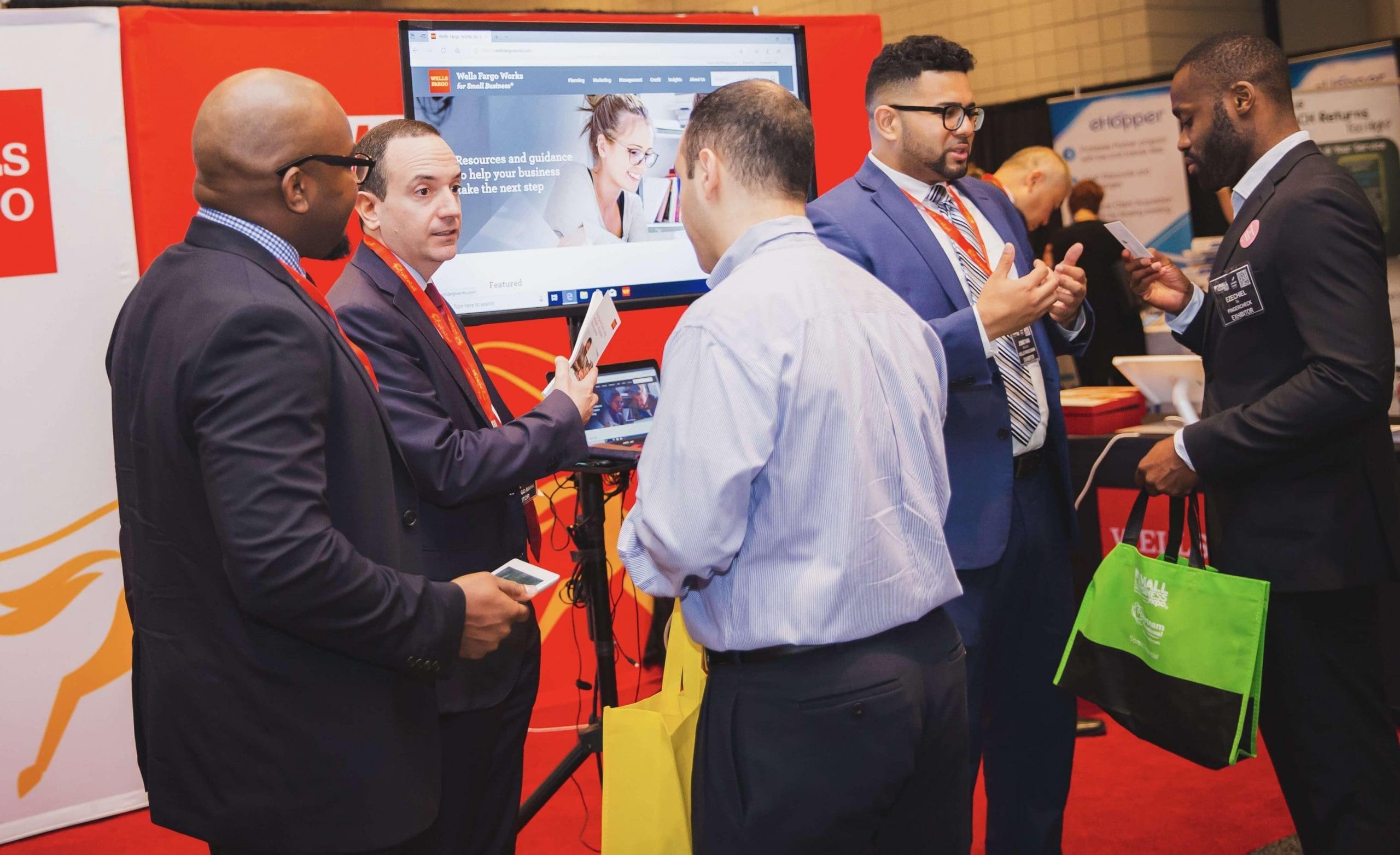 Market Your Business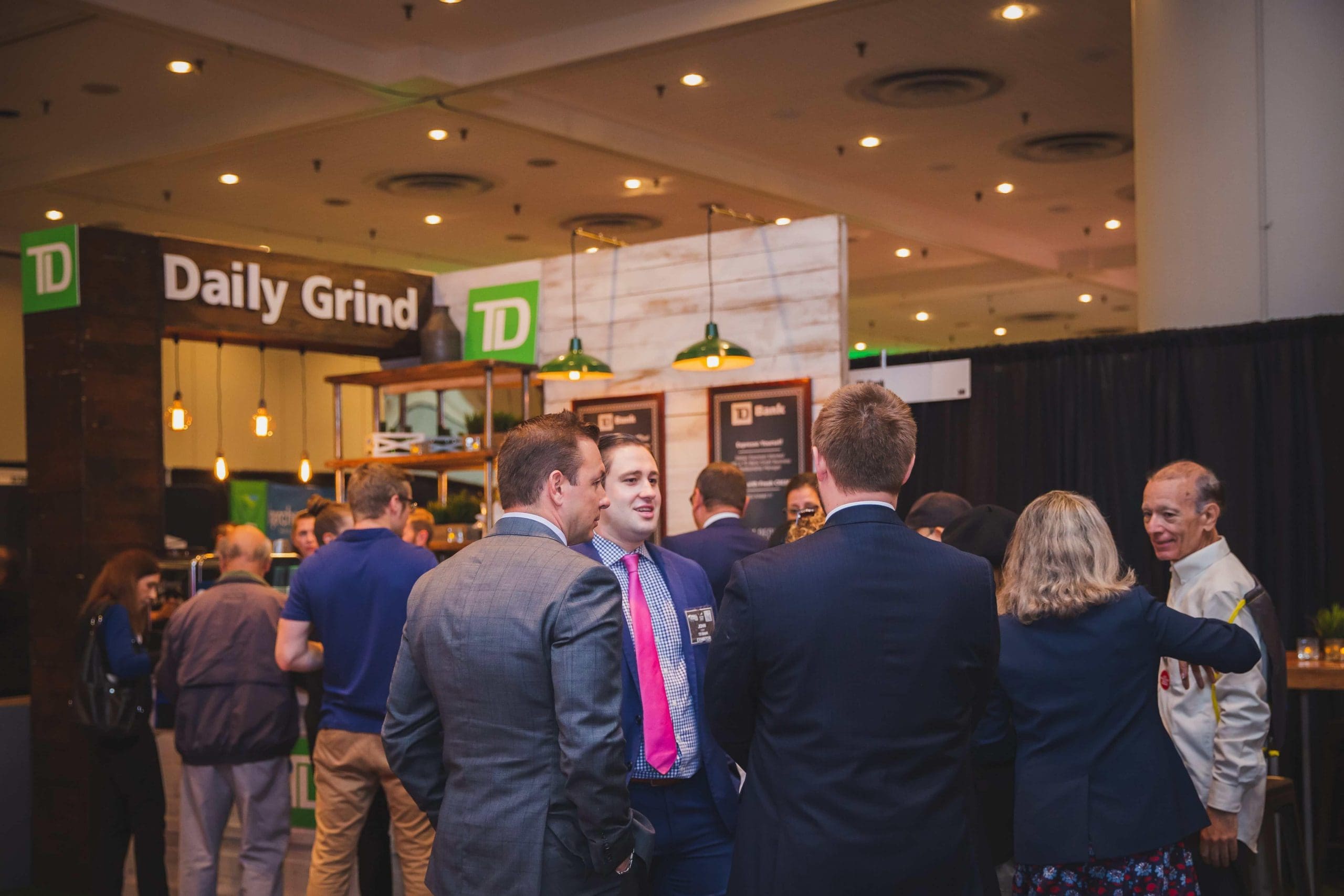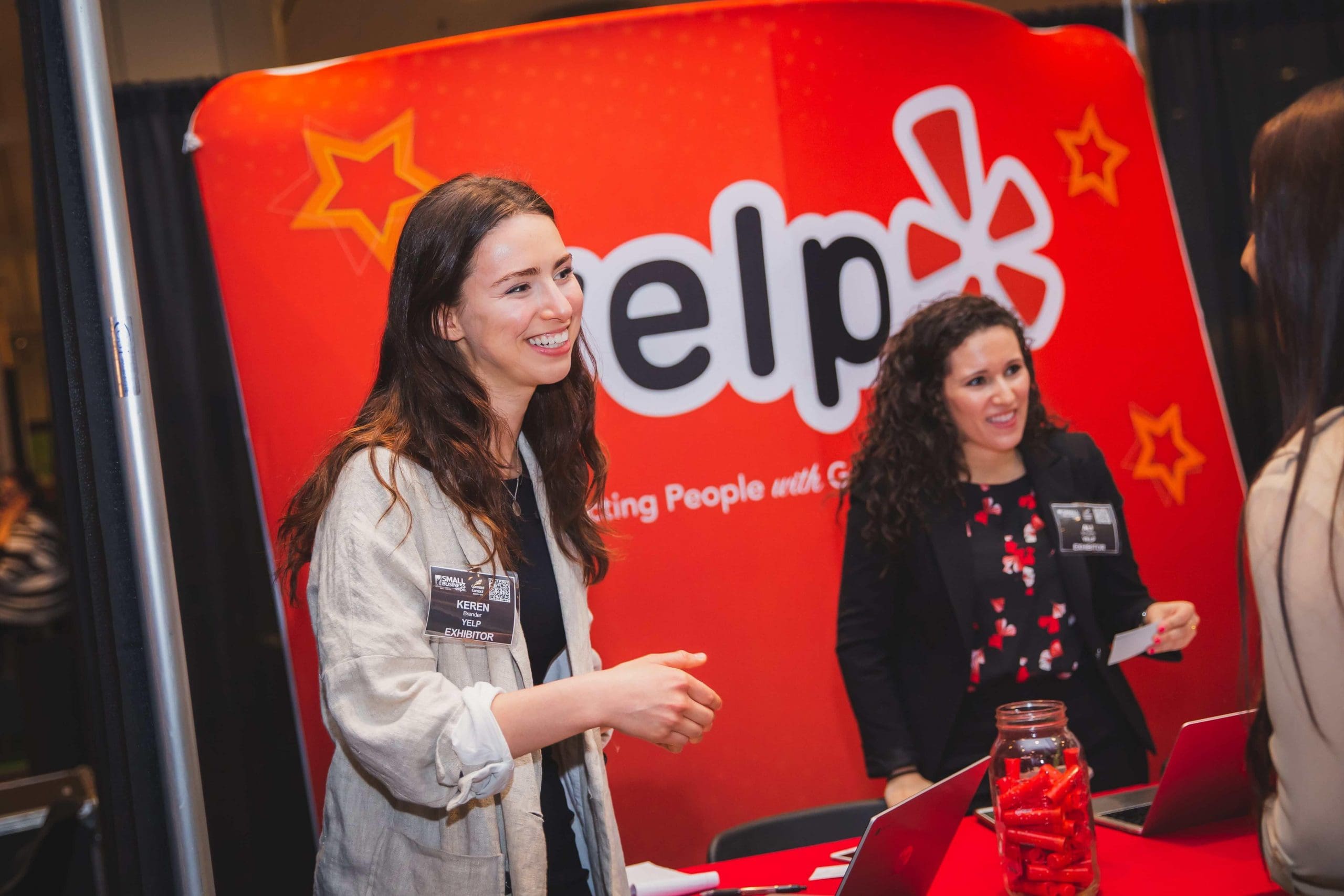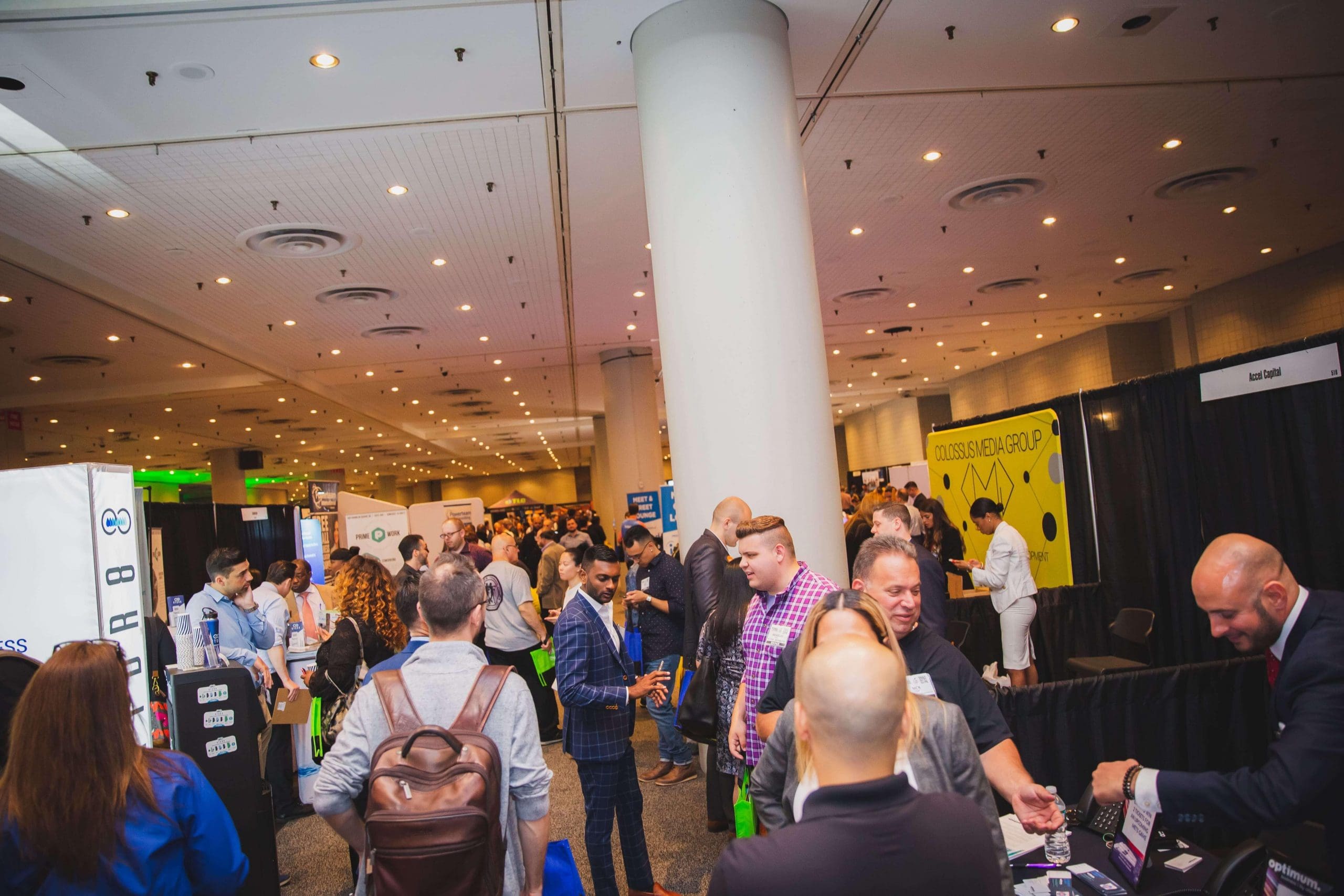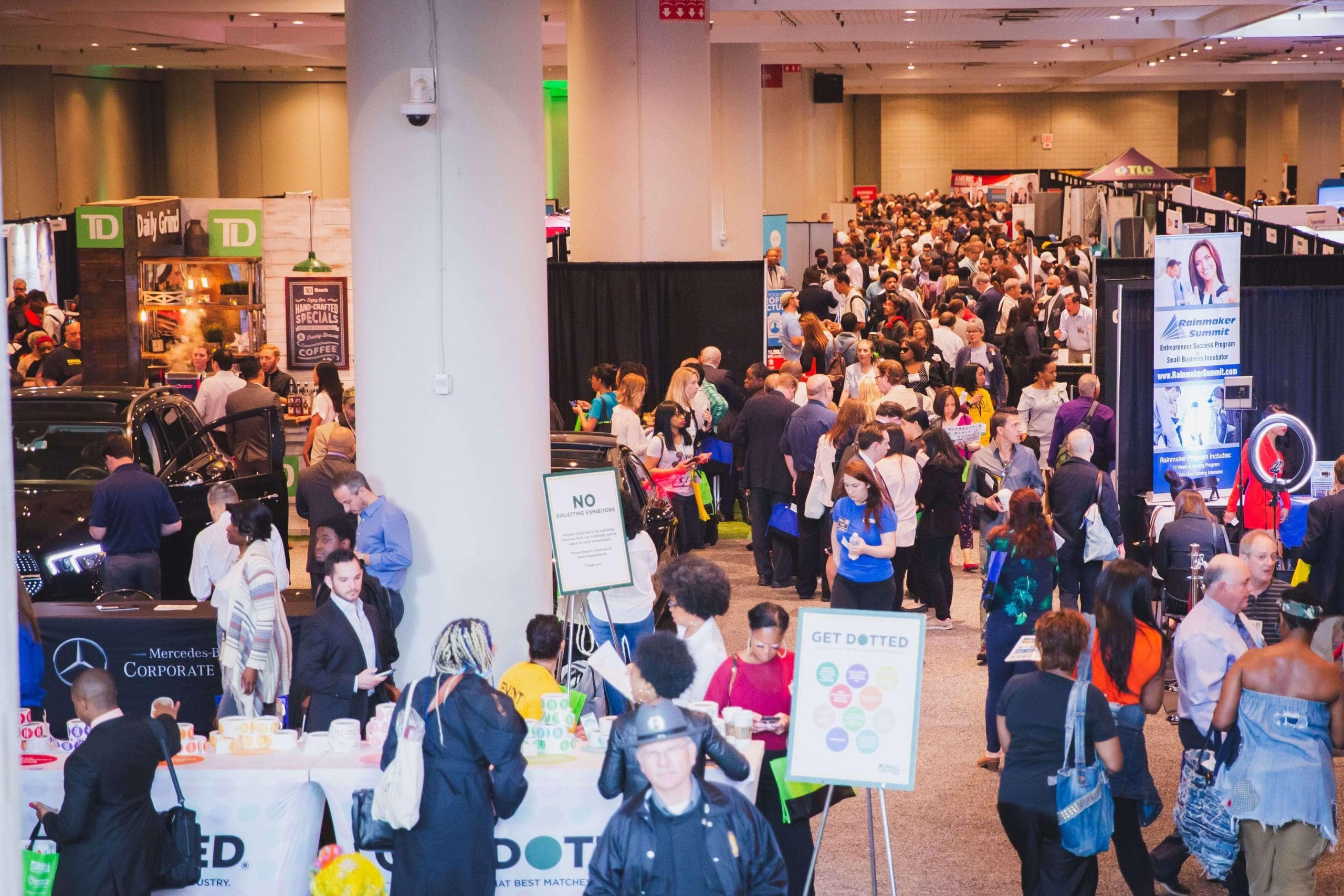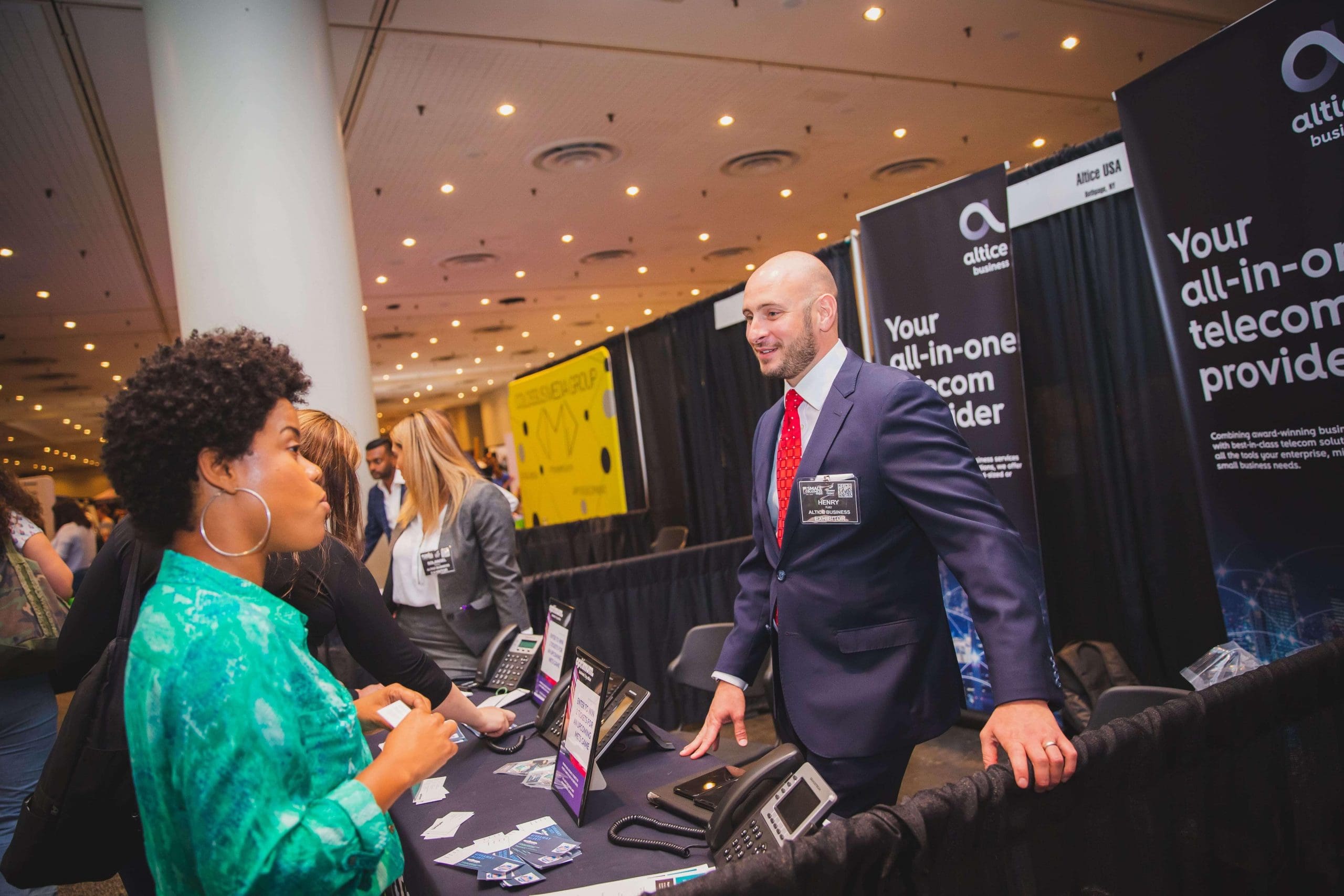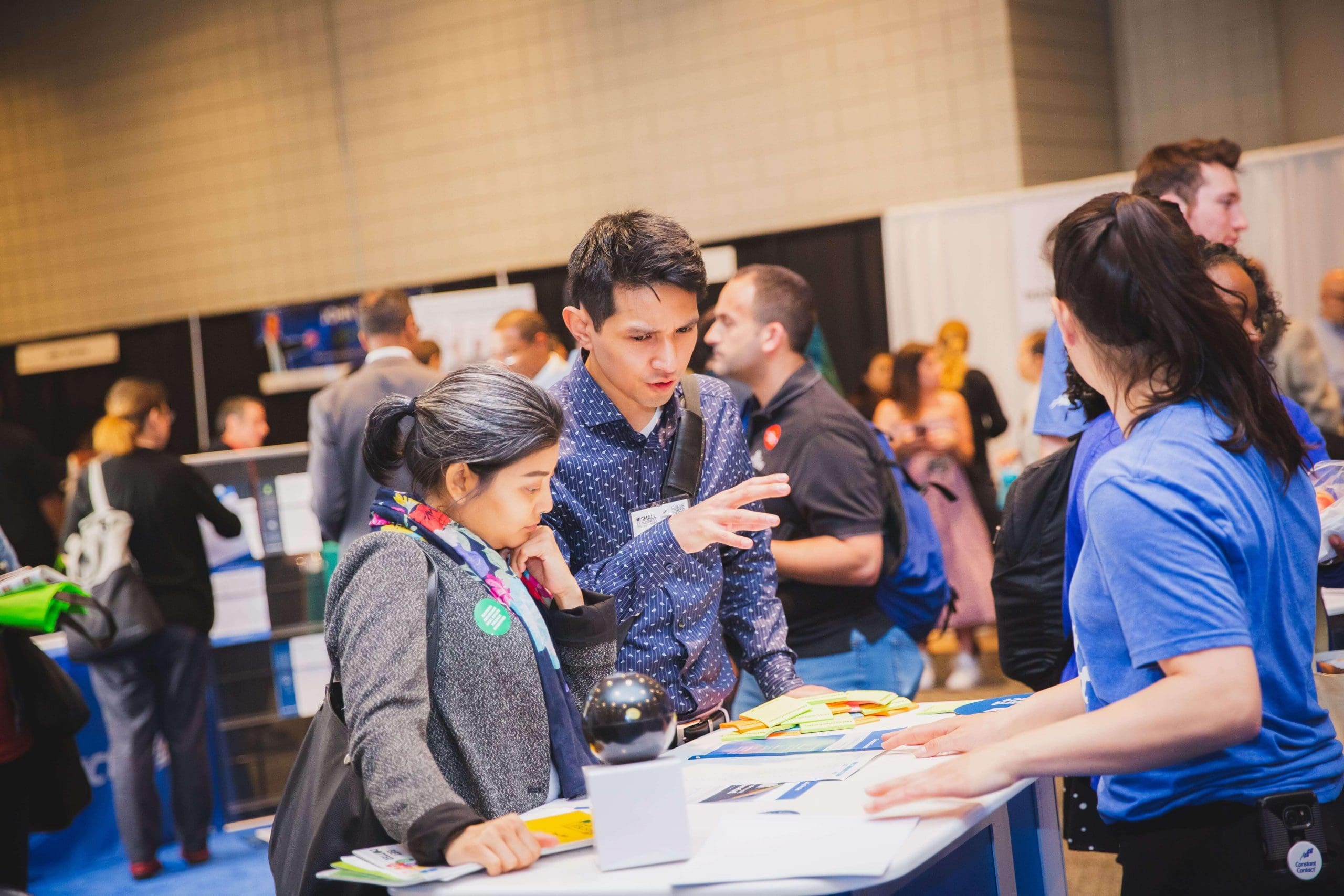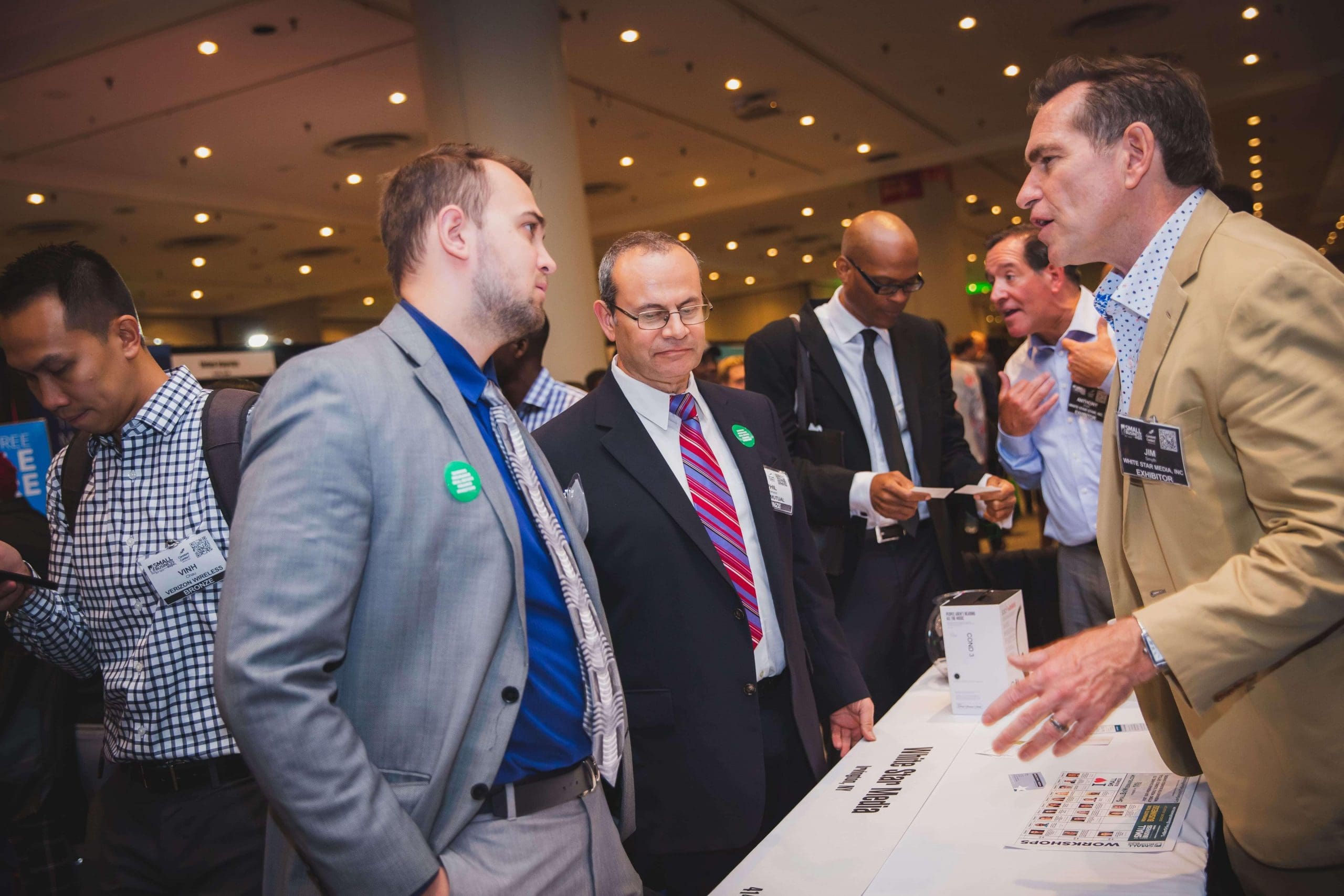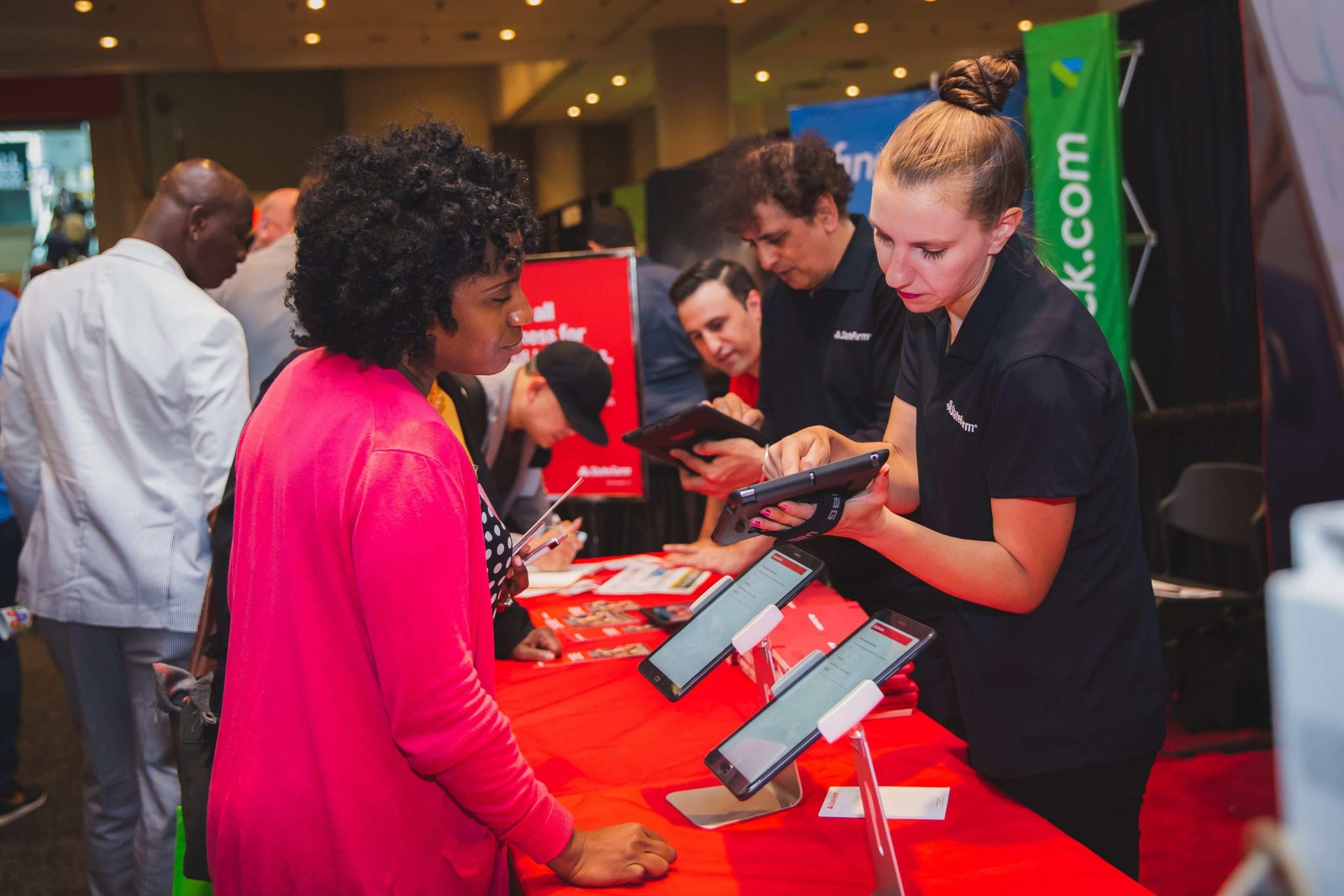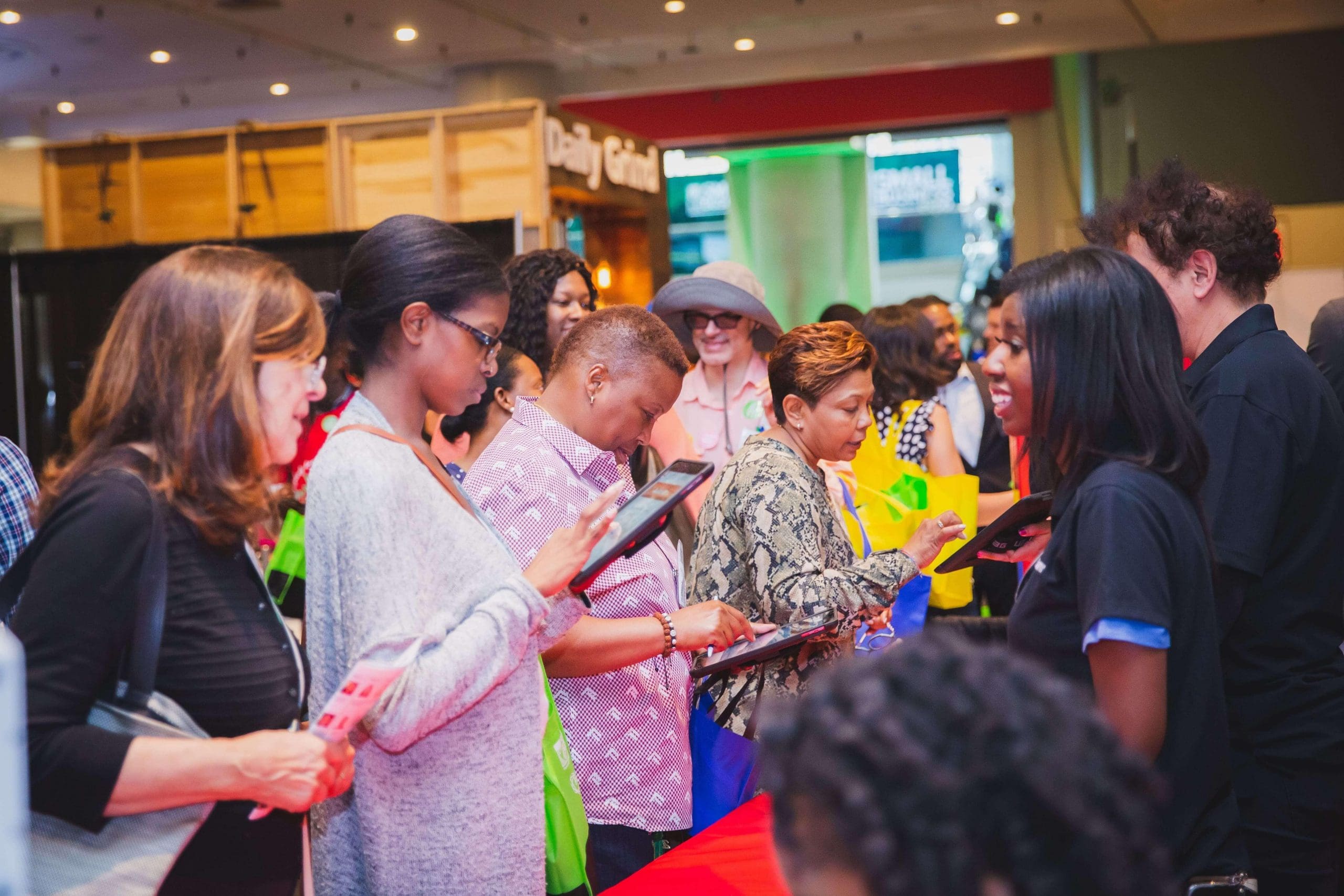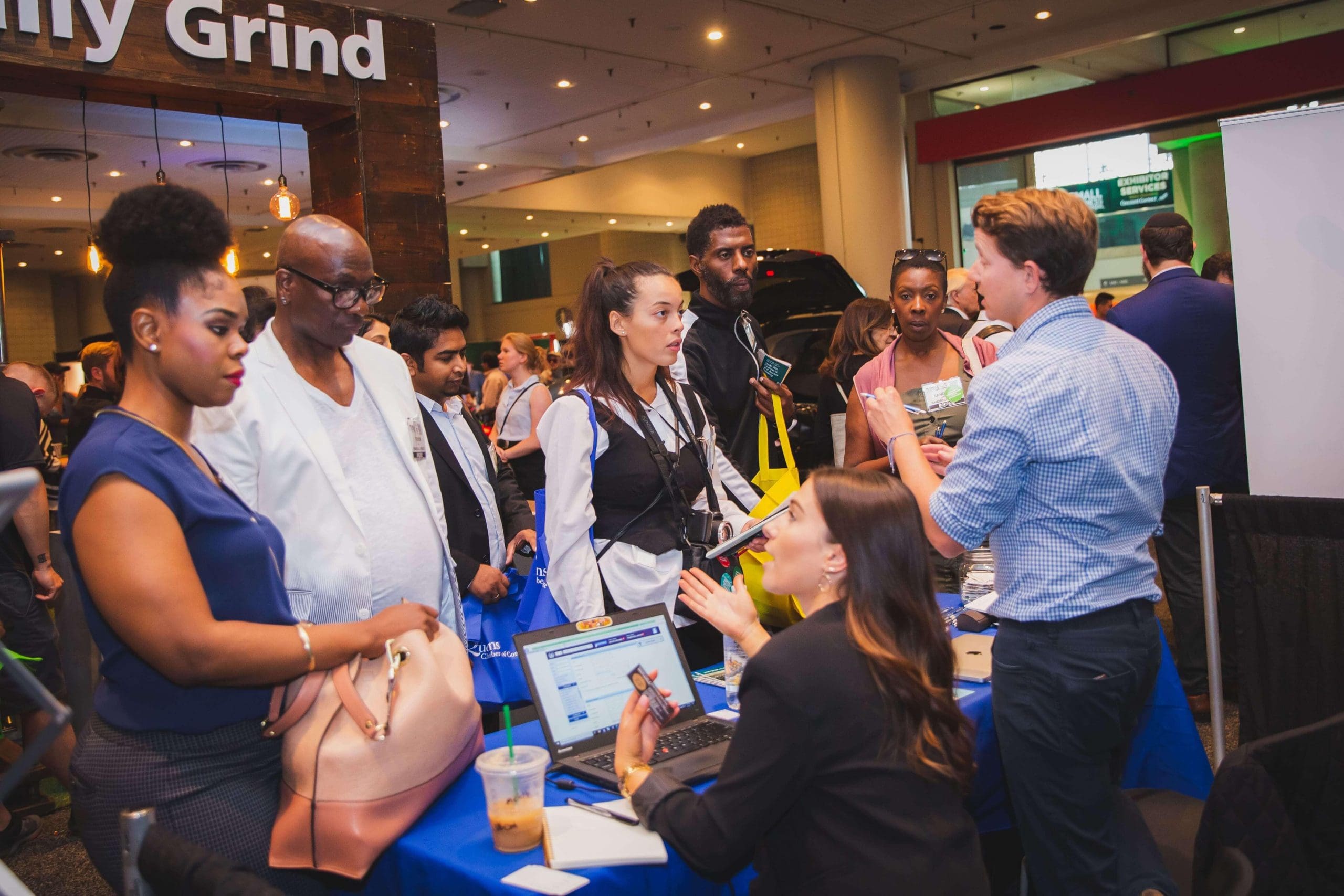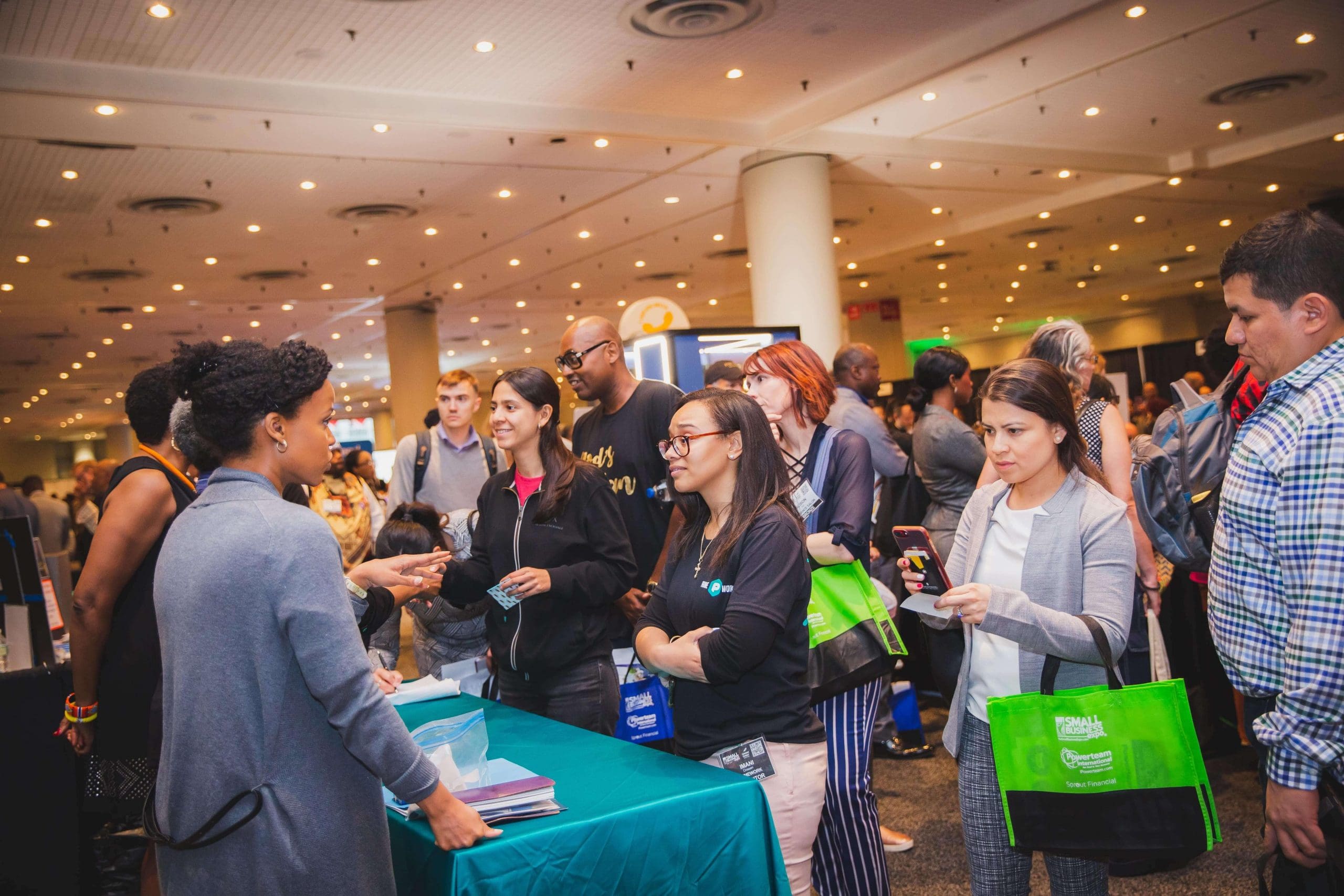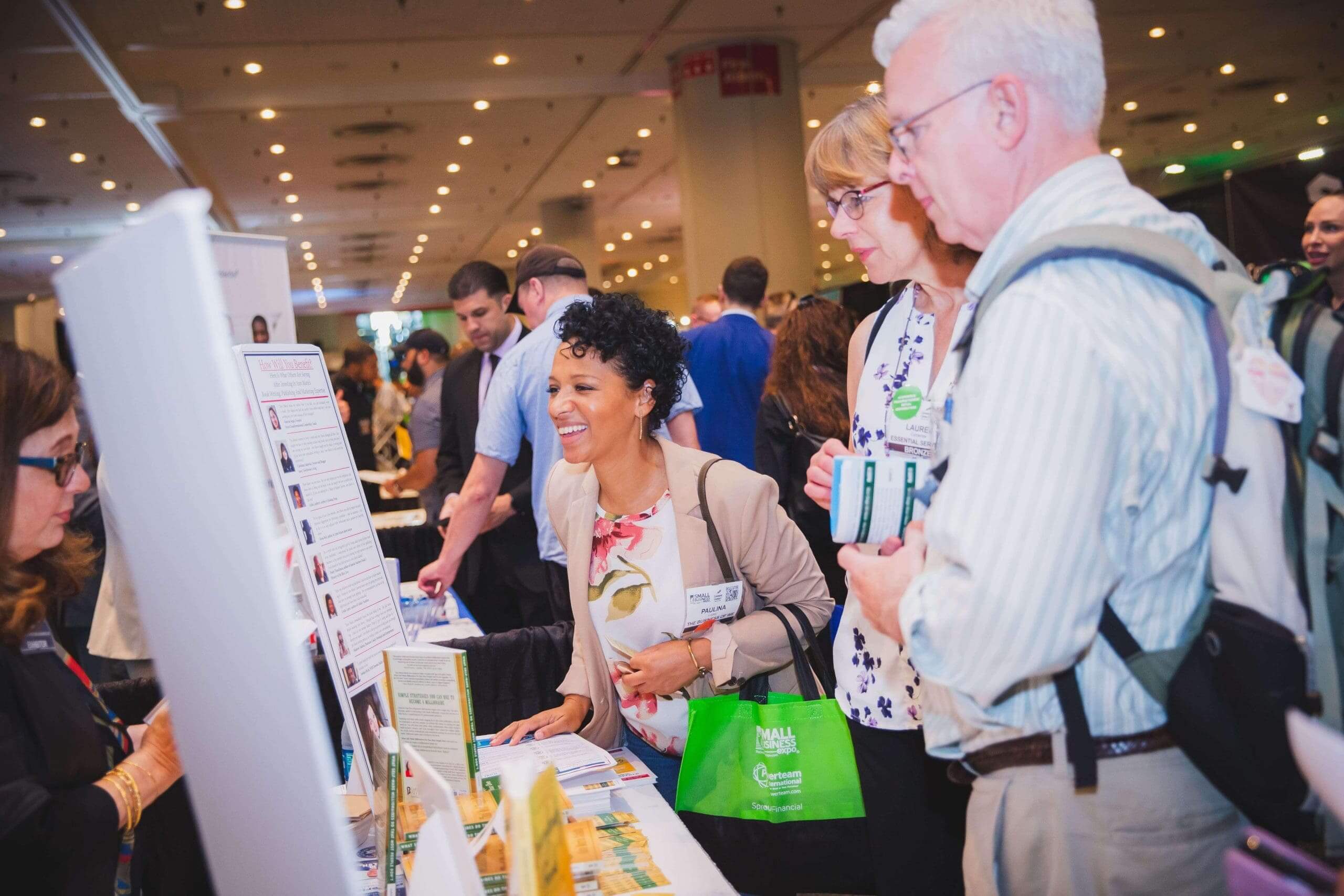 Meet Vendors to Help Grow Your Business
discover new vendors
Meet with Exhibitors that provide Innovative Products & Services to Help Build Your Business.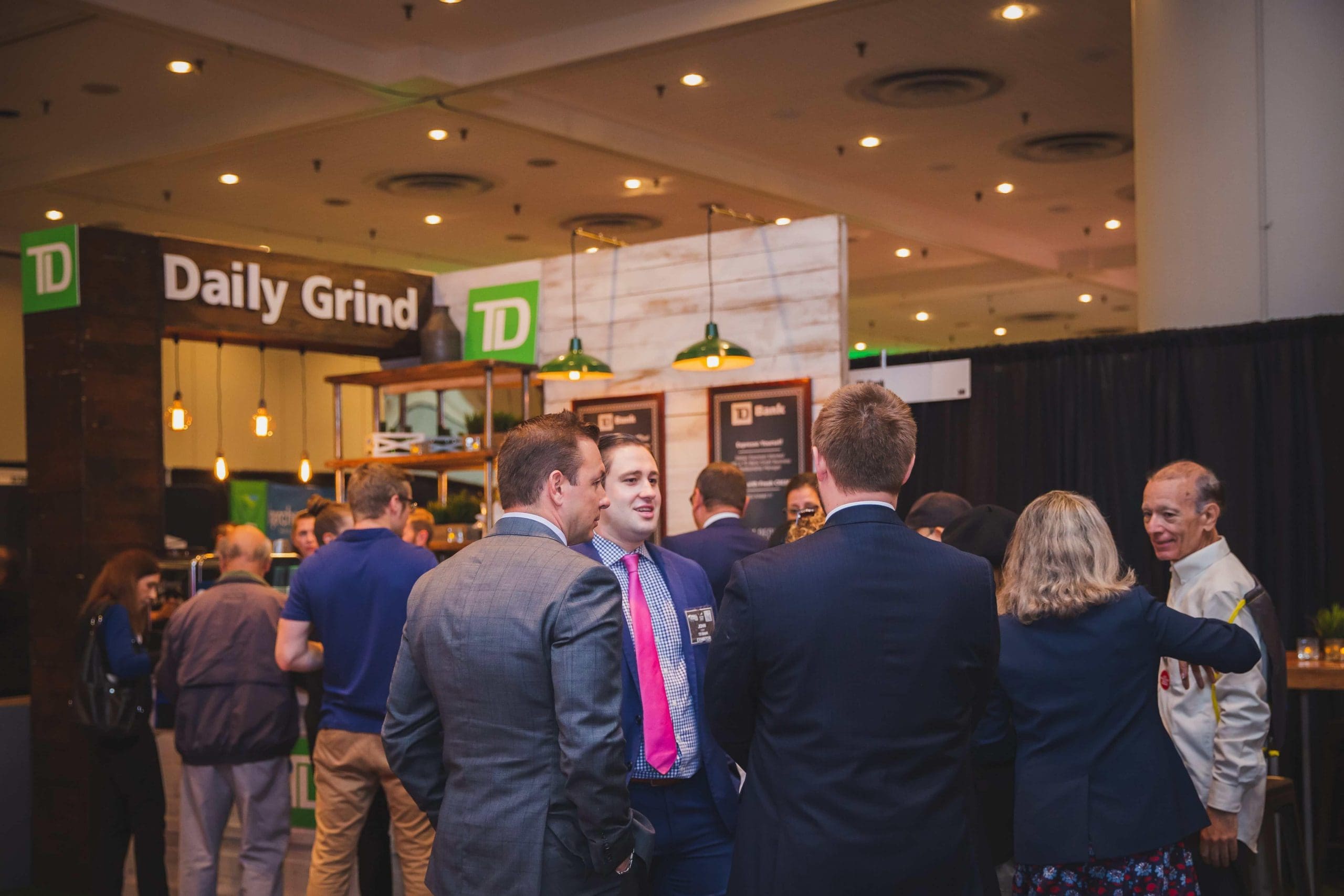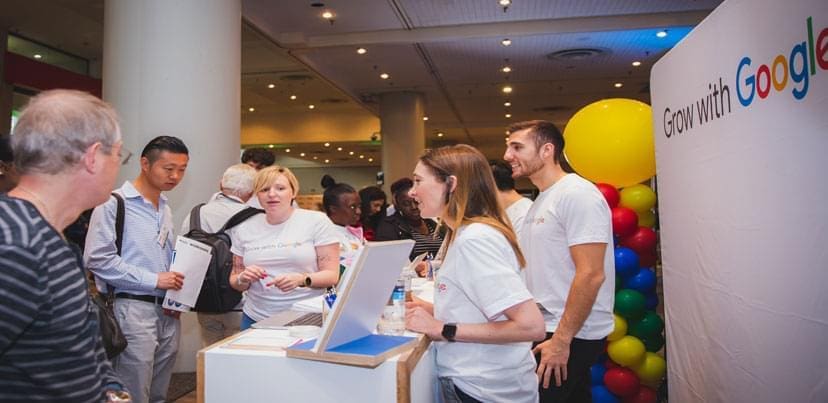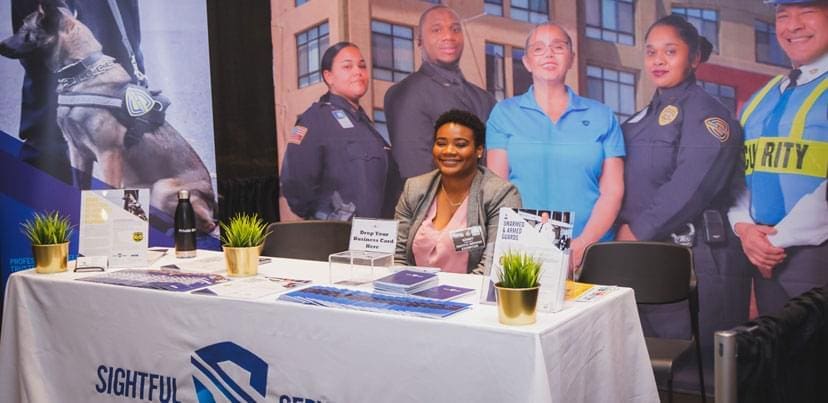 SHOP NEW PRODUCTS TO GROW YOUR BUSINESS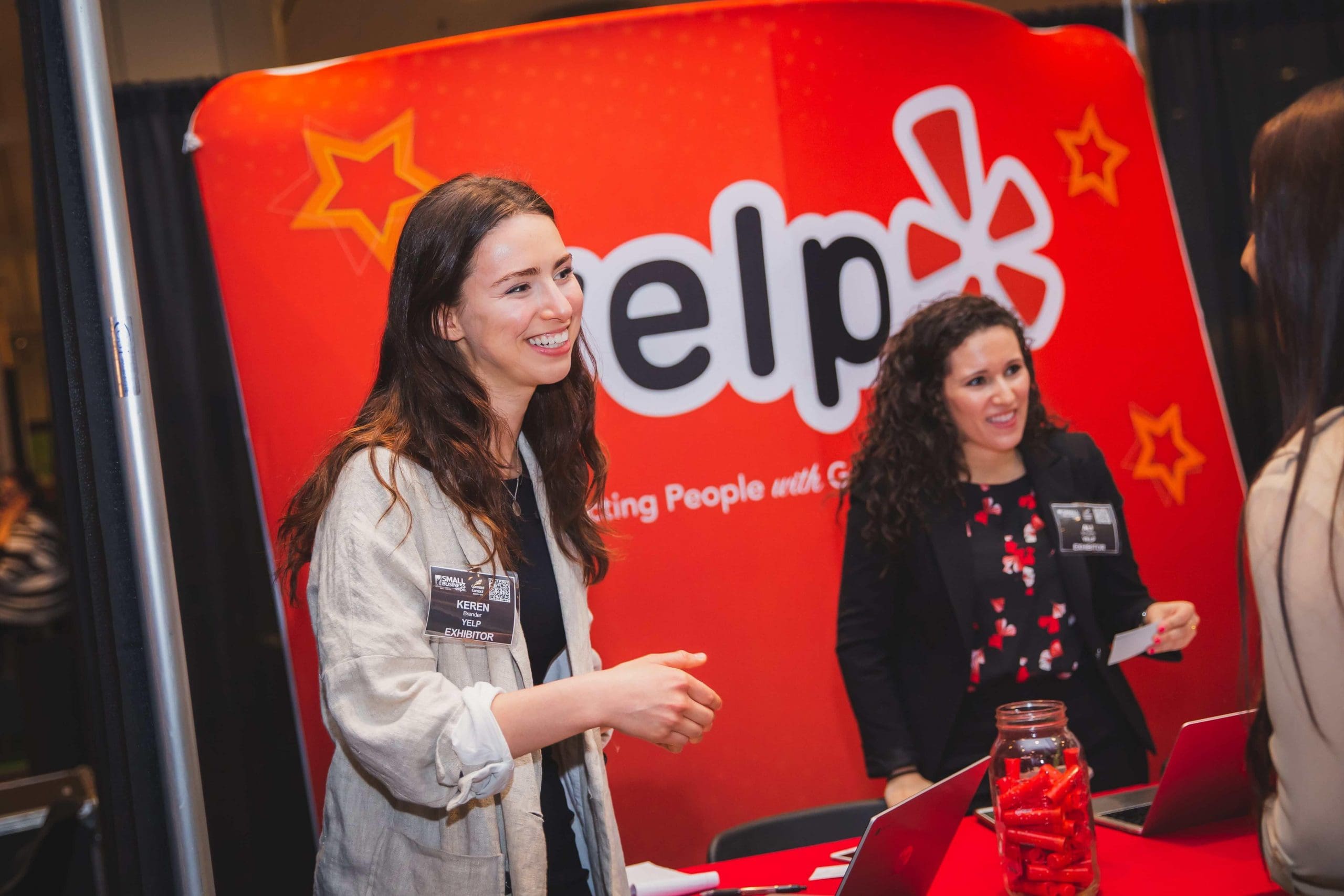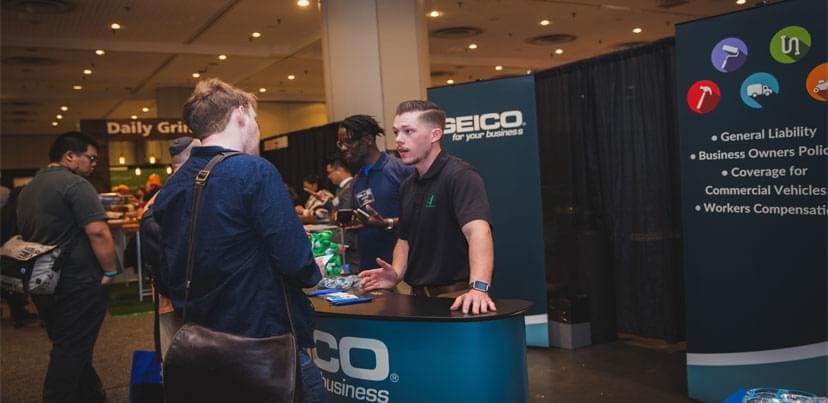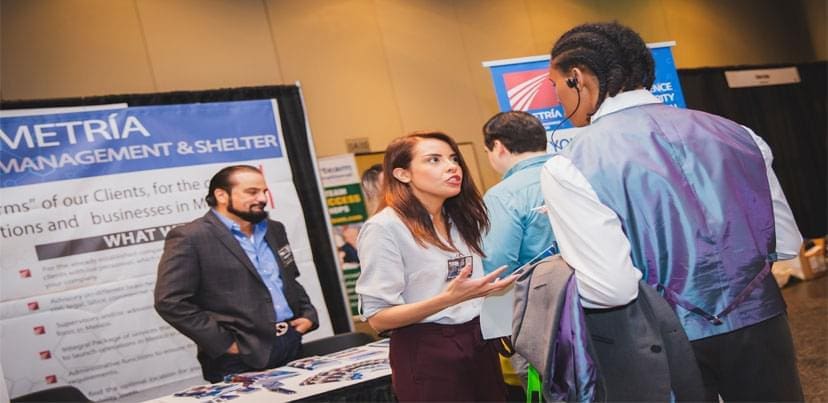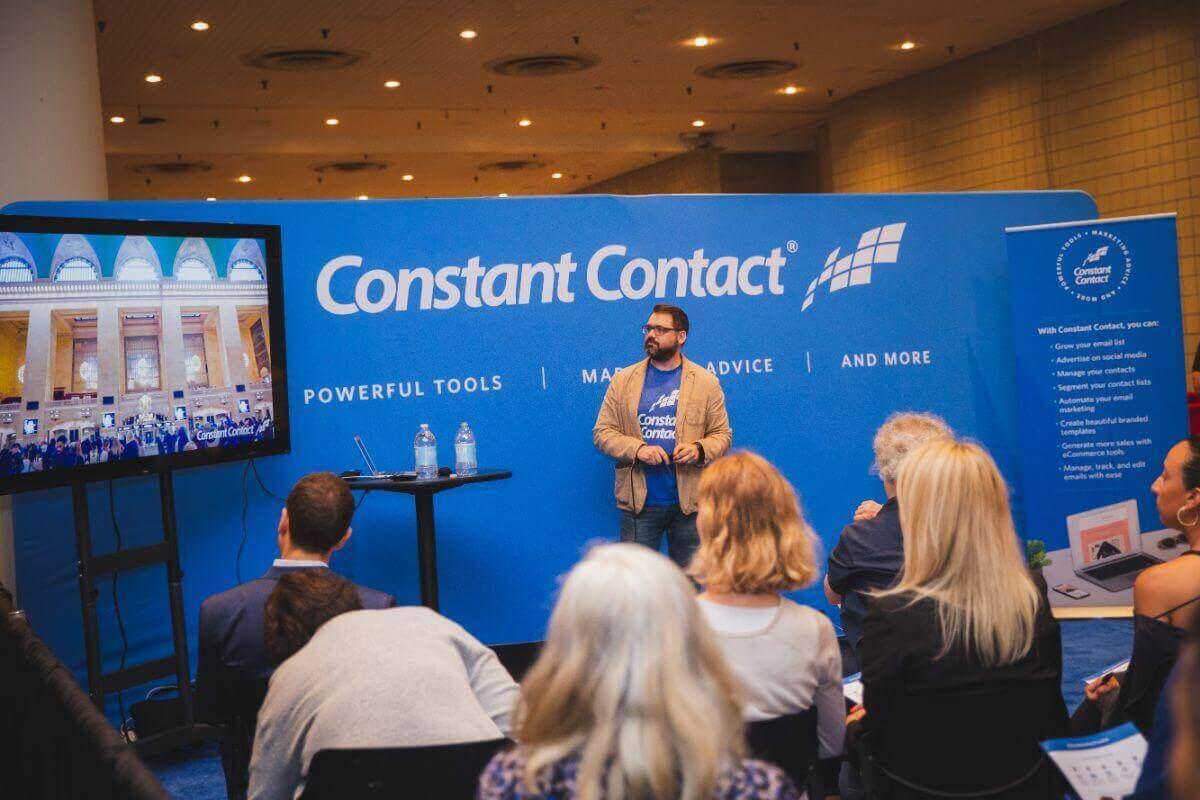 GET INSPIRED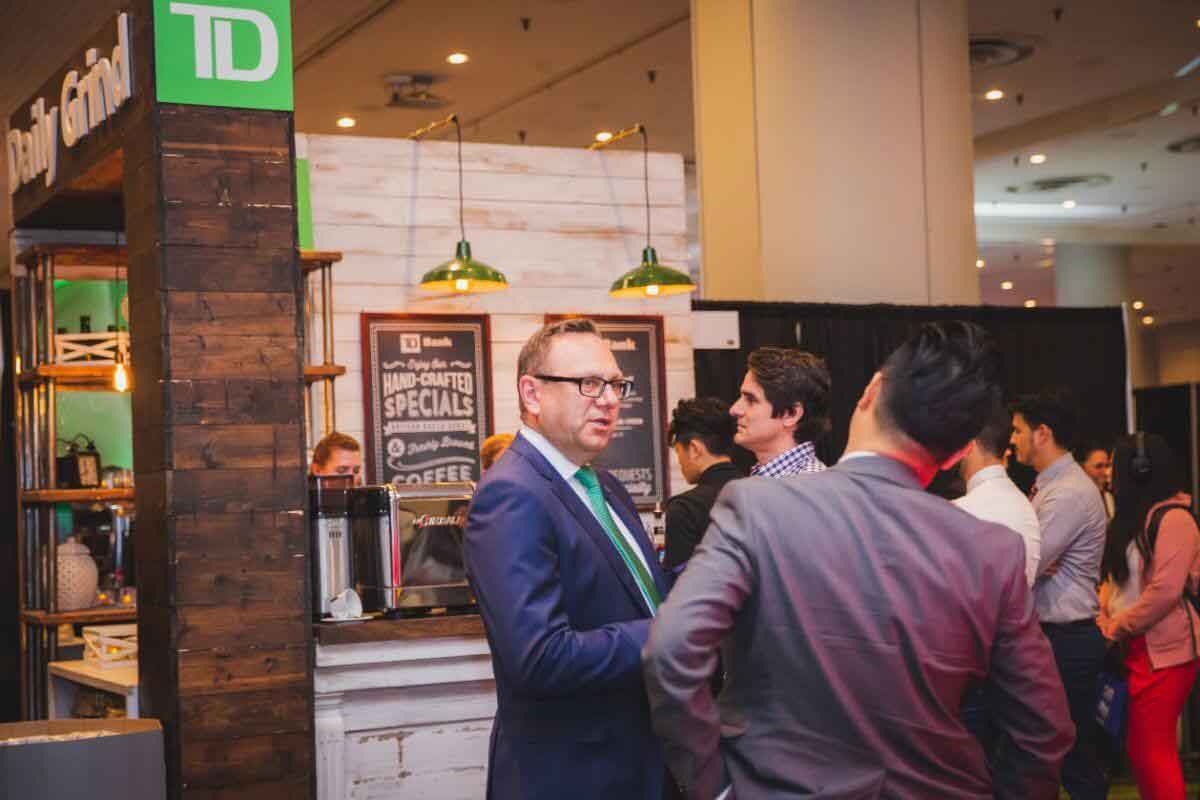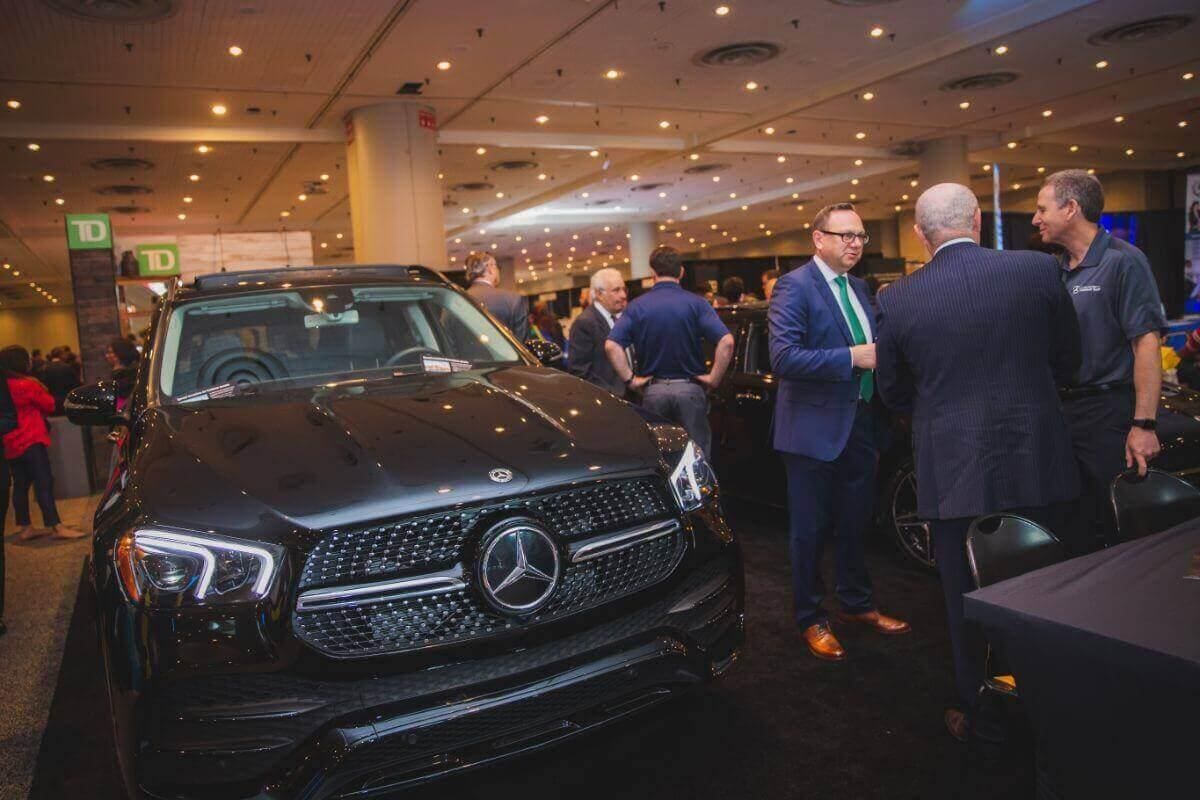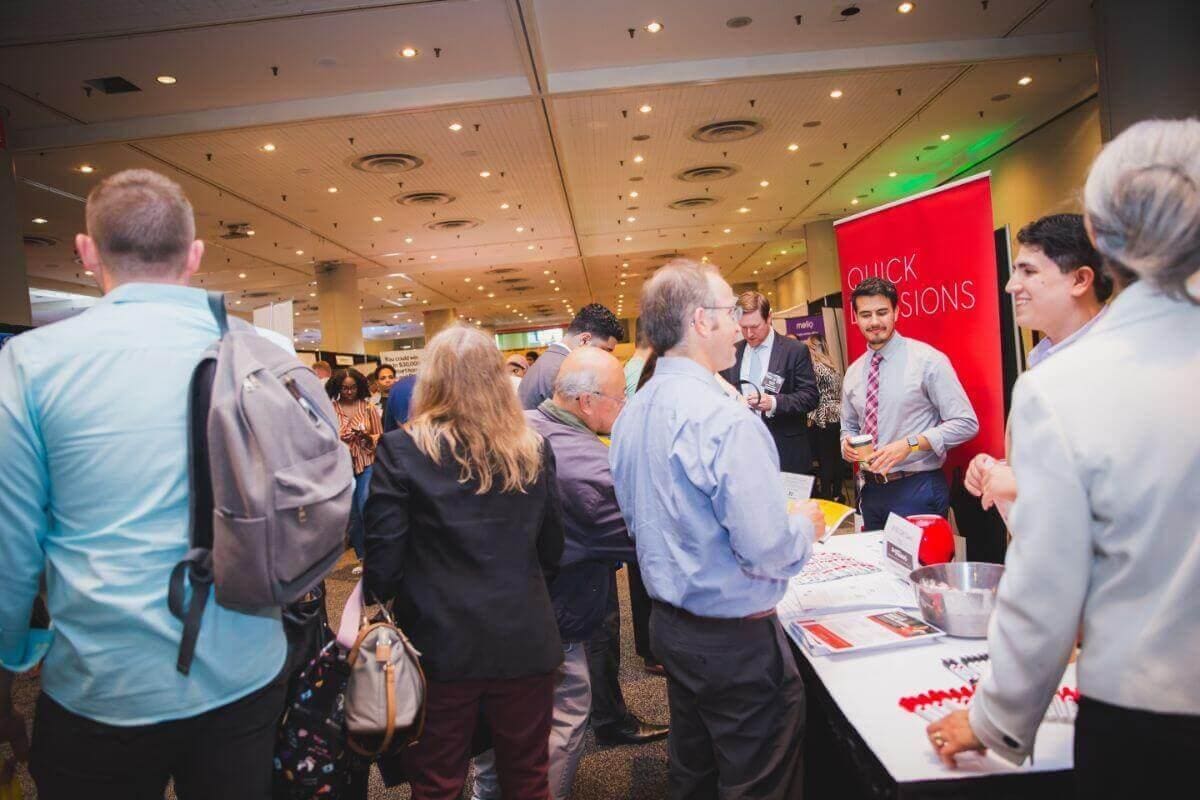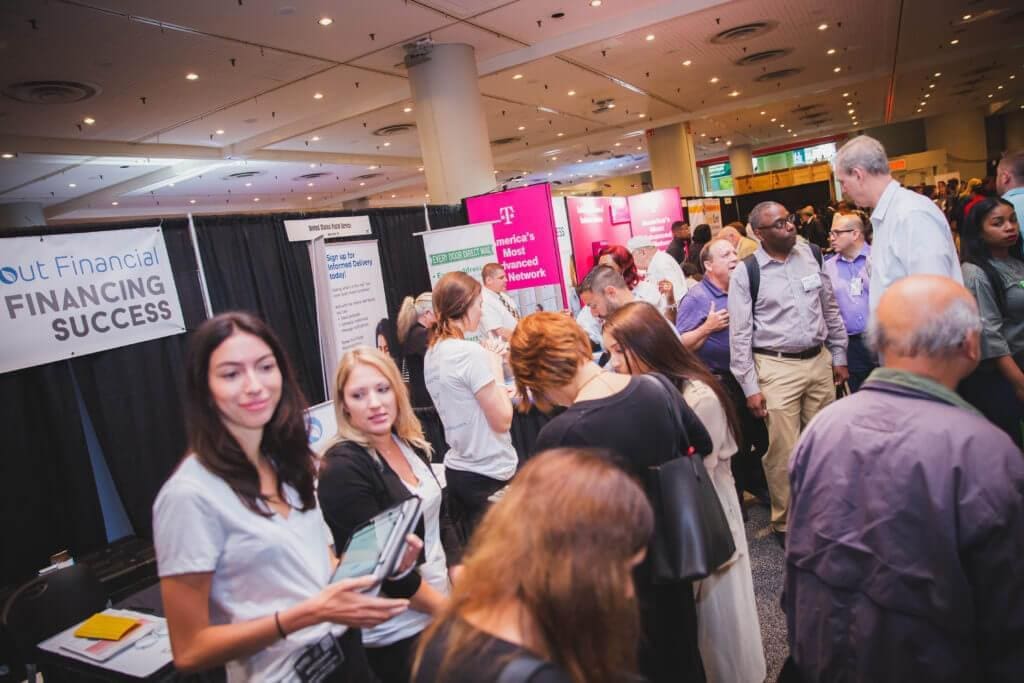 FIND NEW VENDORS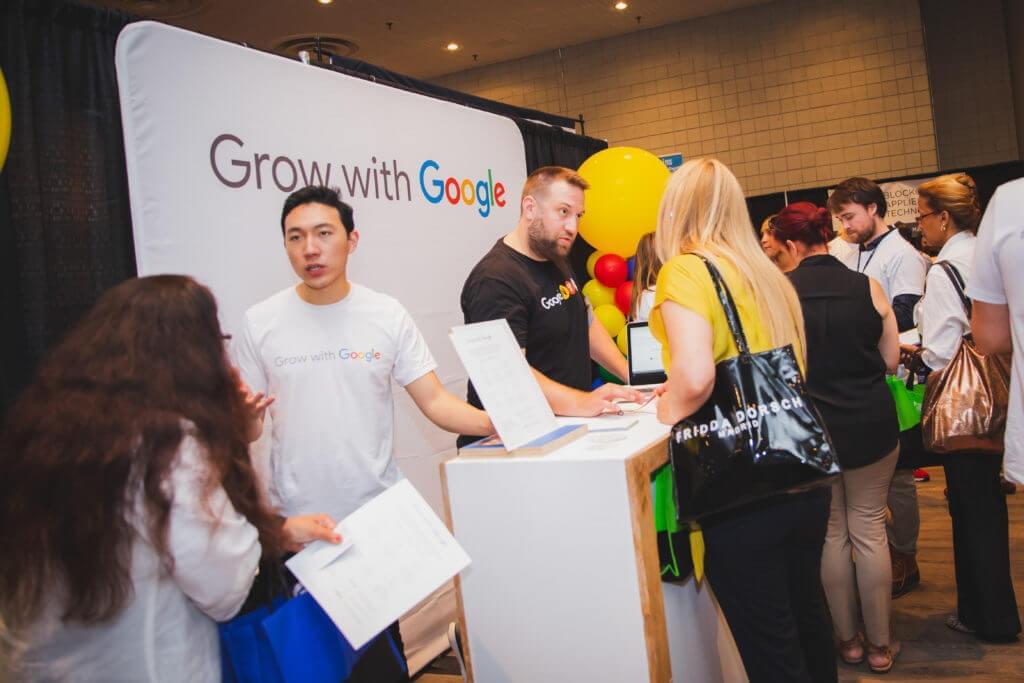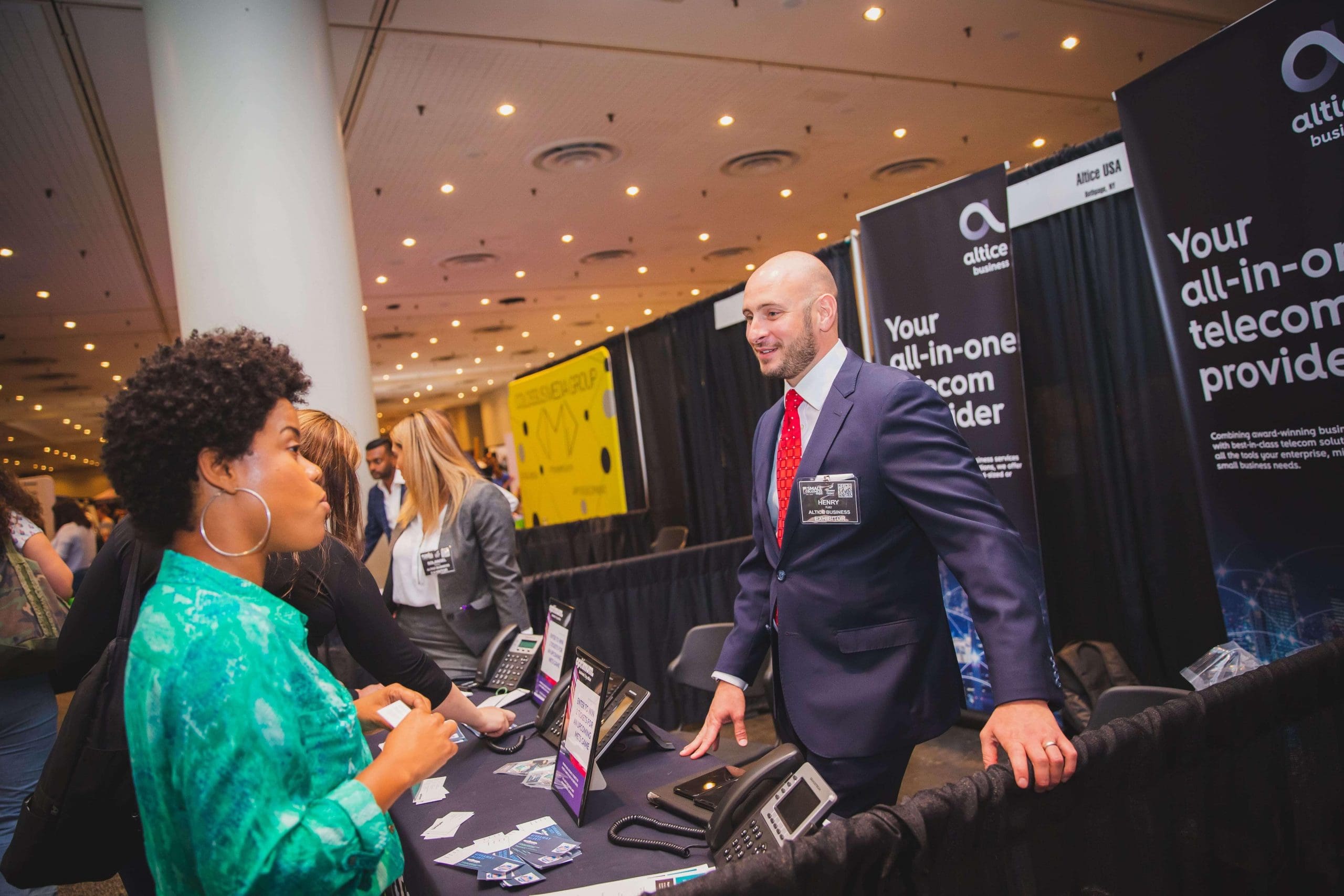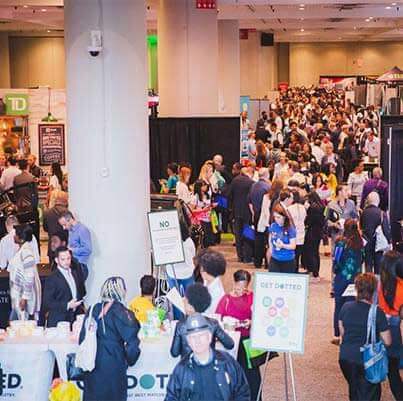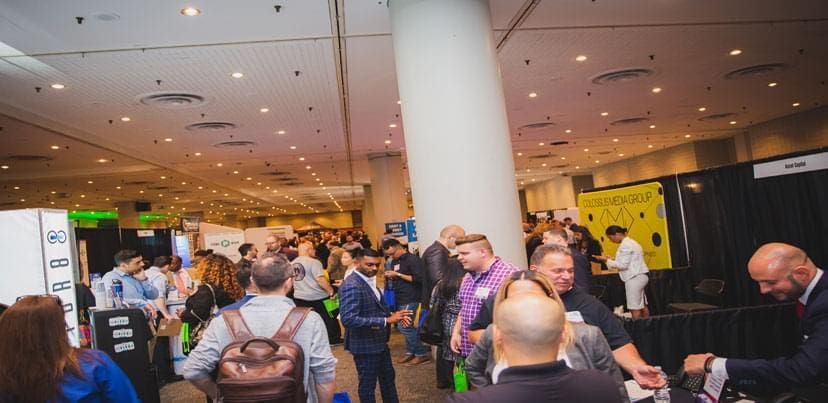 BUILD NEW RELATIONSHIPS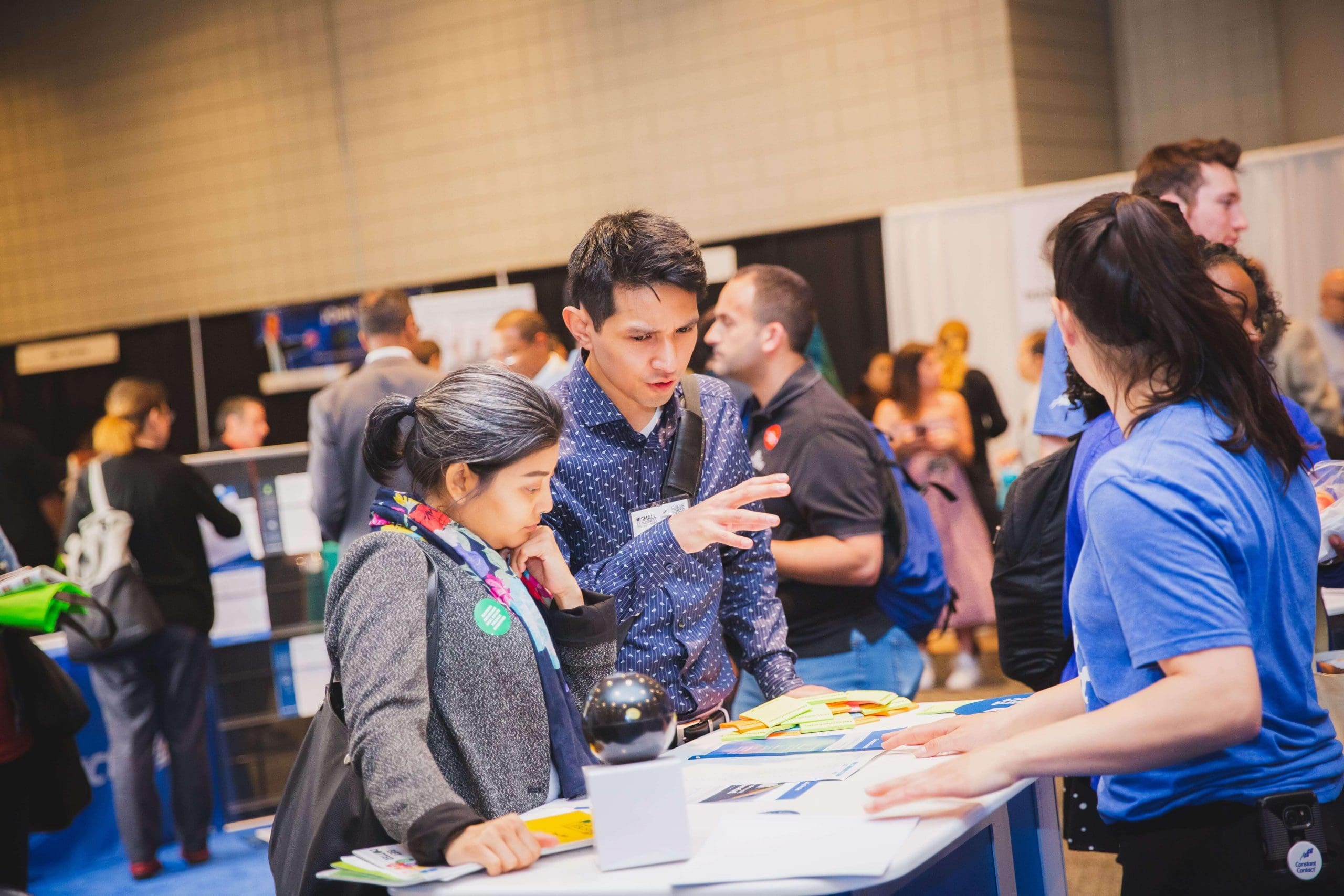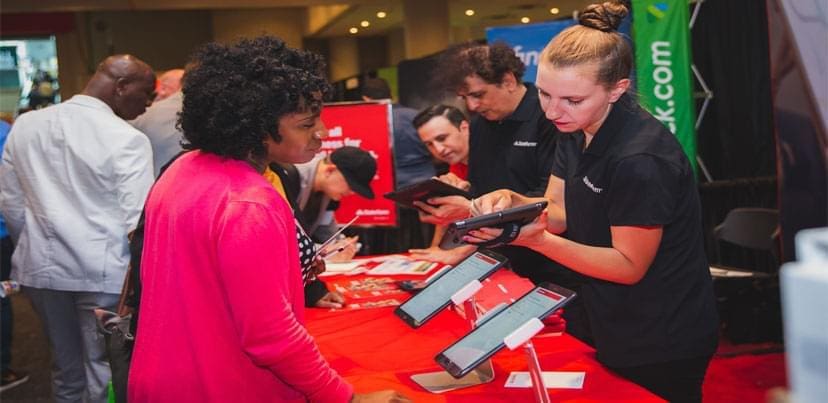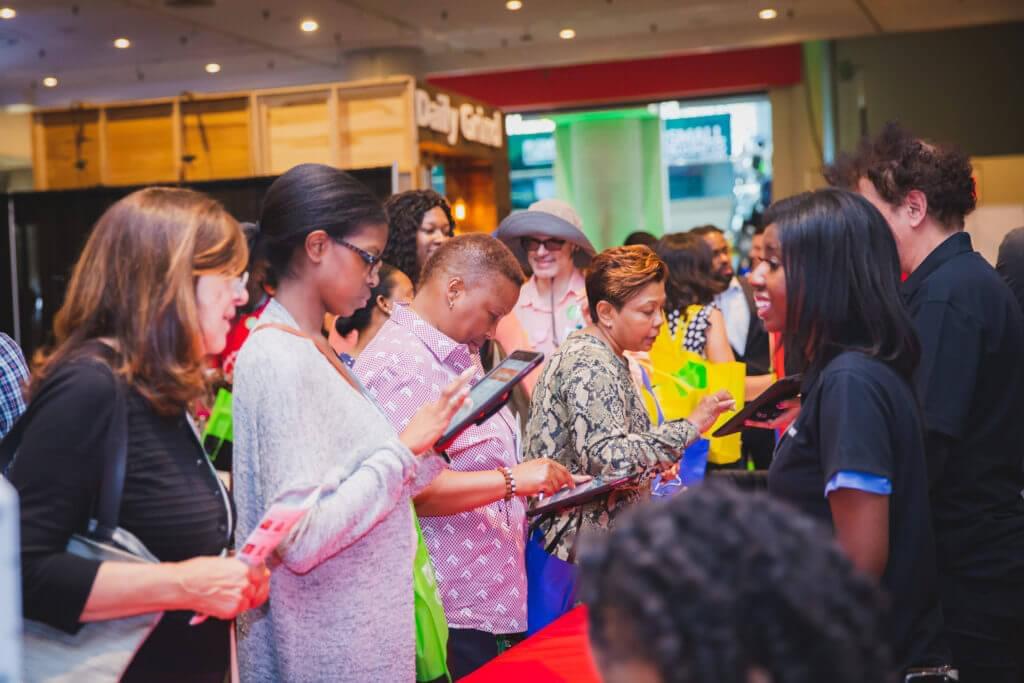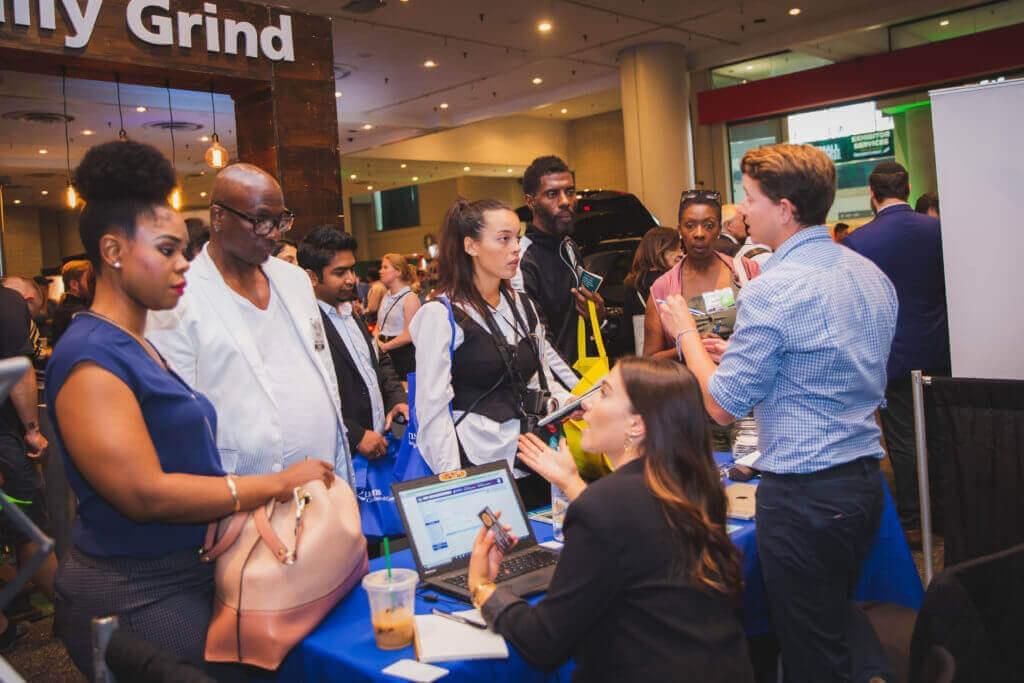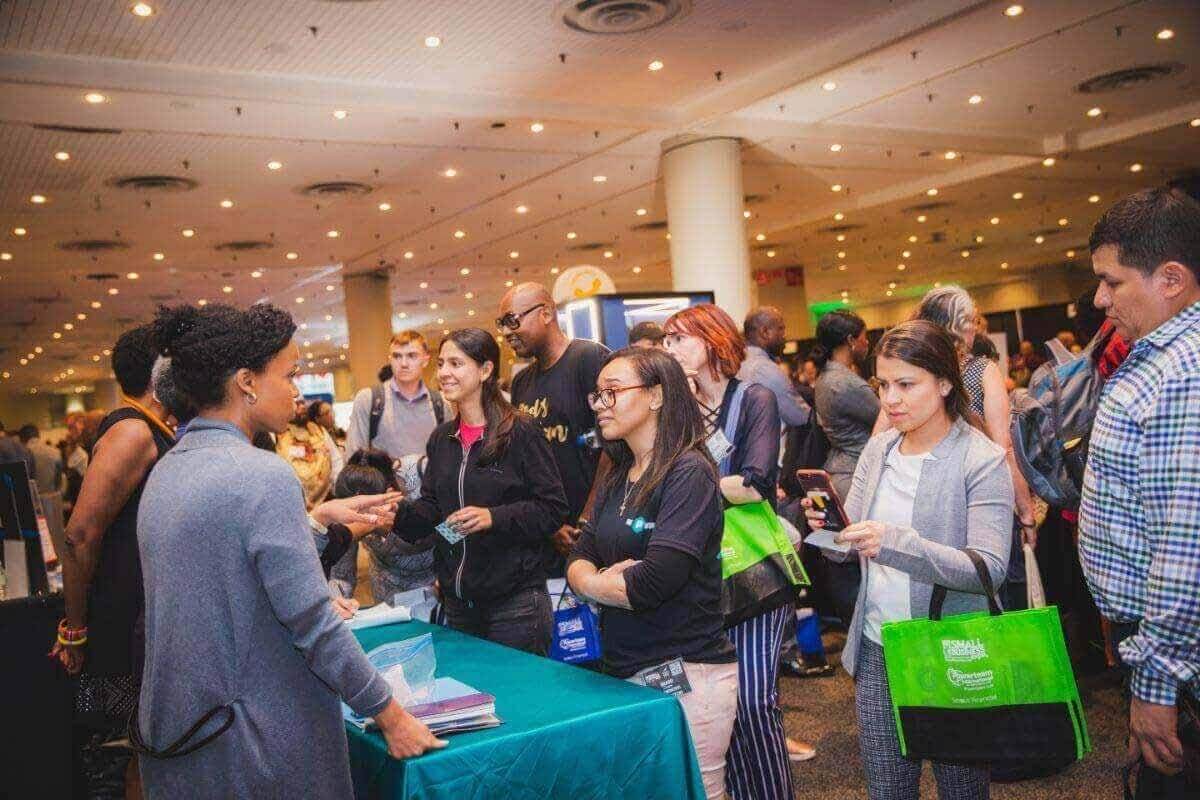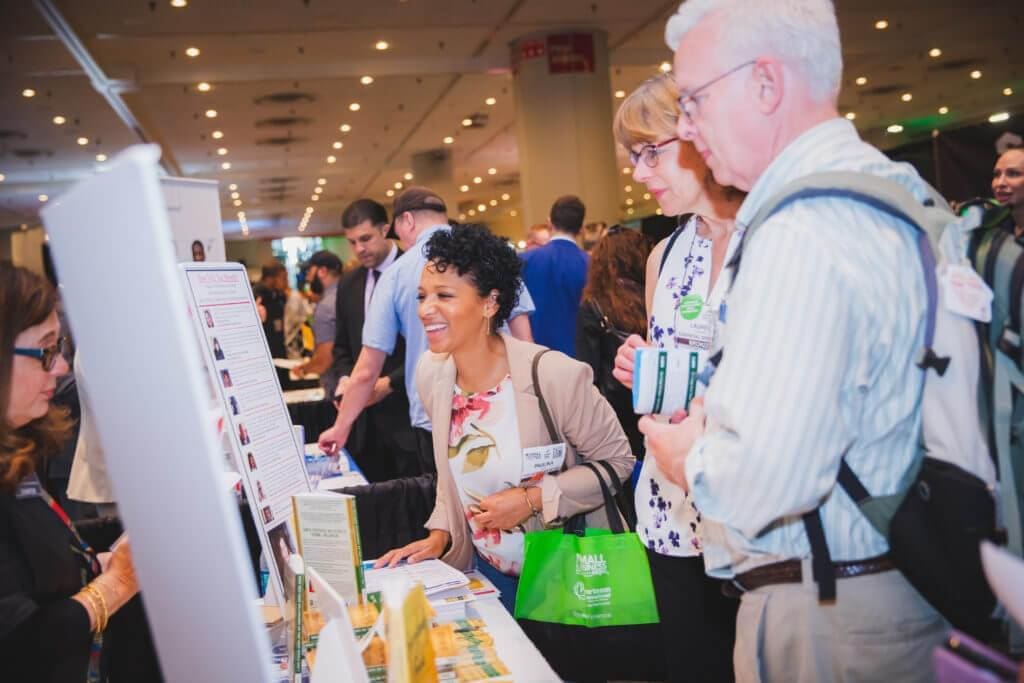 LEARN FROM INDUSTRY EXPERTS
build your business network
Meet with other successful business owners and get inspired.
GET DOTTEDR
Easily locate & connect with attendees in different industries using our special Color-Code System provided when you check-in.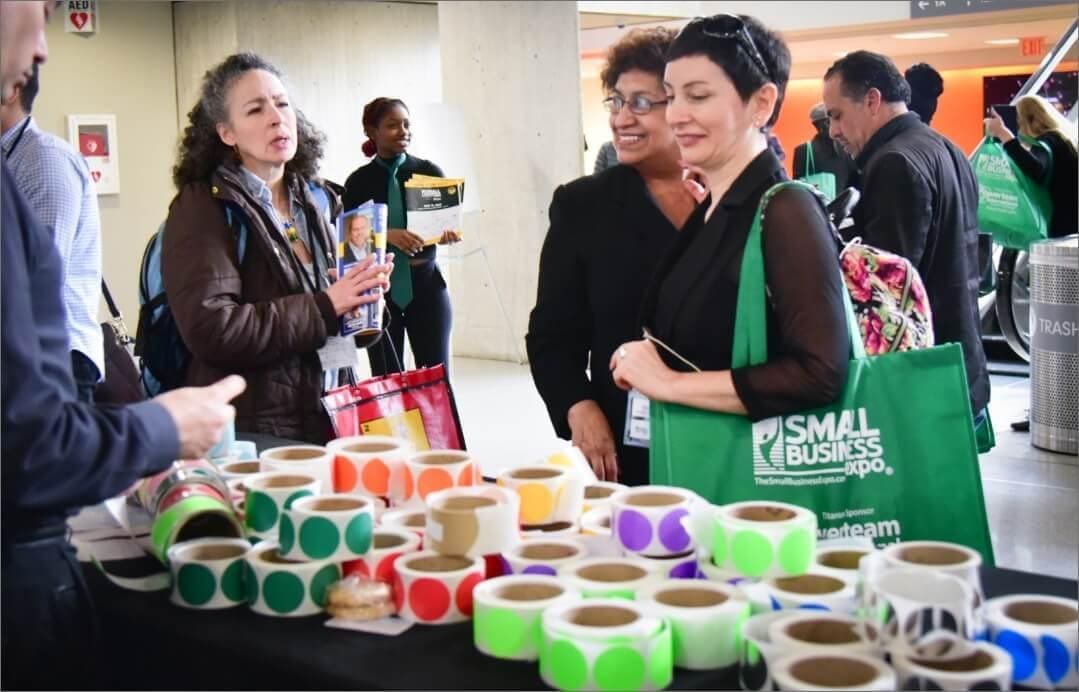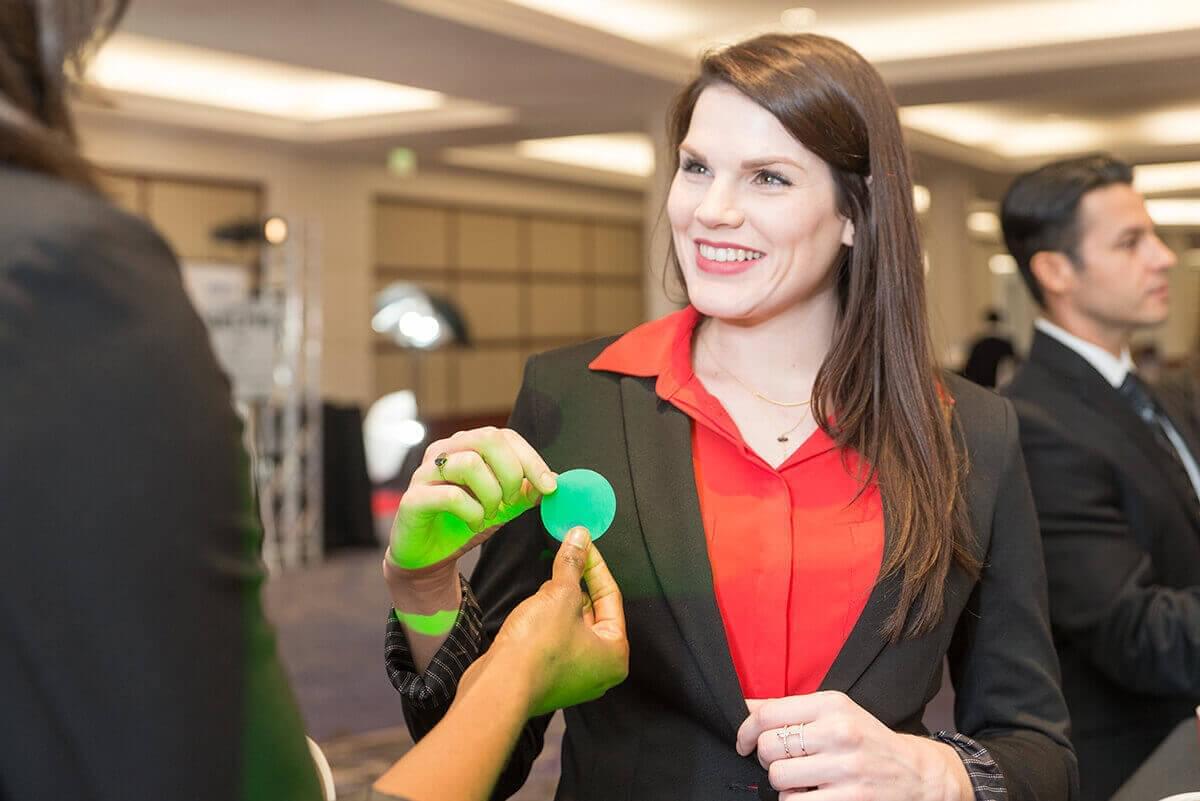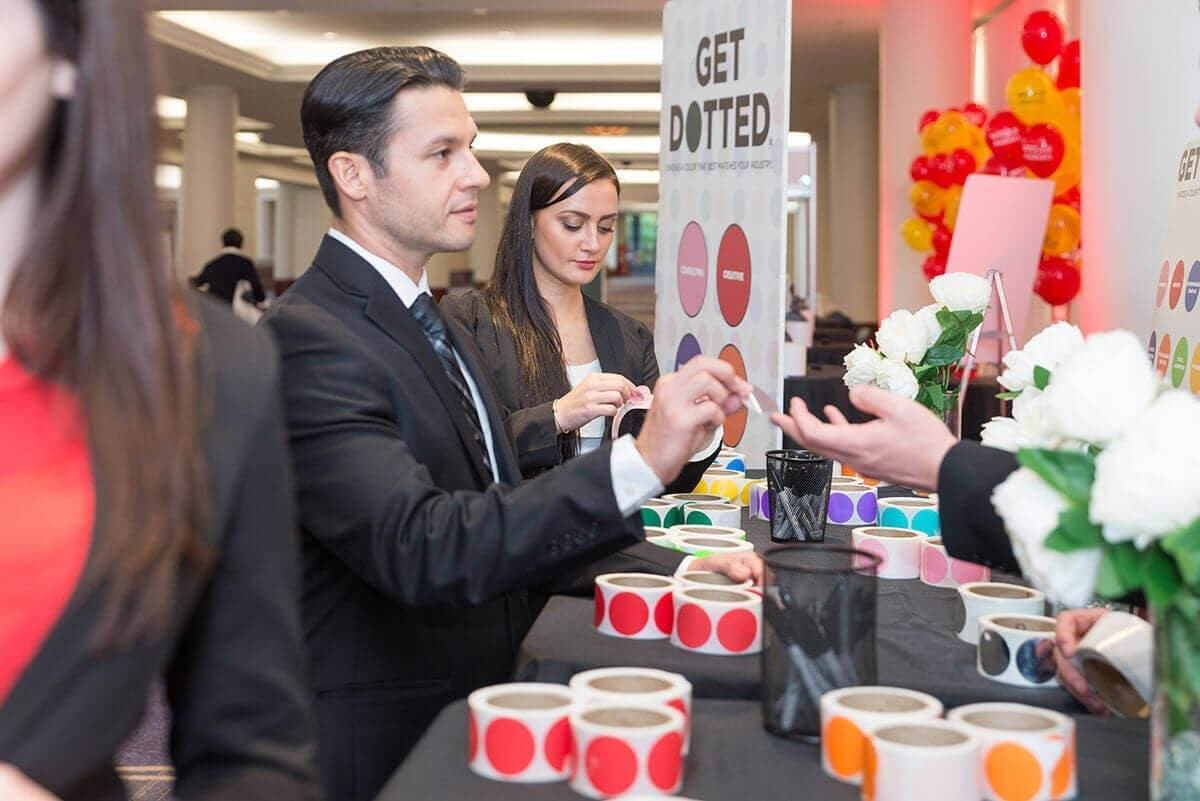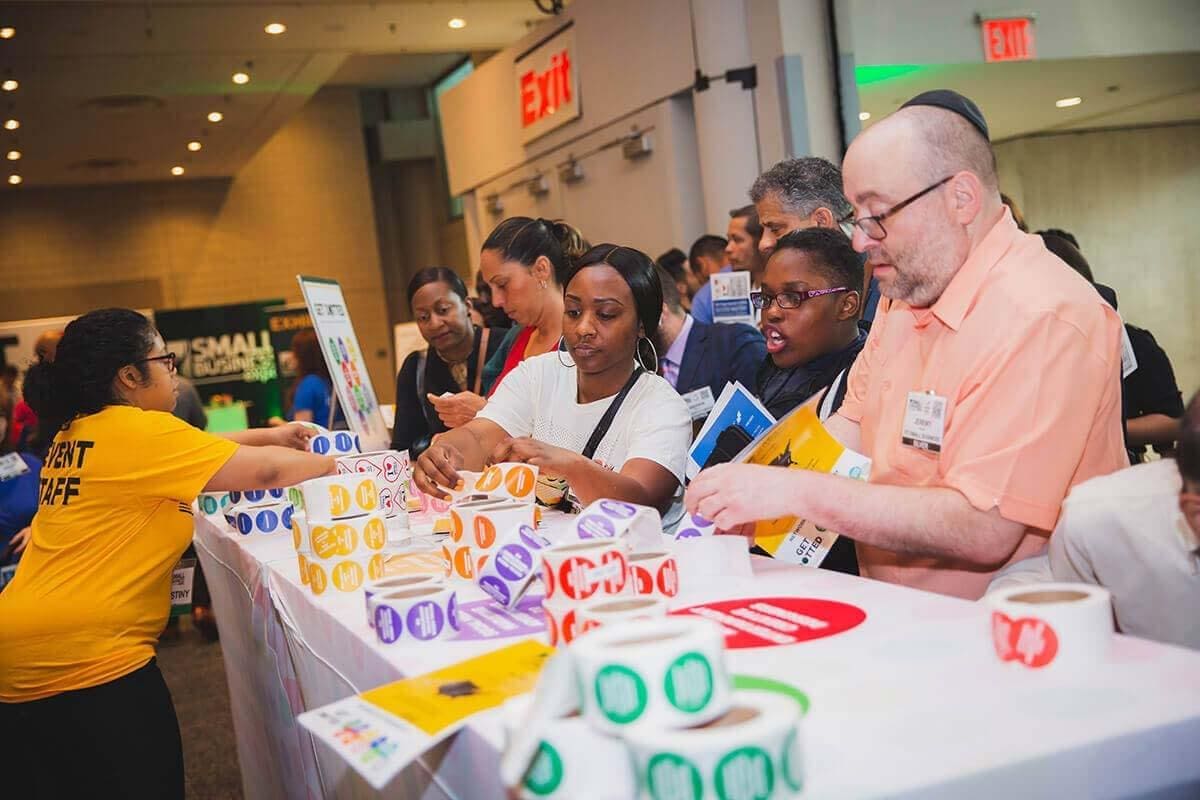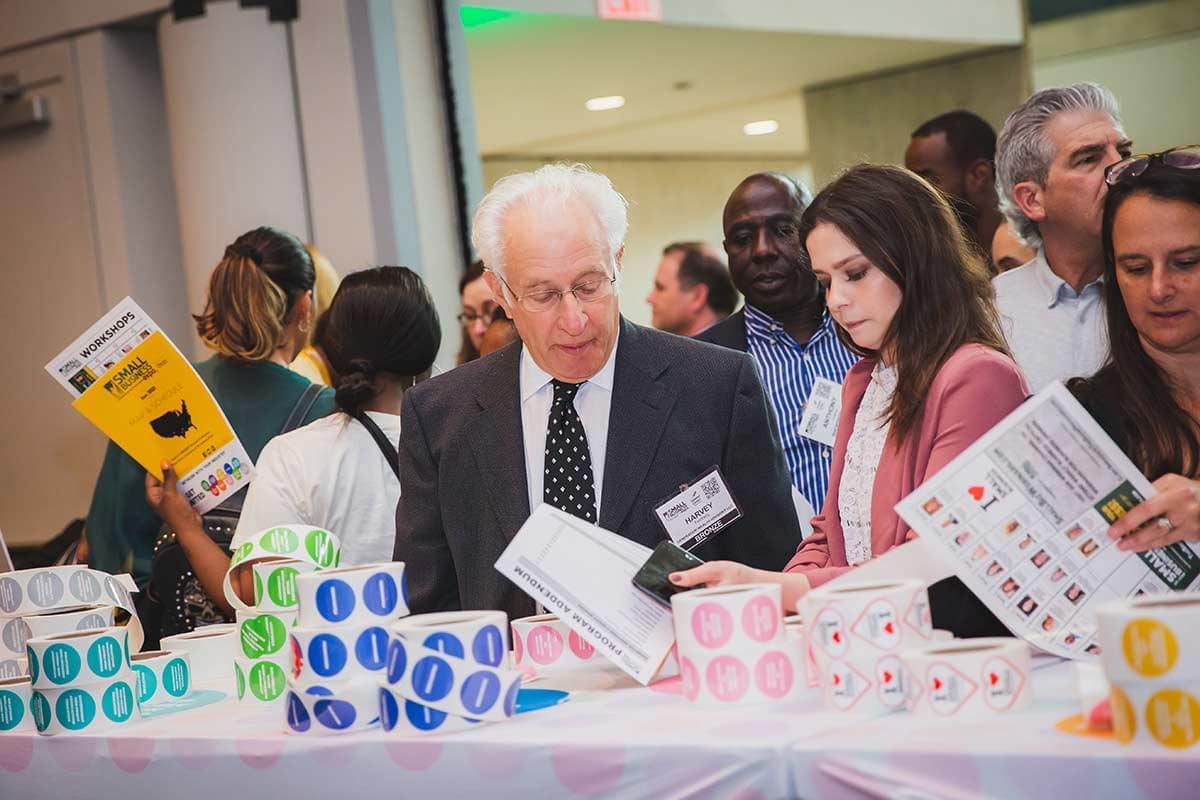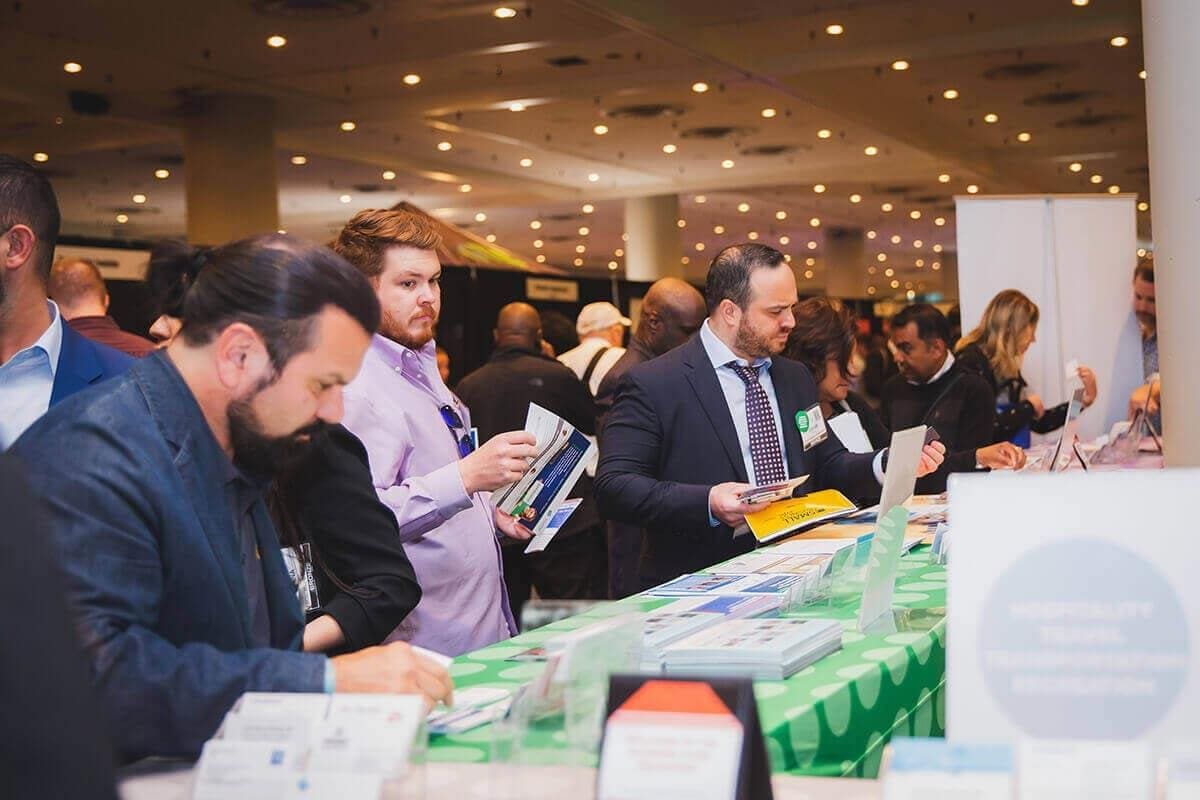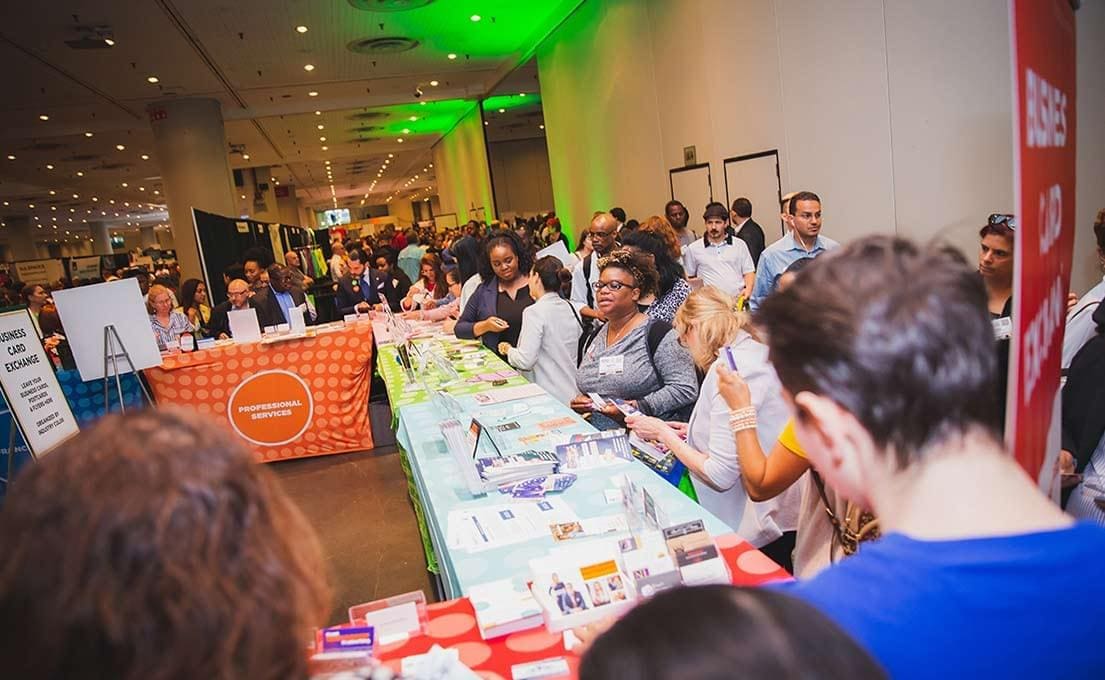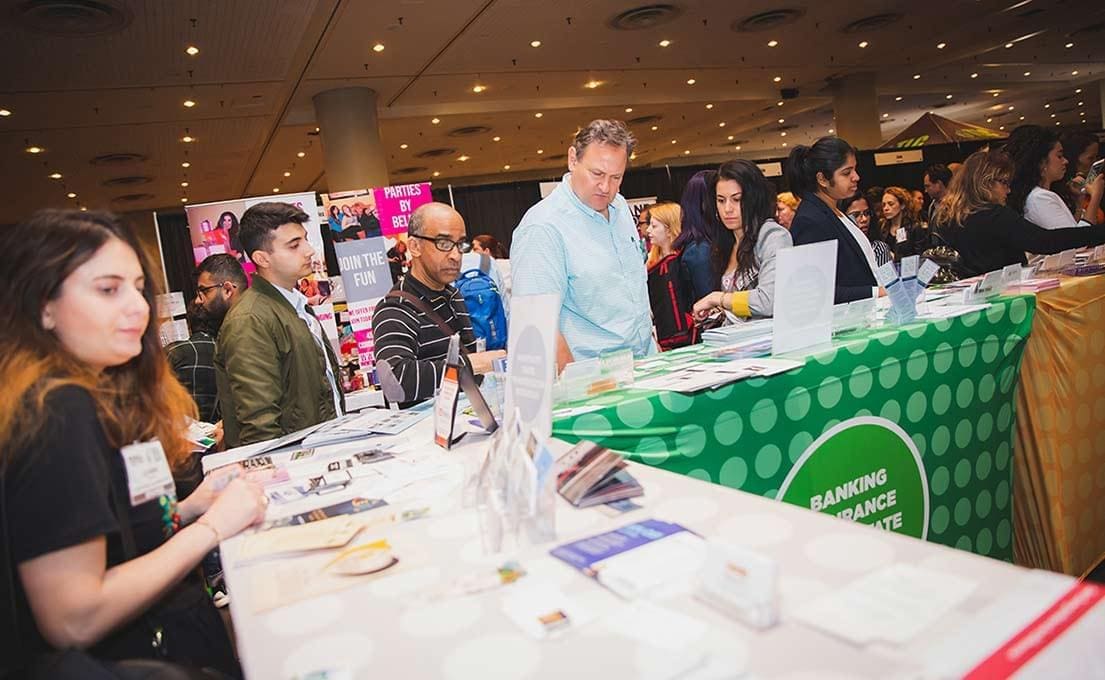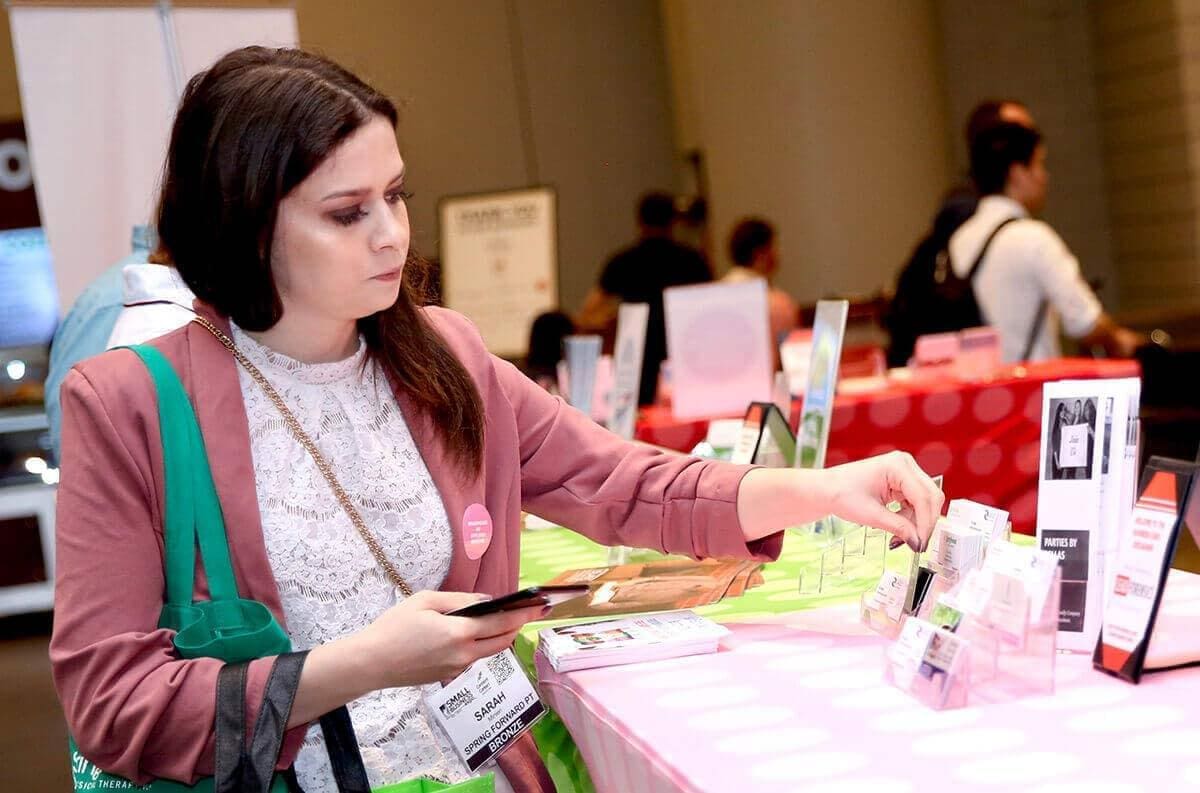 Choose Your Industry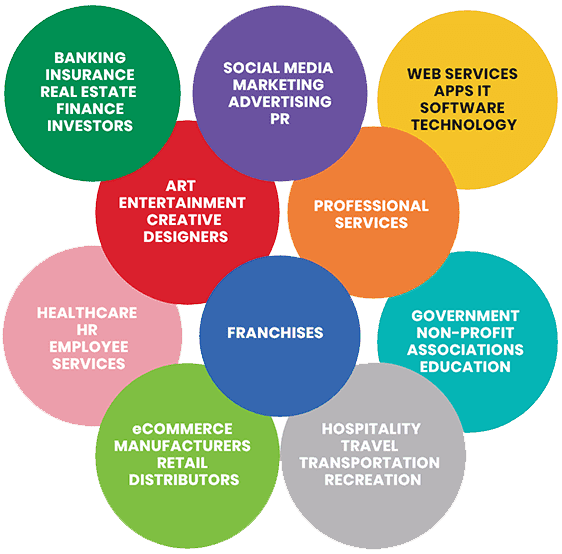 What Our Attendees Have To Say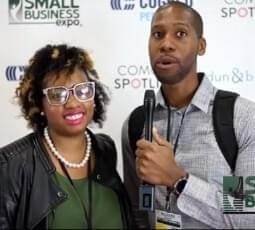 Learned Today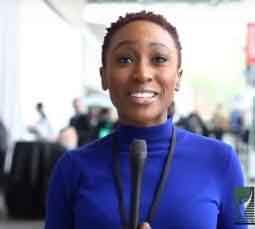 INSIGHTFUL SEMINARS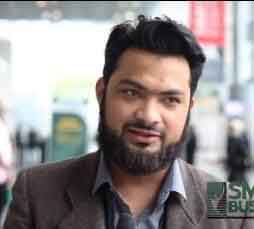 IMPACTUL NETWORKING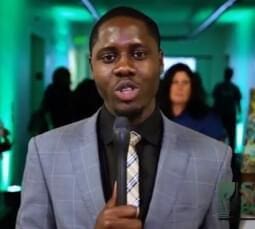 HIGH IDENTITY PEOPLE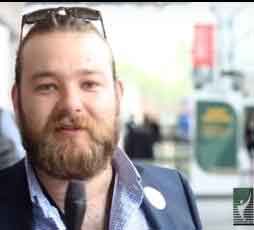 GROW BUSINESS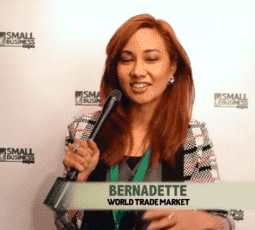 EXCITED TO BE HERE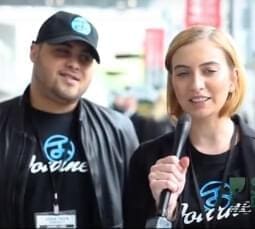 BUSINESS CARDS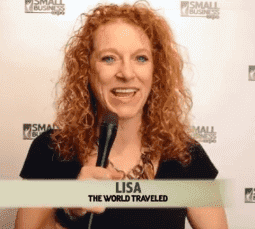 BUILD RELATIONSHIPS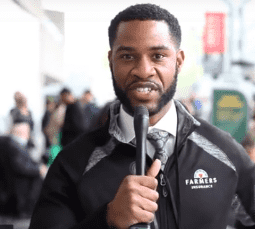 AMAZING CONTACT

BADGE REGISTRATION OPTIONS