about the best of small business awards™
about the best of small business awards™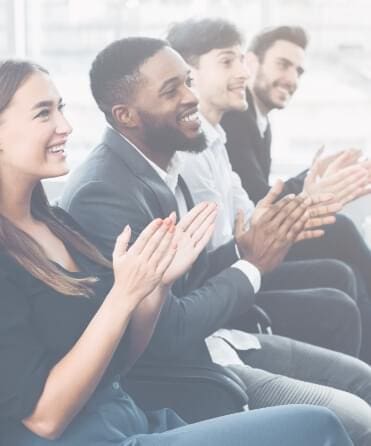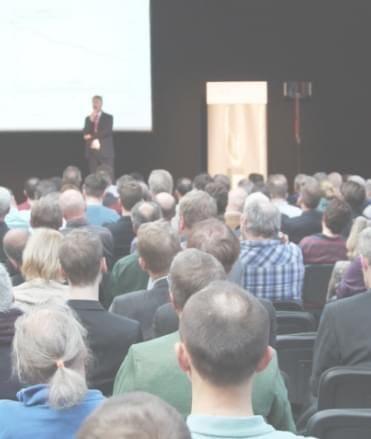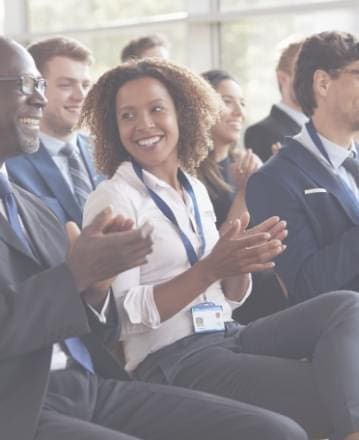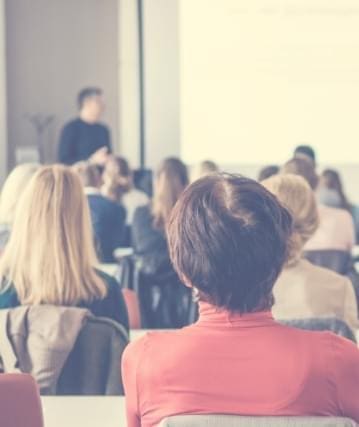 The Best of Small Business Awards ™ is America's most prestigious honor that recognizes and celebrates the BEST Small to Mid-Sized Business Visionaries. With a number of notable "Best of Small Business" categories to choose from, The Best of Small Business Awards ™ is the largest Annual Business Recognition Program in the US.
The Best of Small Business Awards ™ is presented by Small Business Expo (a leading Event Organizer with over 100 Successful Business Shows Produced), the Nation's BIGGEST and most attended Business-to-Business Networking Event, Trade Show & Conference, hosted in major US cities. Small Business Owners and Entrepreneurs attend Small Business Expo to engage in cutting-edge business-critical workshops, shop for vendors that can help their business grow & network with thousands of attendees.
Benefits of Winning an Award Category:
National Recognition as one of the TOP Small Businesses in the US.
This Award is a great differentiator for your Product or Service
Instant credibility for new and existing clients
Give your sales a boost and show your new & old customers your company's achievements
Great positive exposure for your business
Leverage your award recognition to gain more media exposure for your company

Award Categories
Businesses may be nominated for one or more of the categories below.
Best Accounting Firm
Best Business Publication
Best Innovative Product
Best Printing Company
Entrepreneur of the Year
Best App
Best Customer Service
Best Marketing Agency
Best SEO Company
SMB100
Best Business Coach
Best Financial Advisor
Best Non-Profit
Best Workplace
Small Business of the Year
Best Business Law Firm
Best IT Company
Best PR Agency
CEO of the Year
Start-Up of the Year