PREVIOUS & CURRENT EXHIBITORS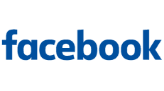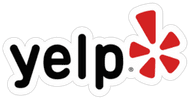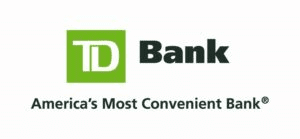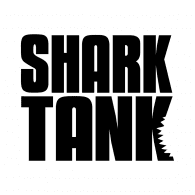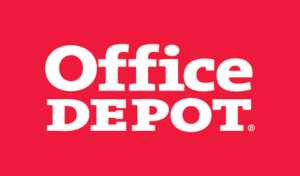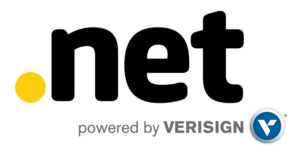 Why Exhibit?
Small Business Expo is America's BIGGEST National business to business trade show attracting thousands of Small Business Owners looking to buy products & services from vendors like you.
Reach Your Target Audience
Generate Quality Sales Leads
Connect with Decision Makers
TOUR SCHEDULE
Market to small business owners in 20 major markets.
2020 SHOWS
DALLAS
Dallas Market Hall
February 27 (Thursday)
MIAMI
James L. Knight Center
September 1, 2020
ORLANDO
Loews Royal Pacific Resort at Universal Orlando
August 19, 2020
BOSTON
George Sherman Union Building at Boston University
August 13, 2020
PHILADELPHIA
The Wanamaker Building
October 28, 2020
NEW YORK CITY
Jacob K. Javits Convention Center
June 4 (Thursday)
CHICAGO
Isadore & Sadie Dorin Forum (UIC Forum)
June 24 (Wednesday)
SAN DIEGO
San Diego Concourse
September 10 (Thursday)
LOS ANGELES
California Market Center
September 16 (Wednesday)
SAN FRANCISCO
South San Francisco Conference Center
October 8 (Thursday)
PHOENIX
Phoenix Convention Center
October 15 (Thursday)
BROOKLYN
Brooklyn Expo Center
November 12 (Thursday)
ATLANTA
Cobb Galleria Centre
November 18 (Wednesday)
ATLANTA (WOMEN'S BUSINESS EXPO)
Cobb Galleria Centre
November 19 (Thursday)
AUSTIN
Palmer Events Center
December 2 (Wednesday)
HOUSTON
Bayou Event Center
December 8 (Tuesday)
download rates now
Approximately $12.7 BILLION spent on trade shows annually
44.9% of marketing budgets are allotted to trade shows*
*2016 data
What Our Exhibitors Have To Say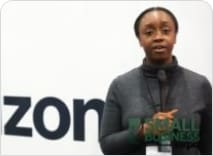 Verizon
Bank of America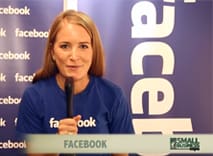 Facebook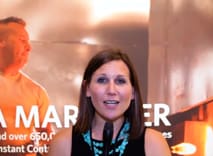 Constant Contact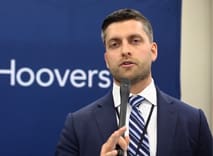 Dun & Bradstreet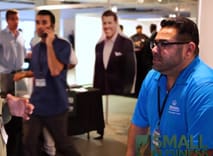 Allstate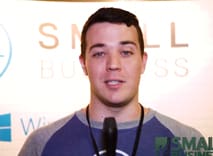 Dell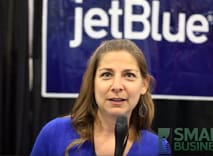 JetBlue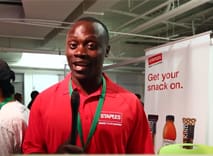 Staples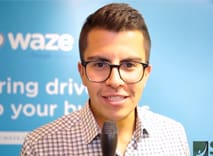 Waze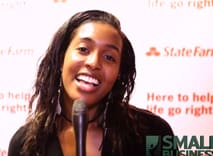 State Farm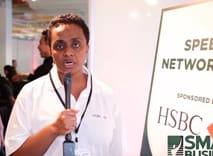 HSBC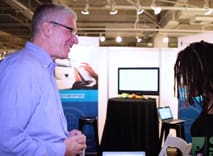 United Healthcare
Interested in marketing your services to other businesses?
These are some of the many categories of companies that have had success exhibiting at our shows.
Accounting
Advertising Services
Apps
Banking & Funding
Business Coach/Consultant
Cell Phones
Coffee Supplies
Computer & Office Equipment
Consultants
CRM
Cyber Security
Design Services (Web, Graphics, Logo, Print)
eCommerce & Online Services
Education
Email Marketing
Financial
Financial Planners & Services
Franchise Opportunities
Funding
Health/Dental Insurance
IT Solutions & Support
Legal
Mailing Services
Marketing Agency
Merchant Services
Office Supplies & Furniture
Payroll
Phone Services & Equipment
PPC
PR
Accounting
Printing & Signs
Promotional Products
Security
SEO
Shipping & Logistics
Social Media Marketing
Software
Staffing Agency
Tradeshow & Displays
Transportation
Travel (Air, Hotel, Destinations)
Utlities
Web Hosting, Domains & Services
and many more categories!